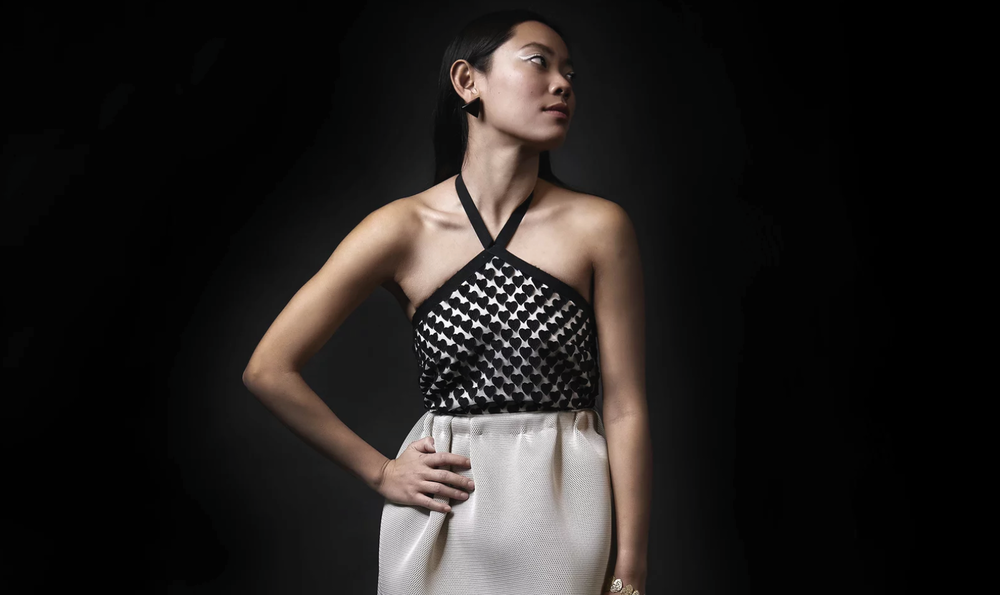 Undergraduate Courses in Fashion Marketing
Experience the behind the scenes of the fashion industry and learn how to convey the narrative power of marketing when describing a fashion product.
As part of the three-year Fashion Marketing programme, you will gain a deeper understanding of how to communicate fashion as well as how marketing can be used as a means of storytelling.
Throughout the three-year course, students learn how to design integrated communication strategies, follow advertising campaigns, plan events and fashion shows, as well as develop launch plans for products, designers, and fashion brands.