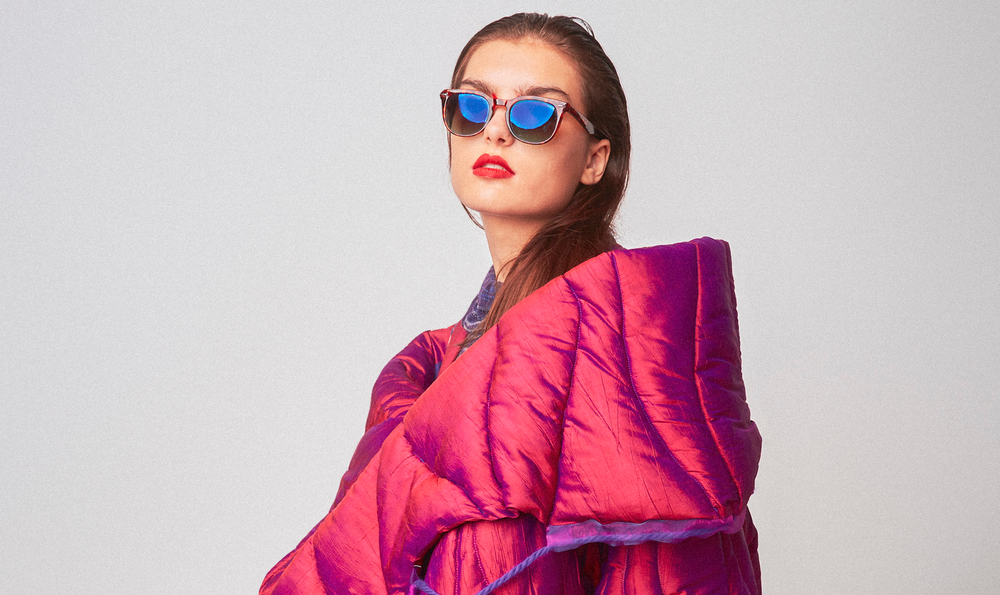 Undergraduate Courses in Fashion Stylist
Become a fashion stylist and bring your vision to life with cutting-edge visuals and new designs!
Having in-depth knowledge of the world of fashion, fashion stylists can design the best content for photo shoots, videos, fashion films, shows, and publishing products, with a clear idea of the overall concept and style to convey.
You will discover how to tell the right stories about fashion and communicate it continuously in a way that will be engaging for the audience.