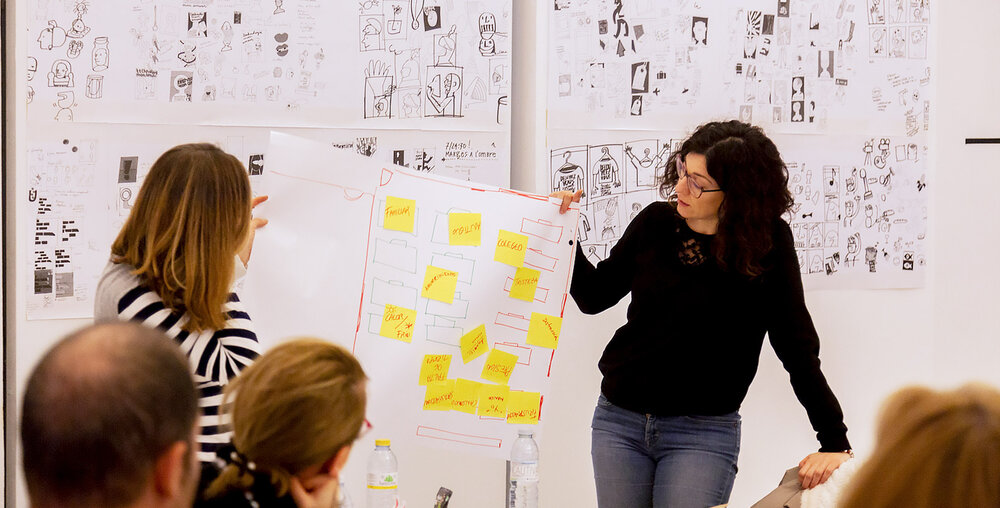 Incoming Staff / IED Spain
IED Spain is delighted to welcome staff and professors from our Partner Institutions who participate in the Erasmus + mobility program for teaching or training.
If you are a teacher or staff member and you are interested in carrying out a mobility for one of our locations, you must contact the International Office at your home institution and, once the Erasmus + grant is confirmed, send us your application accompanied by the required documentation.
Mobility period
From 2 to 5 days
Motivation Letter with proposed teaching or training plan
CV
DNI / Passport copy
Language certificate with level B2 of Spanish or English
The documents will then be sent to the corresponding academic department for evaluation. If the plan is accepted, the department will contact the participate to organize the details of the stay. A Learning Agreement must be signed before the mobility period begins.