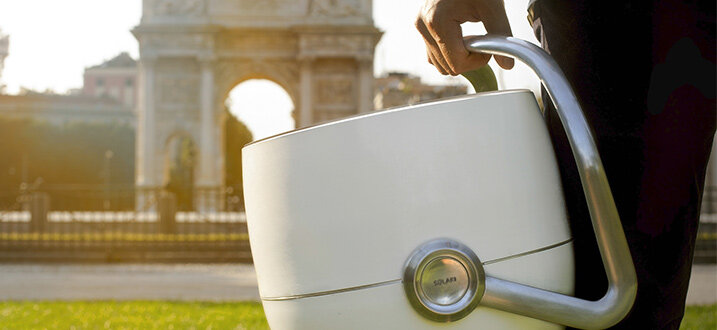 Master courses in Design: get an insight
The Master courses promote a multidisciplinary approach and the exchange of knowledges, combining study and research with practical work and organising extracurricular activities.
Through this page we want to present you a preview of your future educational pathway during the Master courses in User Experience Design at IED Milano and IED Roma, and the course held in English of Yacht Design at IED Torino and of Design – Innovation, Strategy and Product, at IED Milano. The latter is accredited by The Italian Minister of Education as a 1st level Master course as well. Here we tell you the stories of the students that preceded you, their projects and experiences and the people they met.
Enjoy the trip!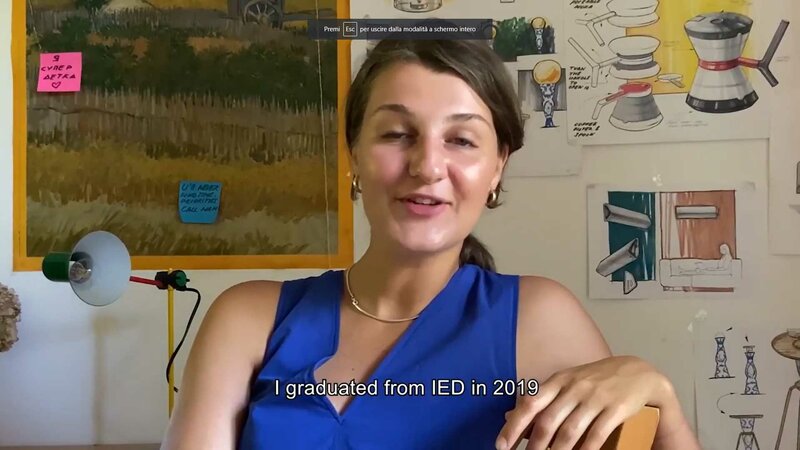 Master Tales - Lidia Grits talks about her Thesis Project
Master Tales #11 - Interview with Lidia Grits, Alumna of the Master Course in Design - Innovation, Strategy and Product at IED Milano.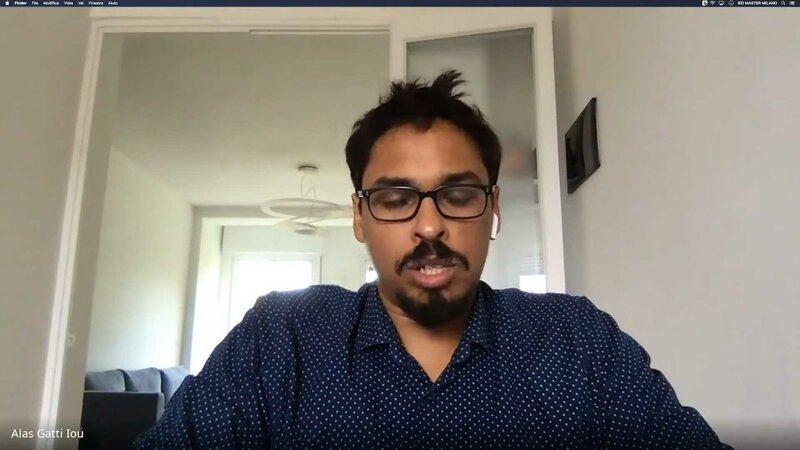 MASTER IN DESIGN, INNOVATION,STRATEGY AND PRODUCT PROJECT THESIS
The students of the Master Course in Design, developed their thesis project during the curricular internship within large and small realities open to innovation. In the year marked by the pandemic, students have shown not only the confidence to face and be comfortable with the unknown, but above all ingenuity to treat every challenge as an opportunity to improve peopl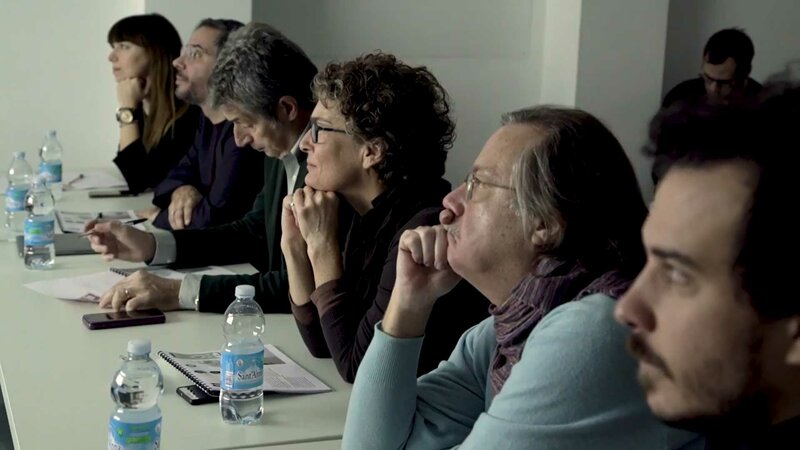 FINAL PROJECTS: SEE WHAT STUDENTS CAME UP WITH
6 clients, 6 briefs, 10 designers and 10 personal journeys: not single projects but a variety of projects represents the "raison d'être" of the First Level Master course in Design - Innovation, Strategy and Product Master Course at IED Milano. Listen to the stories of the students who preceded you and discover more about their internships and Final Projects.
TRAINING ACCOMPANIES THE PROFESSIONAL CAREER
Every day, whether you continue after your studies in the freelance profession or if you work in a studio or in a company, a very high and above all transversal preparation is required. For this reason, IED also advises its students to keep themselves informed and update themselves often, perhaps with complementary courses to those taken in the three years, also gaining experience abroad.
The offer of IED Master courses is developed in 11 cities, 3 countries, 2 continents.

See the updated list of Master courses, heldin Italian and English here
On the other hand, a daily update in one's own city is possible thanks to Continuing Education courses. These courses include Specialization Courses and Advanced Training Courses, which can be consulted in the specific offers of the various locations.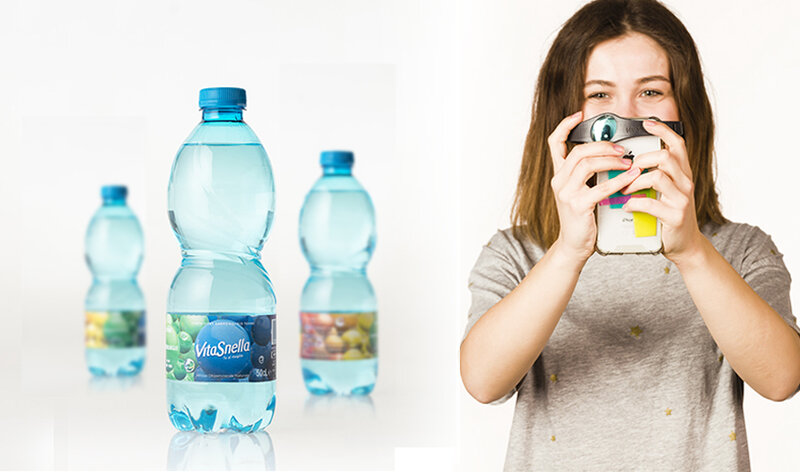 IED FOR VITASNELLA
Vitasnella, one of the most important Italian brands of mineral water, asked IED Milano Master's students in Design to develop a strategic project addressed to millennials. The brief concerned the design of new labels and limited-edition accessories to catch Generation Y adopting a human-centred design approach to build a new relationship between customers and product.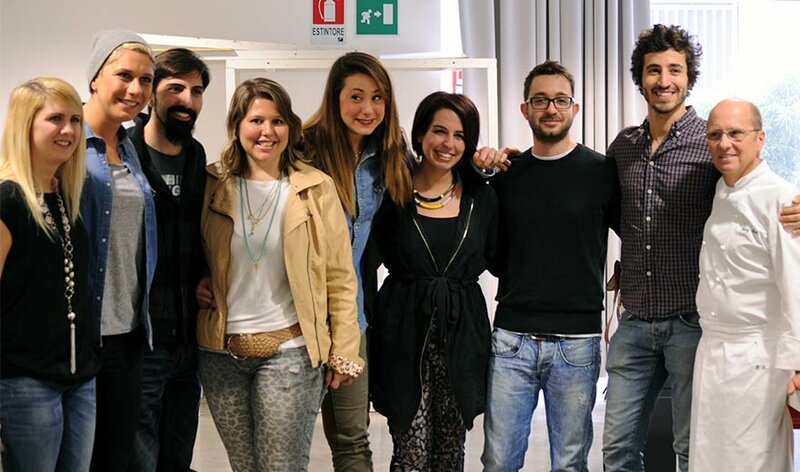 PROJECT IN COLLABORATION WITH HEINZ BECK
IED Roma students in Food Design Project Experience got the brief for their Final Projects from a very special tutor: the worldwide famous and awarded Chef Heinz Beck. The project aimed at designing a course to be included into the Chef's menu. Check out the gallery to see the inspirational picture and some images of the students' projects. Qualunque sia la forma di cambiamento che sviluppano, la applicano a un caso specifico o a un brand, dimostrando tutti i plus. Gli studenti identificano quindi un problema reale e creano una soluzione innovativa e concreta per poterlo risolvere, pensando al futuro della società.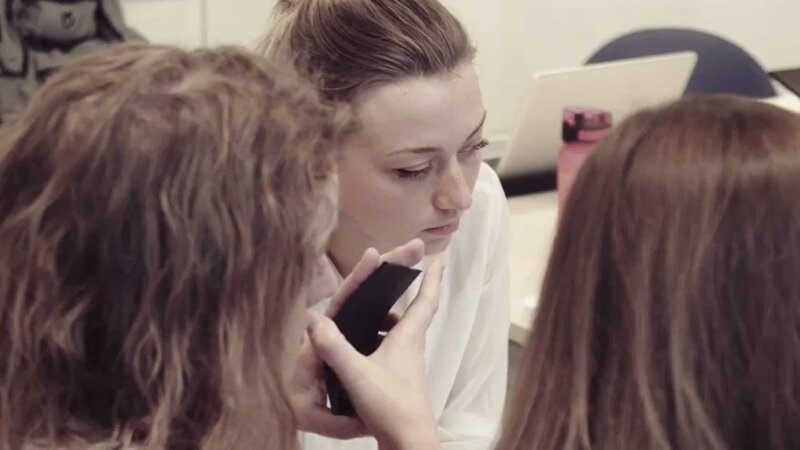 ferrarelle design lab
The brand Ferrarelle called IED Milano students to reinterpret its iconic pet bottle in order to engage customers in thinking a future life for the plastic bottle. The challenge was about sustainability, recycle and brand values.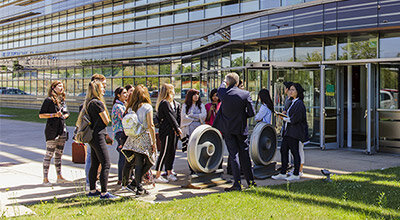 visiting the 3m italia innovation center
Students from 4 IED Milano Master courses had the chance to visit 3M Italia headquarter, a leading center of innovation for technology, science and sustainability. The visiting included speeches about design and product development, a tour of the company's materials archive and the analysis of important case histories.
MASTER TIPS #15 - CONSIGLI PER IL PORTFOLIO
Attila Veress, graduated students of the Undergraduate course in Product Design and of the Master course in Design, collected several job experiences in worldwide companies in Italy and abroad. He started working in Milano as Product Designer for Gordon Guillaumier and as Furniture Designer for 3B in Milan, then he moved to Monaco to work for BMW. Afterwards he came back to Italy to work at Fratelli Guzzini and TVS and finally opened his own studio. Watch the interview