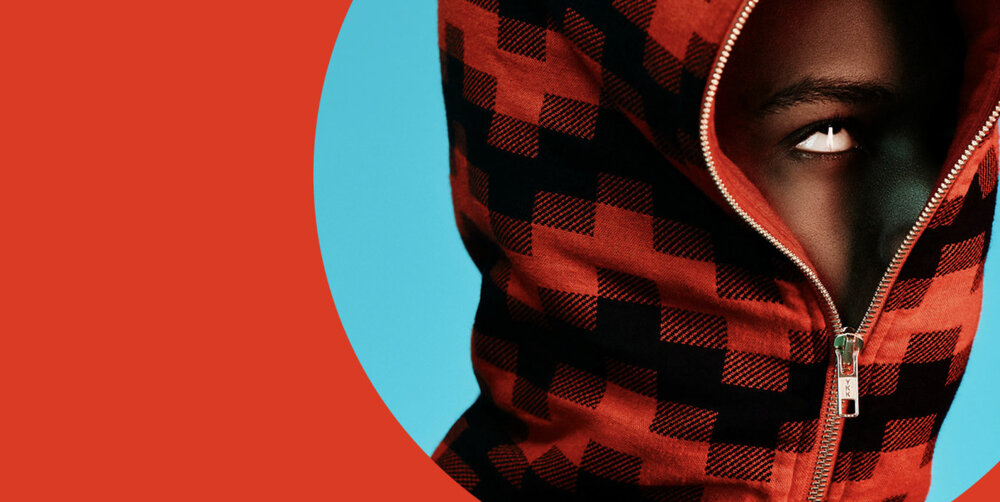 International Opportunities
Erasmus+
Erasmus+ is a programme funded by Europe concerning education, training, youth and sport, intending to promote international mobility among individual students. It has been approved for the period from 2021 to 2027.
The new Erasmus + 2021-2027 Programme makes it possible, thanks to a new model called Blended Intensive Programme (BIP), to develop a hybrid international experience which combines both short-term physical mobility and ongoing digital collaboration. This experience jointly involves staff, lecturers and students of the partner institutes involved in the project.
Exchange Study Program
The Exchange Study Programme is a mobility programme which enables students to attend an academic semester recognised by our international partner institutions.
IED has entered into numerous bilateral academic agreements with international institutions spread across the world.
INCOMING - The Exchange Study Programme offers international students the opportunity to enrich their academic curriculum by attending an integrated semester at one of the IED campuses. This programme is based on specific bilateral academic agreements, signed by IED with international partner institutions.
OUTGOING - The Exchange Study Programme (ESP) offers IED students the opportunity to enrich their academic curriculum by attending a semester at a partner institution with which IED has activated a bilateral academic agreement.
IED Network Mobility
As part of a network of higher education institutions, IED strongly encourages international intra-network mobility. IED students will have the opportunity to attend a semester or an academic year in another country where there are IED campuses in Italy, Spain and Brazil.
Study Abroad
The Study Abroad programme allows international students, coming from any part of the world, to carry out a mobility period at one of the IED campuses, choosing the most suitable academic offer for their needs: i.e. summer, semester or annual courses.