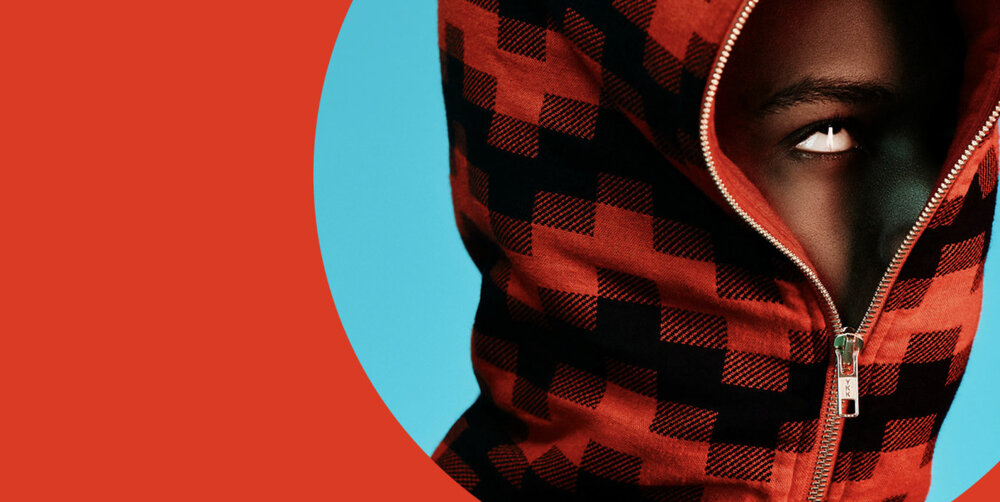 Exchange study program in Spain
The program is open to undergraduate students who have completed at least one year of study (Bachelor level) at one of the IED partner universities.
The ESP, on the basis of the bilateral agreements, maintains free nature limited to costs related to the attendance. Students have to bear the cost of travel, insurance coverage, accommodation, meals, teaching materials and any expenses related to the application for a visa (where necessary).
In questa sezione puoi trovare in corsi compatibili con il programma differenziati per sede e lingua di eroganione e la guida su come iscriverti ad un Exchange Study Program presso le sedi italiane di IED.
SEMESTERS, DATES AND DEADLINES
The ESP at IED lasts one semester or full academic year.
Fall semester: from September to February with deadline for submission of applications to May 30th
 
Spring semester: from February to June with deadline for submission of applications to October 30th

Each school can decide the best period to welcome exchange students.
EVALUATION SYSTEM
IED adheres to the European Credit Transfer System (ECTS) that define one credit (CF) as twenty-five 25 "course hours" which include lecture, labs, project work and individual study time. A IED class hour is equal to 60 minutes of instruction.

Erasmus students will receive a Transcript of Records at the end of their exchange semester. Credits can be recognized by the home university, in accordance with the appropriate regulations.
Students' performance may be assessed in various ways, about which information is provided in each course unit description. In all cases, in the Spanish grading system, students are graded according to a scale ranging from 0 to 10, with 5 as a passing mark.

The lowest passing grade is 5. The grades from 5 to 30 are all used (Click on this text box to download the Grades comparison scheme).
How to access Exchange Study Program
Have good academic standing at Home University (C=7,5/10);
Have completed at least one year of university study;
Have good knowledge of the language in which the course is offered. The language level and or certification (TOEFL, IELTS or similar) required by IED are indicated in the agreements. The minimum level required is the B2.
Applicants will be firstly selected by their home university and then they will be recommended to IED, which will have the final say on whether to accept and enrol the student based on its Statutes, Rules and Orders.
Required documents:
– IED ESP Application Form (filled in and signed)
– Personal Resume
– Motivation Letter
– Copy of most recent university Transcript of Records
– Portfolio (in digital format)
– Copy of passport
– Learning Agreement
– Any Language Proficiency Certificate
All these documents must be sent to the reference person in charge at the IED seat where the student intends submit the application.
Download here the Exchange Study Program Application Form
The ESP Coordinator, once verified the suitability of candidates submitted by the partner universities, forwards to the Course Coordinator all the documentation for the evaluation of applications. The final selection of students is based on the opinion expressed by the Course Coordinator and the availability of places.
Exchange students have to check the regulations in force to entry the country for study reasons. Students coming from a non-EU country must apply for a student visa.
IED can provide students with the International Student Guide with relevant information on possible ways of finding accommodation as well as those on permit to stay and other necessary documents for their stay.
While on exchange, students will be subject to the IED Statutes, Rules, Orders, policies, procedures, guidelines and discipline and all relevant local laws.
Choose the course you are interested in