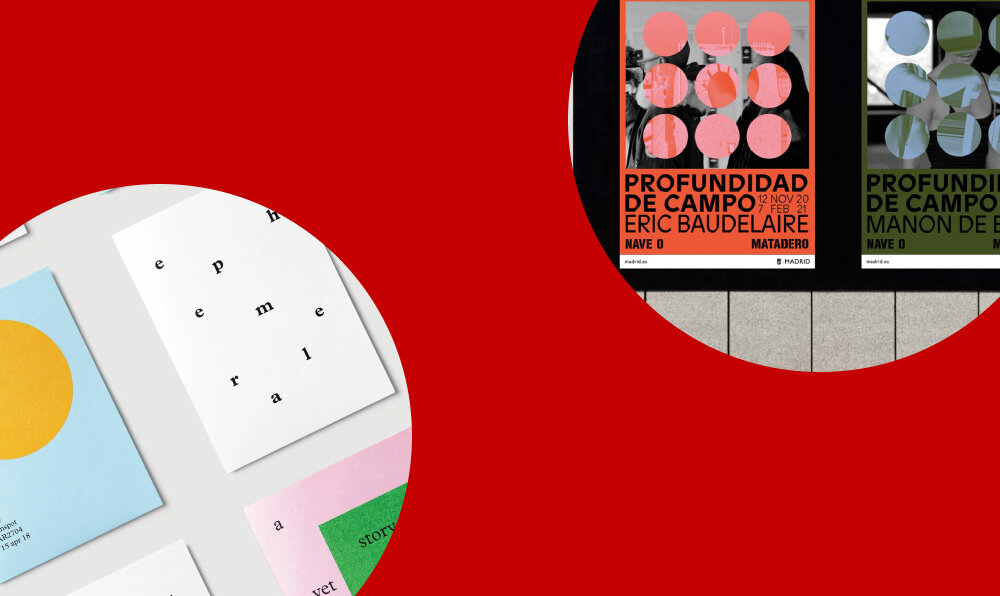 Study Visual Communication at IED Barcelona
Graphic Design, Advertising, Motion Graphics and Media Design
Become an expert of the new visual communication
Enhance your personal style and acquire solid foundations to design messages, animations, new media and technology that make a difference within the graphic sector.
Discover the 4-year IED Barcelona Bachelor's Degrees in Graphic Design, Advertising, Media Design and Motion Graphics.
Study in Spanish or English in an international environment with prestigious active professionals.