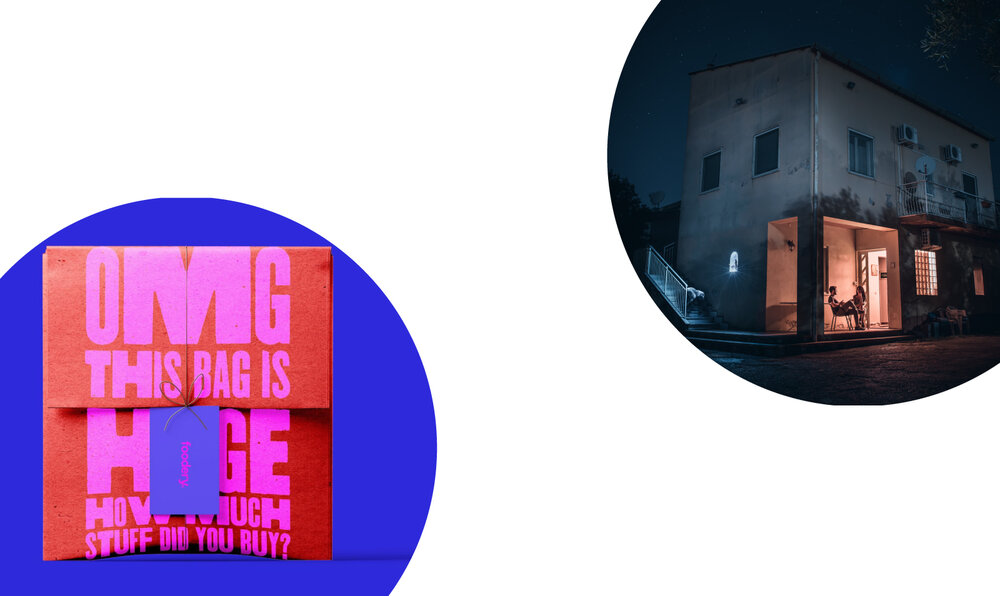 IED Summer courses in Visual Arts
This July enjoy IED experience! Develop your creative thinking and decision-making skills with our Summer courses.
Join our Visual Arts Summer programs offered in Florence, Madrid or Barcelona and, under the guidance of IED experienced staff, learn how to develop ideas, acquire cultural and technological skills, plan projects and confidently present your own creative work in graphic design, visual storytelling, contemporary art, or illustration disciplines.