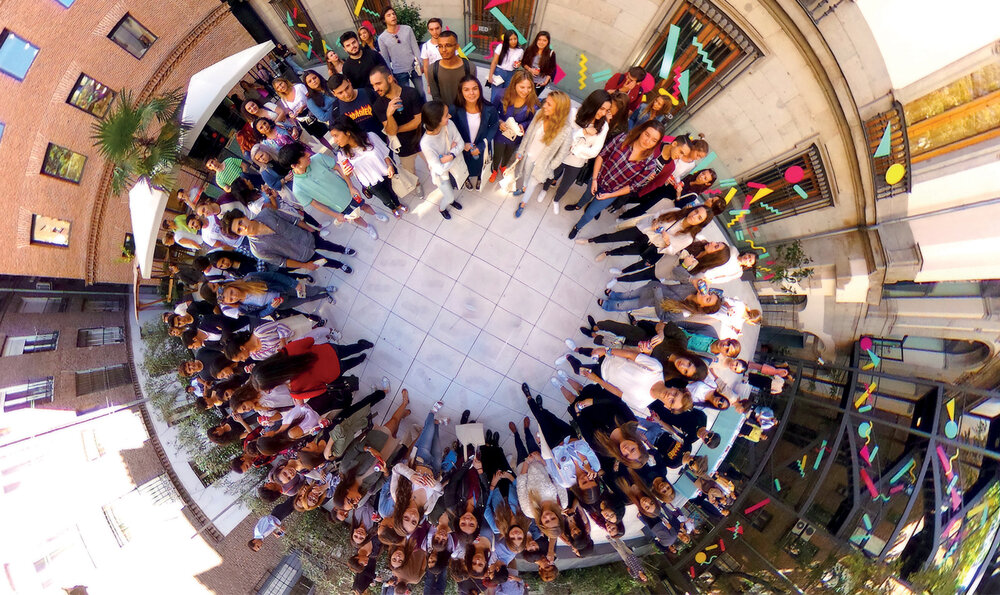 Global Goals Jam
Since 2018, we are the Italian partner of the Global Goals Jam
What is the Global Goals Jam?
Global Goal Jam was born in 2017 as an international event promoted by the Digital Society School of Amsterdam in collaboration with the United Nations Sustainable Development Scenario.
Jammers – designers, change-makers, innovators and citizens– meet to reflect on and find short term solutions towards the achievement, by 2030, of the 17 Sustainable Development Goals.
Global Goal Jam is a place for sharing talents, experiences and skills that are transversal to the areas of design, creativity, technology, social innovation and, more generally, culture and research aimed at nurturing a plethora of ideas, awareness, stimuli, methods and approaches, with a view to a real circular exchange.
We are the only partner in Italy
Since 2018 the Istituto Europeo di Design has chosen to organise the Global Goals Jam (the only event in Italy) always based on the 17 Global Goals. It is not only a workshop, but a complete experience. For the past events, students from IED Milano and Rome have been participating, offering concrete solutions to global challenges.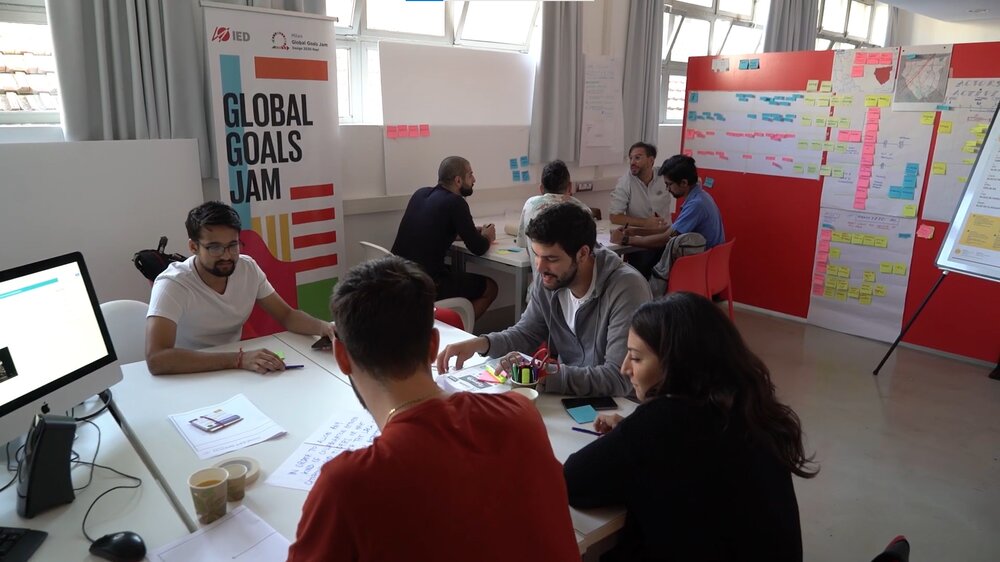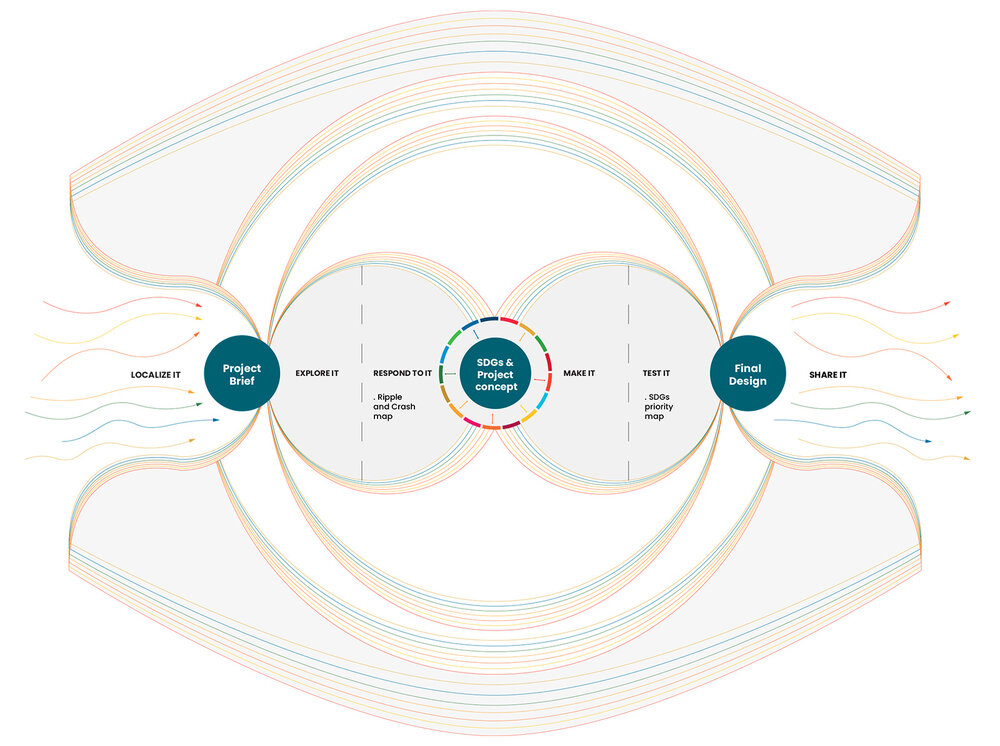 We have created a specific methodology based on IED's design thinking approach
How to tackle the Sustainable Development Goals during the Jam?
 All the Global Jams work on the 17 Sustainable Development Goals (SDGs) from a local perspective and for each event, we chose a local theme through which to explore one or more, which are closely interconnected: a solution developed for one goal can have a positive effect on the other SDGs as well, creating a "chain reaction."
During the Jam, it is crucial for us that the identified solutions do not have a negative impact on the other SDGs. For that reason, we have designed a toolkit that allow it to identify and intervene on critical matters from the first steps of the design path.
  
With this toolkit as a starting point, we have created a specific methodology based on IED's design thinking approach which is able to transform a critical element into an opportunity for growth. For us, the team of coaches has a very important role: with their cross-cultural and multidisciplinary experience are able to design questions that will serve as prompts for the Jammers. They fully adhere to the GGJ's objectives, enabling them to more effectively support the participants in developing their project proposals.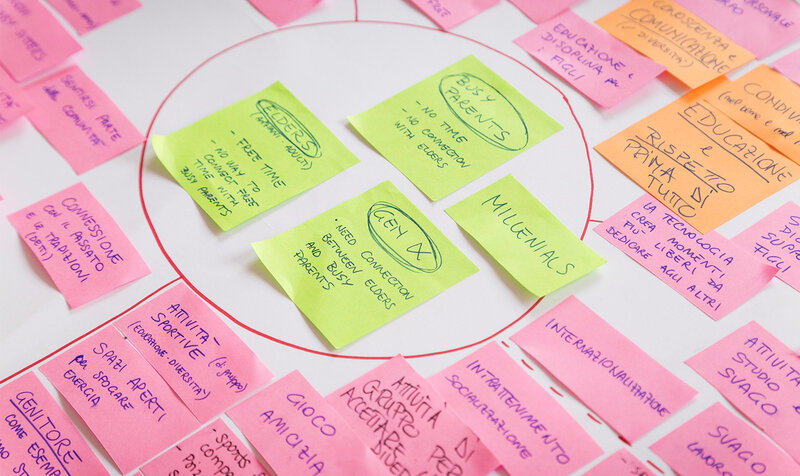 Intercultural Understanding
Global Goals Jam 2022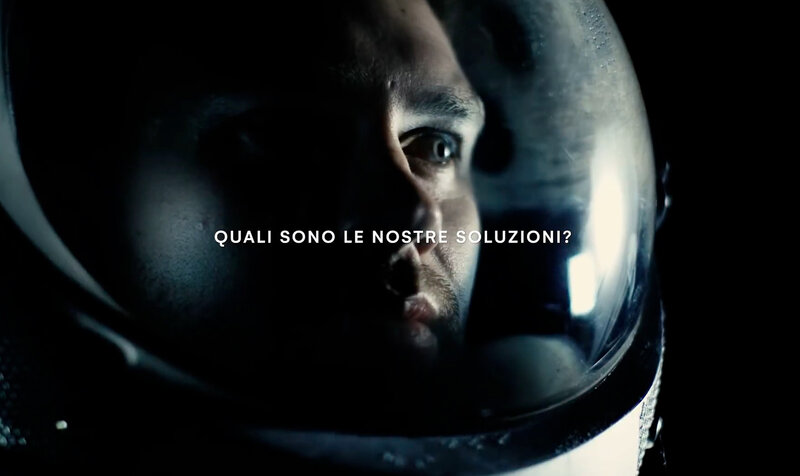 Reacting to shock
Global Goals Jam 2021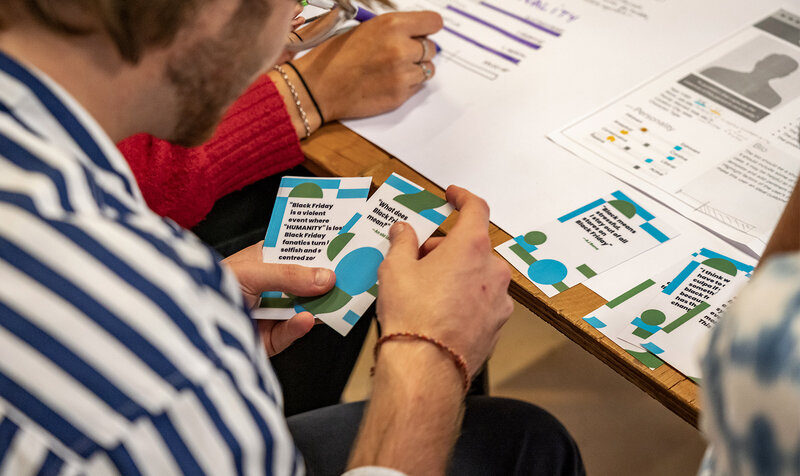 SocialOverEating
Global Goals Jam 2020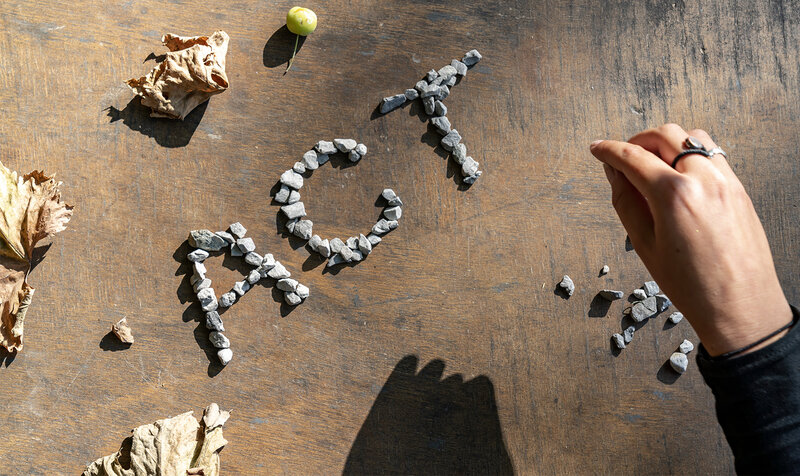 How black is black Friday?
Global Goals Jam 2019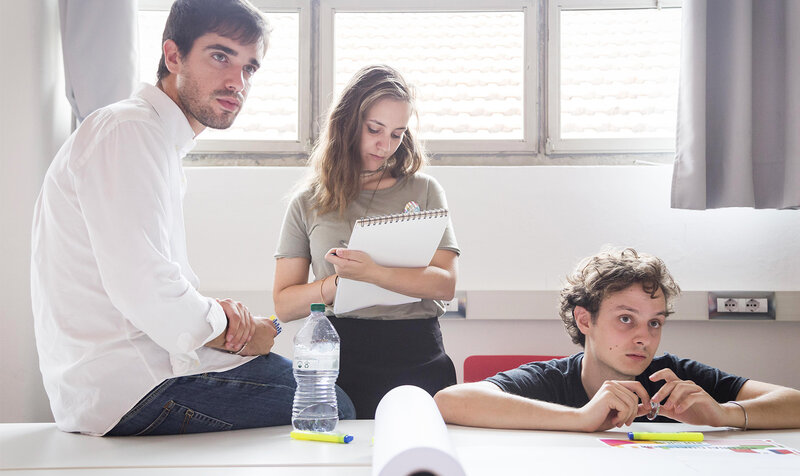 Sustainable Cities and Communities
Global Goals Jam 20218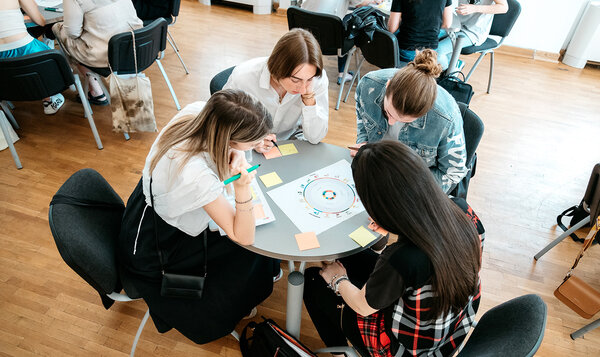 Design for Sustainable Change in Belgrade
We organized a workshop in Serbia to work together on local challenges within the framework of the Global Goals Jam and the New European Bauhaus project.
IED at the Bangkok Design Week
In the framework of the Global Goals Jam, IED presented cross-cultural innovations as co-creation boosters for urban development in collaboration with FABCafe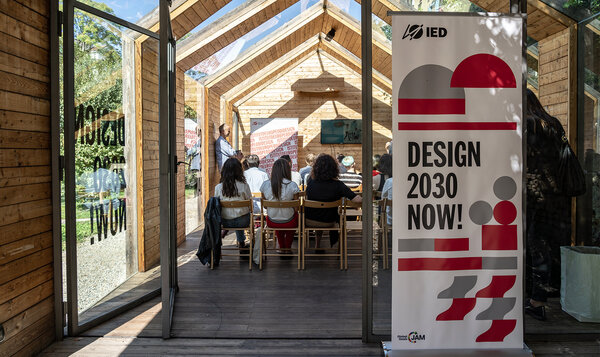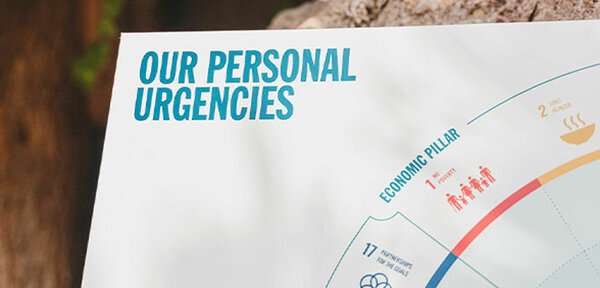 IED at the Global Goals Jam in Geelong, Australia
IED and Design Thinkers Group Australia present the Global Goals Jam Geelong 2021, a three-day event where people work together on local challenges related to the UNDP Sustainable Development Goals (SDG's).
5 years of Jams Worldwide
IED takes part in the Global Goals Jams 5-year report as partner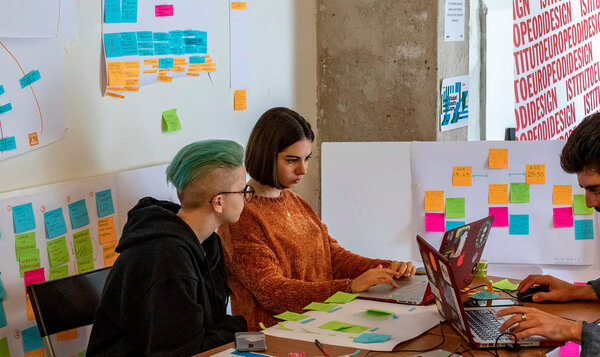 Other cooperation projects