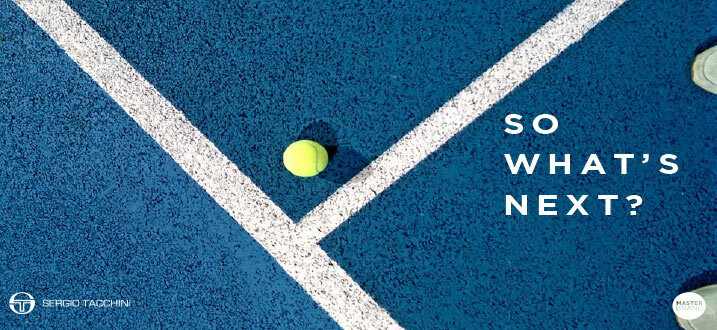 Master courses in Communication: get an insight
The Master courses promote a multidisciplinary approach and the exchange of knowledges, combining study and research with practical work and organising extracurricular activities.
Through this page we want to present you a preview of your future educational pathway during the Master courses in Brand Management and Communication, in English or in Italian at IED Milano, Brand Design and Management: Food, Wine and Tourism, in English at IED Firenze, Brand Management, in Italian at IED Roma, Creative Direction in italian at IED Milano, Marketing e Comunicazione in Italian at IED Torino, Event Management and Digital Communication Strategy, in Italian at IED Milano. Here we tell you the stories of the students that preceded you, their projects and experiences and the people they met.
Enjoy the trip!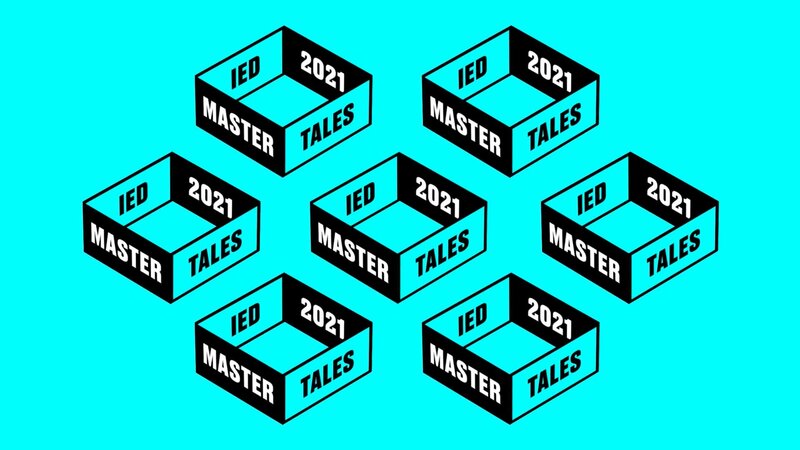 Master Tales - Digital Communication Strategy: Silvia Rizzi
Master Tales #9 - Interview with Silvia Rizzi, Alumna of the Master Course in Digital Communication Strategy at IED Milano. Master Tales is a series of conferences dedicated to master students through which Alumni graduated in previous years tell their professional path, and suggest practical details on th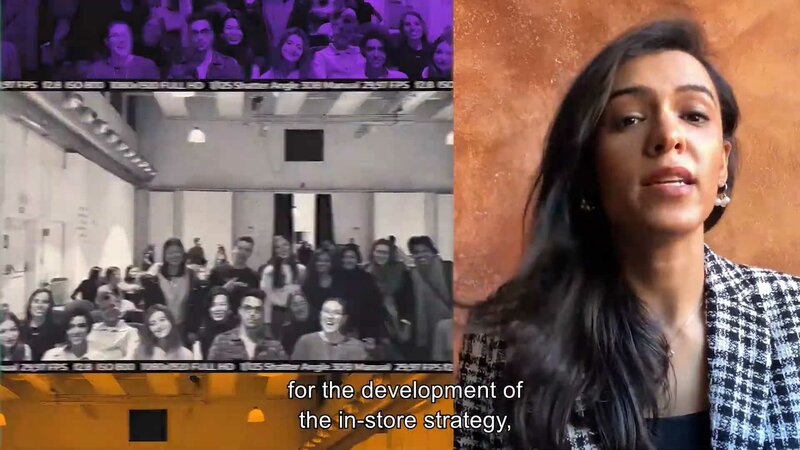 MASTER IN BRAND MANAGEMENT AND COMMUNICATION THESIS PROJECT
The aim of this Thesis project in collaboration with Arnette, Luxottica group's brand, is to work on the concept of sustainability that the brand wants to promote with the release of the new models of eco-sustainable, gender fluid glasses, expression of the street-style for generation Z.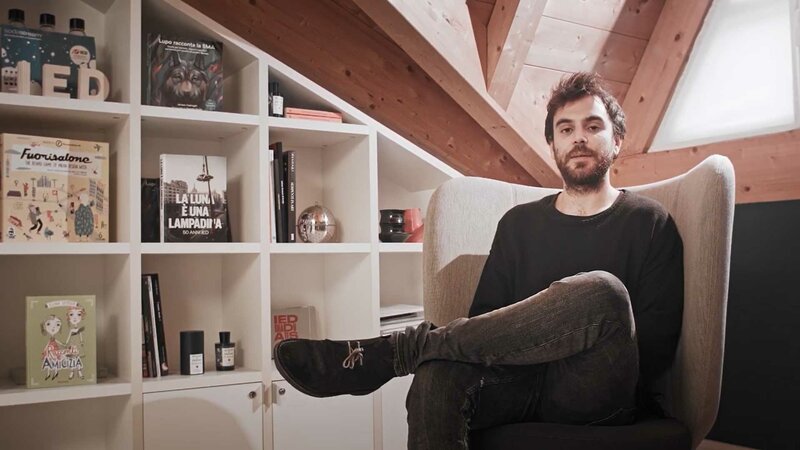 Thesis project with Deliveroo
On the occasion of the expansion in more than 150 Italian cities, Deliveroo, one of the largest food delivery platforms in Italy, asked the students of the Master in Creative Direction to develop a multi-channel communication project to transform the brand into lovemarks.
TRAINING ACCOMPANIES THE PROFESSIONAL CAREER
Every day, whether you continue after your studies in the freelance profession or if you work in a studio or in a company, a very high and above all transversal preparation is required. For this reason, IED also advises its students to keep themselves informed and update themselves often, perhaps with complementary courses to those taken in the three years, also gaining experience abroad.
The offer of IED Master courses is developed in 11 cities, 3 countries, 2 continents.

See the updated list of Master courses, heldin Italian and English here
On the other hand, a daily update in one's own city is possible thanks to Continuing Education courses. These courses include Specialization Courses and Advanced Training Courses, which can be consulted in the specific offers of the various locations.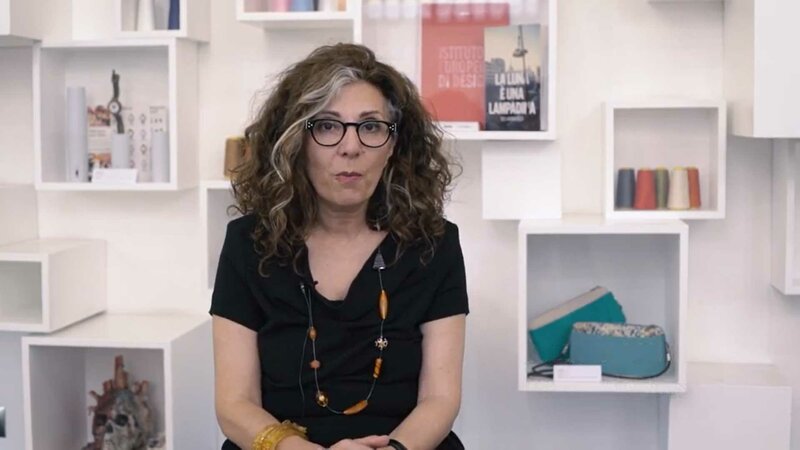 A THESIS FOR THE CITYLIFE DISTRICT IN MILAN
A complicated and fascinating challenge has been tackled by IED Milano students in Digital Communication Strategy: working on a communication plan for a developing neighbourhood instead of a product or a service.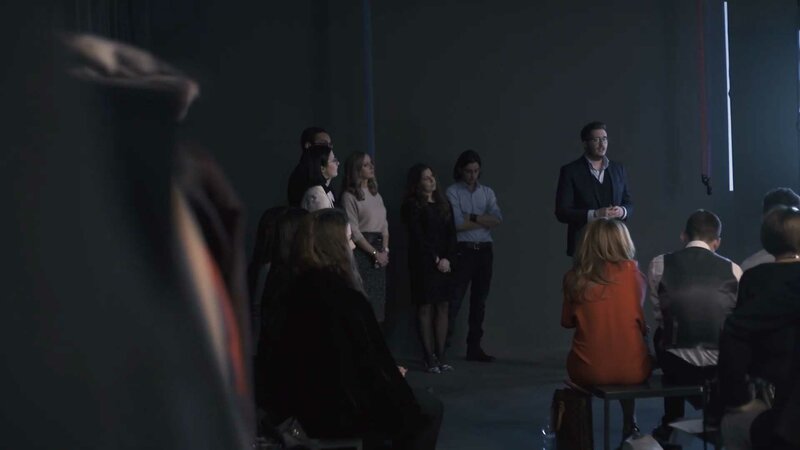 REBRANDING PESTO BARILLA
Have you ever asked yourself what your pathway will be like? What challenges will you have to face? The students of the Master course in Brand Management and Communication at IED Milano Design present their Final Project  in collaboration with Barilla, aimed at turning the product Pesto into an international food icon.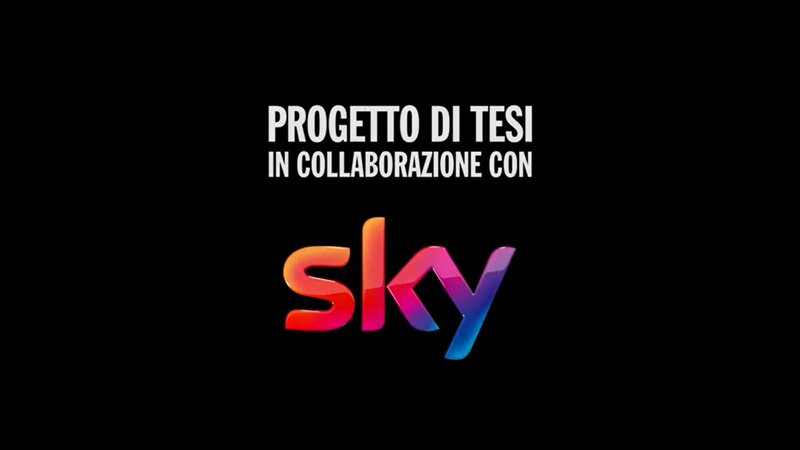 IED FOR SKY
On assignment of Sky Arte, IED Milano students of the Master course in Event Management had the chance to focus on the complex and eclectic figure of Leonardo da Vinci working on the launch of the film Inside Leonardo, aimed at involving and move the public while instilling the desire to discover a great artist and man of science. Imagining a temporary club, a travelling track and an exhibition of living pictures, student where able to surprise the SKY team. Watch the video! (Italian languge)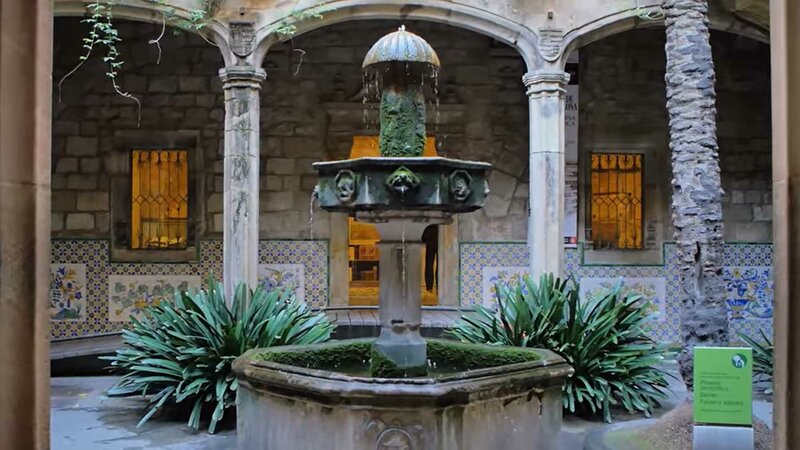 Visiting at mediaset, the larger italian broadcaster
See the presentation of the Joint Programme taking place in Barcelona and Florence, two cities linked by a long history of tourism, wine and food culture. The massive presence of Tuscany and Catalunya in dedicated trade fairs and internationally renowned companies places them on the map as strategic regions for those who pursue a career in this specific sector.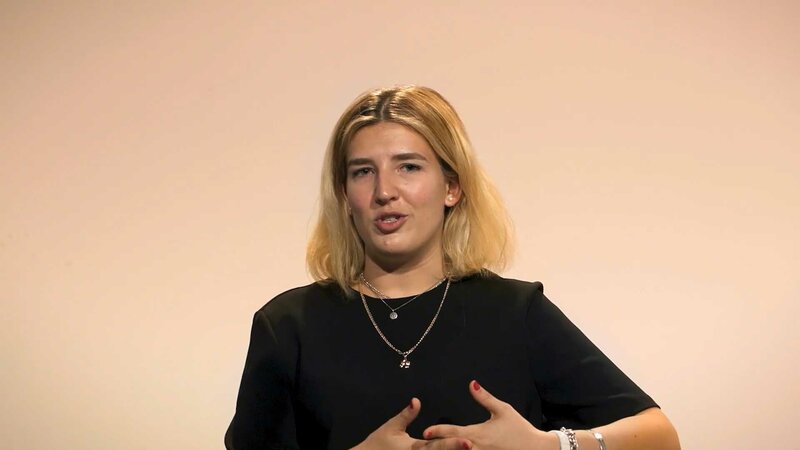 Thesis project in partnership with an international bank group
The students of the Master in Digital Communication Strategy have developed a project on a real brief for a large international banking group, focusing on the Millenials target and their financial needs. The students thus conceived and developed innovative solutions that a traditional bank can adopt to approach young people effectively. The topics covered were those of sustainability, personalization and sharing. The IED students talk about the various design stages and how they worked together to achieve the final goal. Watch the video and find out more about the Thesis Projects of Digital Communication Strategy.