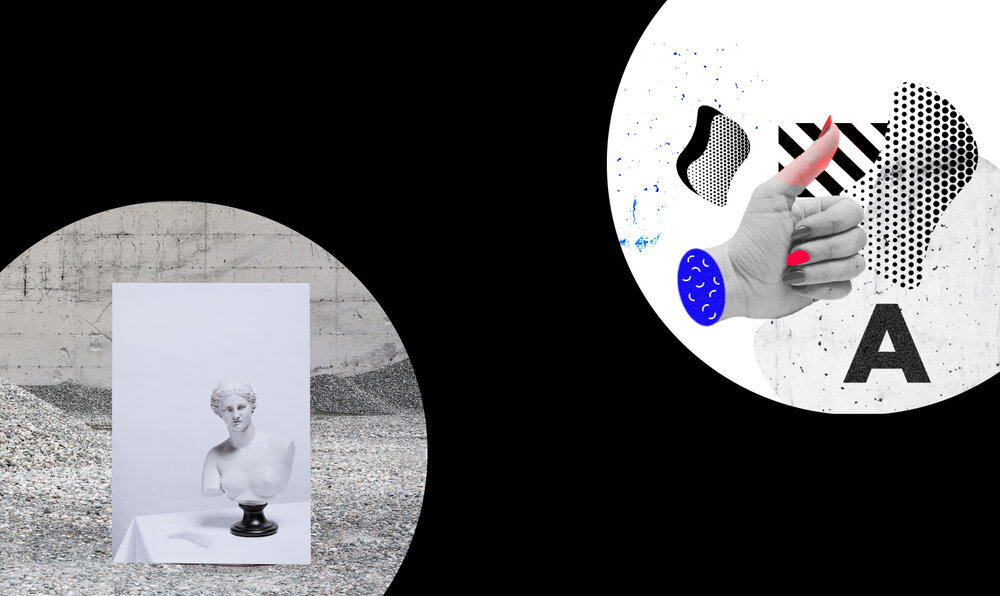 Master course in Visual Communication Spain
Discover IED Master courses in Visual Arts Spain
The Master offer in Visual Communication of IED Spain trains tomorrow's digital leaders.
They are equipped with the collaborative, critical thinking and technical skills required to react, adapt and leverage the impacts of digital transformation and understand how digital media can be harnessed for strategic design.
IED Spanish Master courses build an environment of creativity and technological innovation around professionals who can work across disciplinary, cultural and geographical boundaries to design solutions for individuals, society and businesses: brand design, motion graphics, communication design and photography are the main topics.