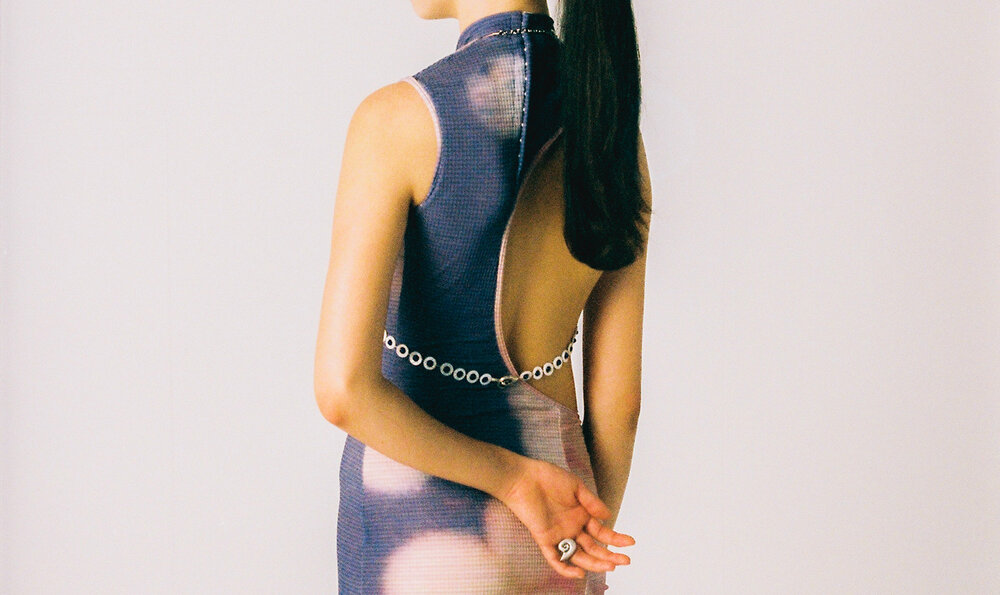 The Jewelry and Accessories Designer works in team and knows how to interpret social changes, transforming them into innovative products, for what concerns the collective imaginary, materials, and productive processes employed. This professional has a deep knowledge of fashion, arts, and market trends, is able to identify social dynamics and to understand the DNA of the companies he, or she, works for. This figure has a solid technical preparation and knows how to manage both traditional productive processes and the digital and industrial ones, with a great attention for innovative materials. Jewelry Designers gather the accuracy and ethic that characterise jewellery to the levity and temporary nature of fashion. A multidisciplinary preparation helps students to become professional figures that are interesting for different companies looking for innovation.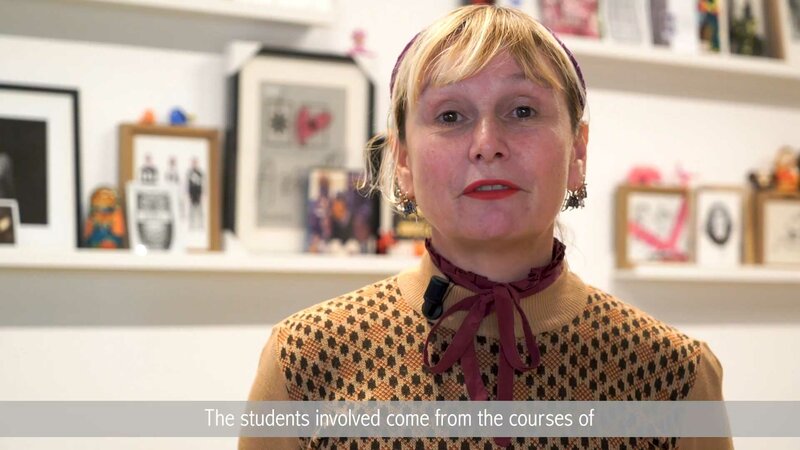 SWAROVSKI APPLICATION ROOM
Only 9 fashion schools in the world can say they have a dedicated Swarovski Application Room and IED Milano is one of them! Watch the video story of the unique opportunity that our students had in having unlimited access to the company's precious materials.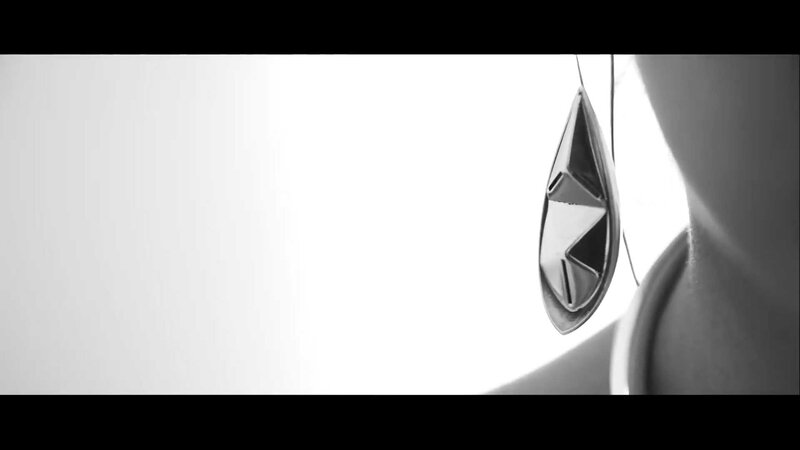 SENSES
The synaesthesia is a sensorial-perceptive phenomenon identifying a contamination of senses. 
IED TORINO FASHION SHOW - TORINO FASHION WEEK 2017
A breef summary of the backstage and the catwalks of IED Torino students in Fashion Design and Design e Design del Gioiello e Accessori, who presented their Final Projects.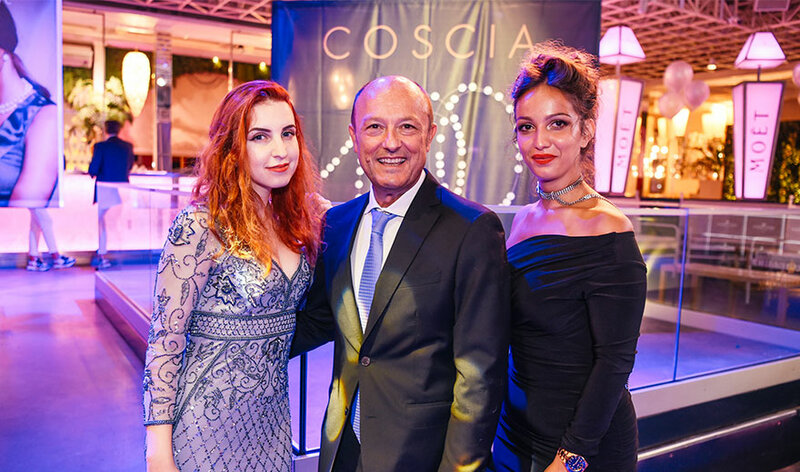 PROGETTO SPECIALE: COSCIA, I NOSTRI PRIMI 100 ANNI
The Coscia brand, an international leader in the processing of pearls and corals, on the occasion of its first centenary of history asked the students of IED Rome for creative ideas for its lines.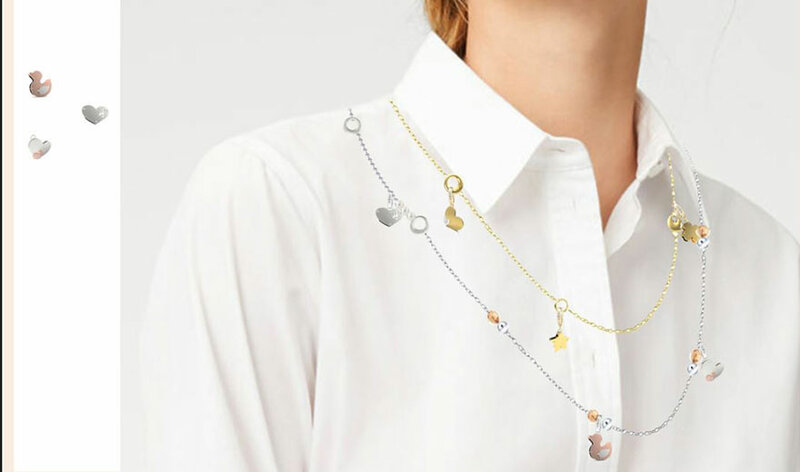 CONTEST LUCEBIANCA LEBEBÈ
The Lucebianca company, a famous Italian goldsmith's group, has launched a competition for its well-known brand Le Bebè, a line of themed jewelry especially dedicated to mothers, fathers and children. The students of the three-year course of Jewelry Design participated in the competition proposing necklaces with innovative locking systems and application of charms.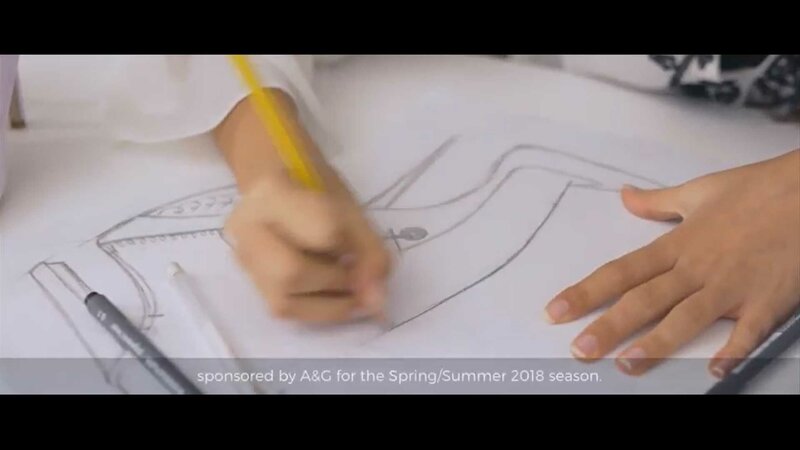 CHIARA CESARACCIO AND COLLECTION OF SHOES, ATLANTIS
A talented Alumna from IED Firenze presents her first collection of shoes: discovering ancient artisan traditions for the valorisation of a woman who expresses her identity also through the accessories she wear.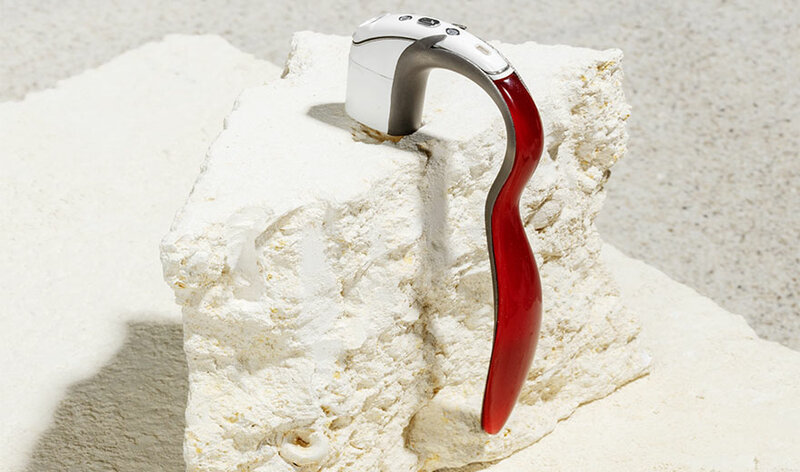 CALCOLATA IMPERFEZIONE
La prima associazione che viene in mente quando si pensa al concetto di classico, in campo artistico ed estetico, è l'idea di perfezione.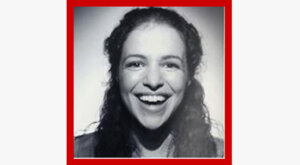 IED ALUMNI: SOFIA MAGALLANES DE CANDIDO
START YOUR PROFESSIONAL JOURNEY
The professional realities are fast-changing and everyone must constantly adapt to the latest technological, sustainable, cultural, or sociopolitical developments in many areas. It is essential to be aware of all transformations and to respond to the demands of the market with precise skills.
For this reason, IED offers different academic journeys responding to the current and future trends of the creative sector. Its programs allow you to experiment with creative methodologies, build a professional identity, boost your career in a transversal way or in a vertical sector, or deepen the new industry's realities.
Start a journey in the passionate field of design and bring a conscious and global approach to your professional career. Be part of the creative network of IED, present in 11 seats, 3 countries, and 2 continents.
Discover all the courses.