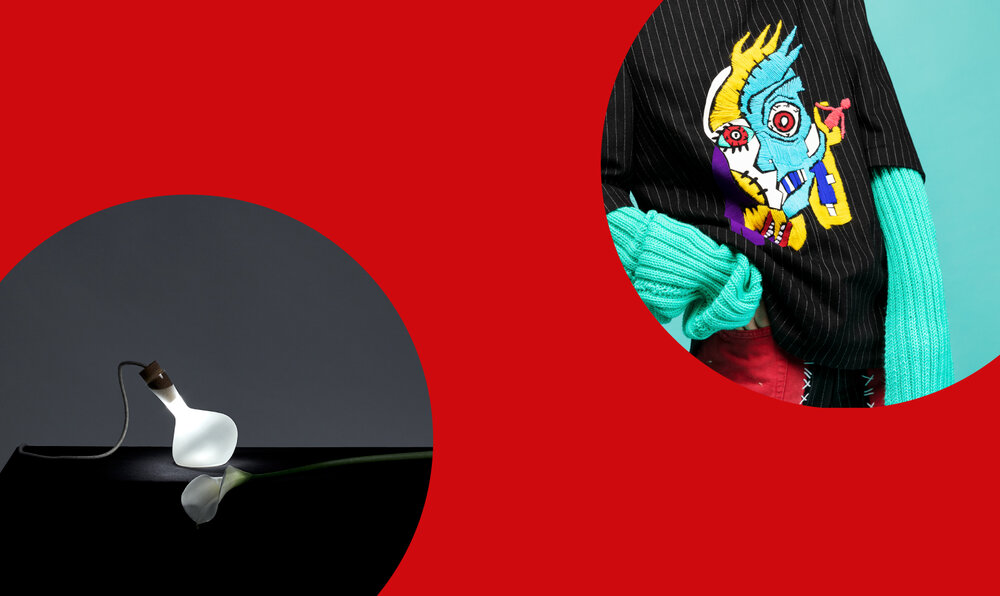 Undergraduate courses in English in Barcelona and Madrid.
IED Spain undergraduate courses aim to provide a response to the current and future needs of society from different areas of design.
From fashion design, through product, interior and mobility design, to visual arts or management, choose your pathway now and embark on building your career based on your personal passion.