Memory, Transformation, Technology, Space and Materials
These are the words which make it possible to understand the relationship between IED and the most important event of 2023 in the field of Design.
Unlike a recollection, memory generates knowledge, culture, information and a moment of reflection. Memory is a library of images and sensations that we can constantly draw on and becomes a narrative bridge to connect the past to the present and why not also to the future.

On the basis of this reflection, IED has chosen to appear at Design Week in line with its identity and history. A widespread campus where urban space, digital and real interaction with people and sustainability challenge each other to find a balance, a common goal. Together with the general public, students and creative people in general, we can try to give shape or voice to their passion, their vision, their idea of the future.
IED at Milan Design Week
From April the 17th to 23rd 
Alcova, Giacimenti Urbani, and IED find in a former slaughterhouse a place to dialogue through a multimedia workshop created by and with the students to transform memory in the future and to modify the morphology of the area. An opportunity to visit the spaces that will soon host the Institute's international campus.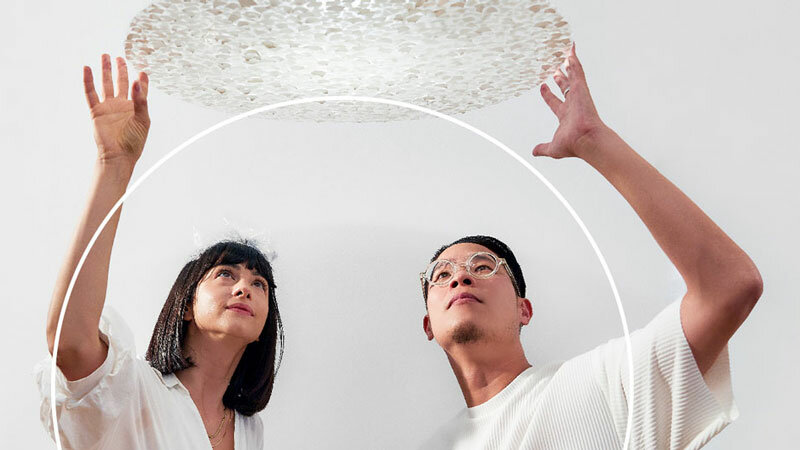 IED Alumni
IED Alumni for Fuorisalone 2023
From April the 18th to the 21st
For this edition of Fuorisalone, IED opens up IED House, the home of IED Alumni, exclusively for visitors to Milan Design Week. It will be possible to learn about the IED Alumni projects with a special set-up in the spaces at IED House, with a live DJ set and drinks.
Accademia Galli at ADI
Design from the peripheries of reality
From April the 12th to the 21st
Invited by the Accademia di Belle Arti Aldo Galli in Como, artist Roberto Fassone focuses his work on the relationship between man, machine and image. In the ADI Museum there will be an algorithm challenge where visitors can freely participate by trying to generate images similar to the original.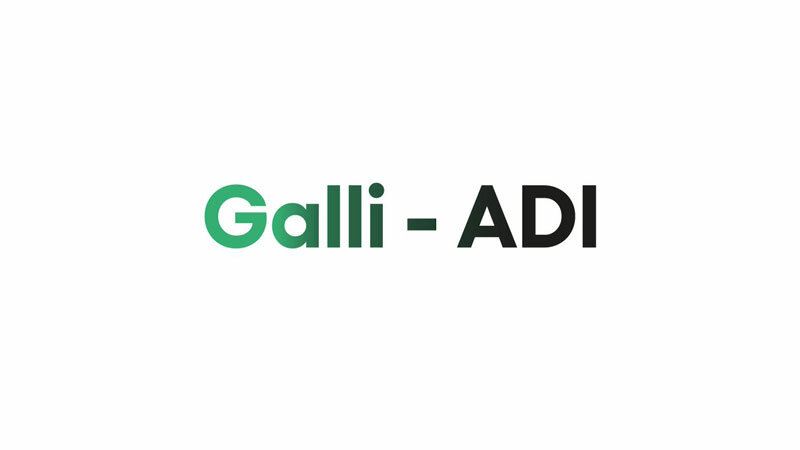 IED supports
Supported by IED
From April the 18th to the 23rd
IED showcases the talent of its students at the Salone del Mobile 2023 with "Supported by IED". An initiative dedicated to IED Alumni and the display of their best projects in international events, fairs, exhibitions, through specific calls to action or their proposals.
Ecocentrico
Accademia Galli at ADI
IED Alumni for Fuorisalone 2023
IED BRAZIL at Salone Satellite
IED supports Ghassan Salameh
IED supports Nicolás Mosulen