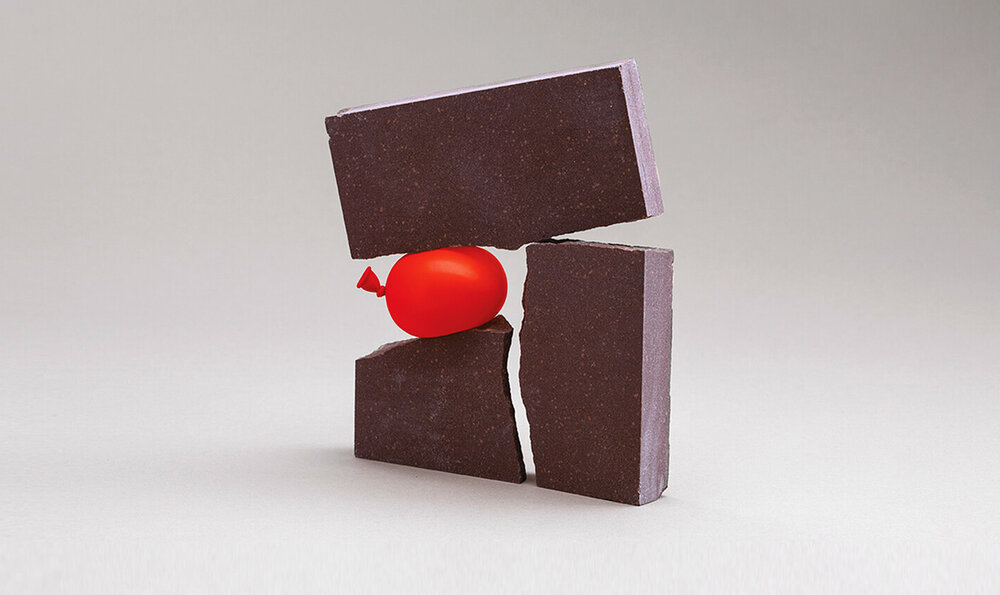 Transdisciplinary Design
Navigating the landscape of today's challenges and future scenarios has become very complex.
 We need to transcend the traditional borders between disciplines to adopt a transdisciplinary mindset. Design emerges as the disruptive agent to break the status quo and generate questions that provoke significant changes.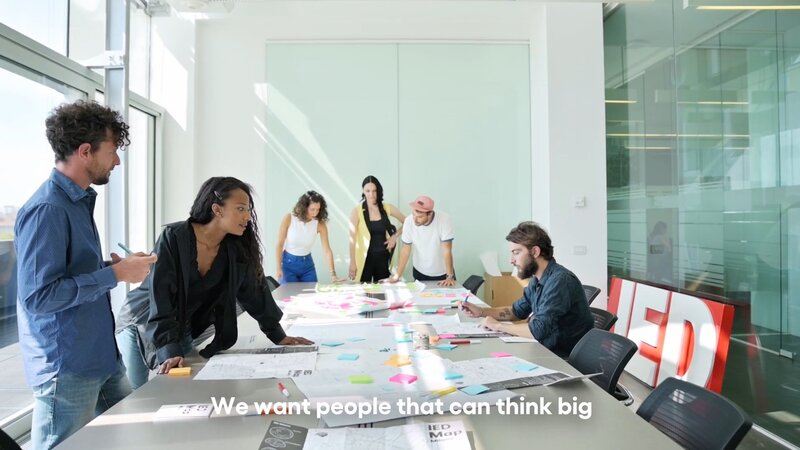 "Transdisciplinary design is not a discipline or profession, an attitude in a way of thinking that takes the values and methodology of design and try tro bring people from different backgrounds together in order to reframe problems even to the poing of shaping new disciplines", Riccardo Balbo - IED Academic Director. 
Facing today's challenges with a new mindset
Design emerges as the disruptive agent to break the status quo and generate questions that provoke significant changes. Creativity, in this sense, has the power to evolve all disciplines and through the design perspective, we can generate innovation, understanding it as a flexible and adaptable tool to any context and allowing to deliver sustainable outcomes.
Tomorrow's designers and design-minded professionals need to handle today's complexies and work across discipline boundaries, transcending existing paradigms of multidisciplinarity and interdisciplinarity and shape the leading edge of design in non-disciplinary, participatory environments. Transform from an ego-system to an eco-system.
Transdisciplinary design aims at re-framing the boundaries between products, systems, environments, interfaces disciplines and content. It offers a collaborative approach to integrating bodies of knowledge and evolving new ways of working, rooted in design-minded action, that will facilitate better innovation in contexts of great complexity.
Design as the new facilitator
Design requires an evolving and flexible approach to delivering sustainable solutions through the windows of technology, business and human drivers. For this reason, emerges as an important role of facilitator rather than solver, with an attitude open to interpretation rather than concrete solutions. As a result, design has expanded its field of action becoming a more participatory discipline and delivering systemic thinking.
A Critical Agenda for the Planet
Designers will be needed to address the complex global challenges we all face with a transdisciplinary mindset. At IED, we focus on the Sustainable Development Goals by the United Nations to find the solutions for the world's next big transformations. To do so, a transdisciplinary approach will help find new sustainable proposals that can be relevant to people's lives.
Which challenges need a transdisciplinary, creative and innovative approach?
How can transdisciplinary design improve the world we live in?
Michael Thomson, Founder and Director of Design Connect (London) and Scientific Coordinator of the MA in Transdisciplinary Design 
"Transdisciplinary design is a reflexion of the complexity of the world that exists around us now and which has becoming increasingly complex as we move forward. The world needs new type of designers who don't necessarily recognise existing discipline boundaries and who can navigate complexity in ways to bring value to society and community with a sustainable point of view".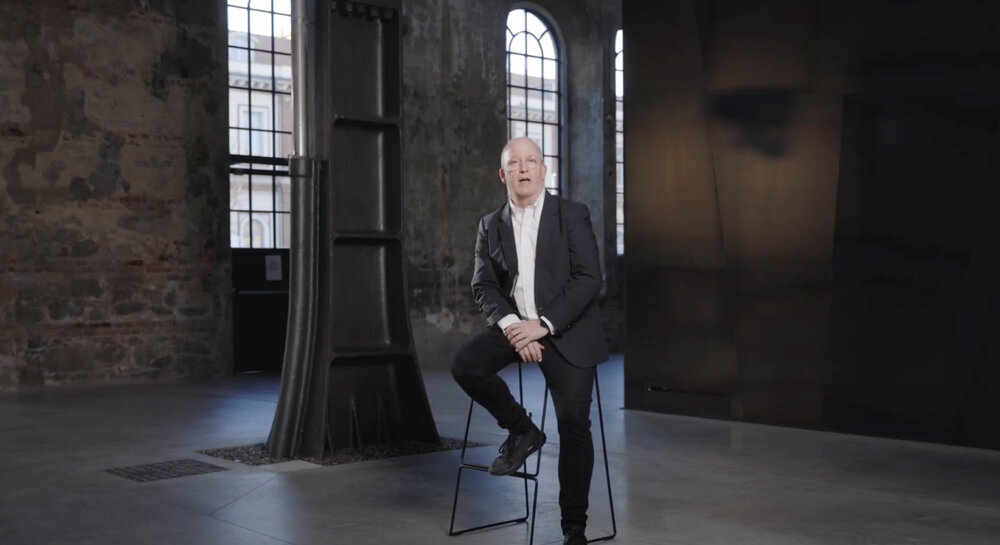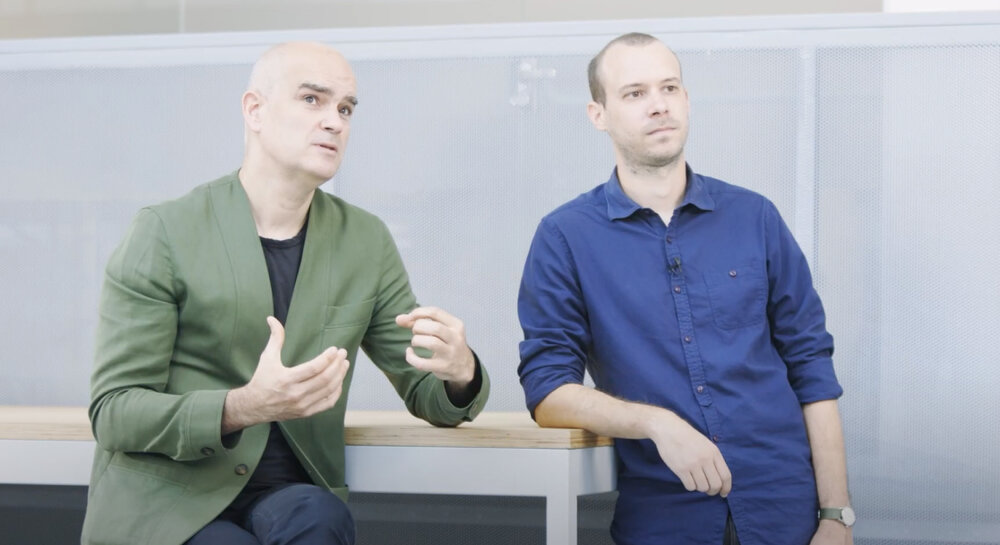 Which are the challenges that the future of mobility presents?
Lowie Vermeersch, CEO & Creative Director of Granstudio, and Wouter Haspeslagh, Urbanist & Mobility researcher at Granstudio, are the coordinators of MA in Transdisciplinary Design in Torino
"There are challenges everywhere, because there are so many disciplines. But one of the most important aspect that unites everyone of them is trying not to create a fantasy of the future but something realistic that is embedded in a future that it's still to come".    
Transdisciplinary Collective Studio
IED has created a studio-based structure with multidisciplinary modules providing a perspective that enables problem framing and problem setting activities within a collaborative framework.
It is an inclusive and stimulating place where knowledge flows and debates thrive. The participants are enclosed in a pervasive atmosphere. The studio is centered on a constant exchange between teachers and students to encourage critical thinking, boost individual creativity, and foster collective work.
The crossover between disciplines is the device to approach "wicked" multifaceted problems in contemporary cities and trigger new and disruptive design solutions. Learning by doing is the studio approach to engage students in all the processes of urban design: imaging, representing, communicating, producing, and managing.
The collective studio is an engaging place; it provides opportunities for students to gain challenging practical experience through internships or other hands-on learning opportunities. This might include working with community organizations or government agencies on real-world placemaking projects.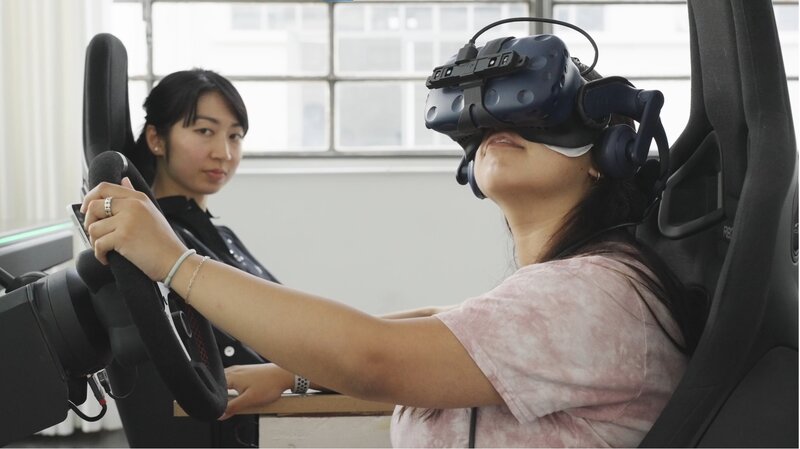 How it is like to be part of the Transdisciplinary Collective Studio?
The Collective studio is a place of exploration, experimentation, and knowledge, open to all those who, with passion and enthusiasm, wish to understand contemporary urban spaces in all their aspects from a transdisciplinary perspective to shape them at their best.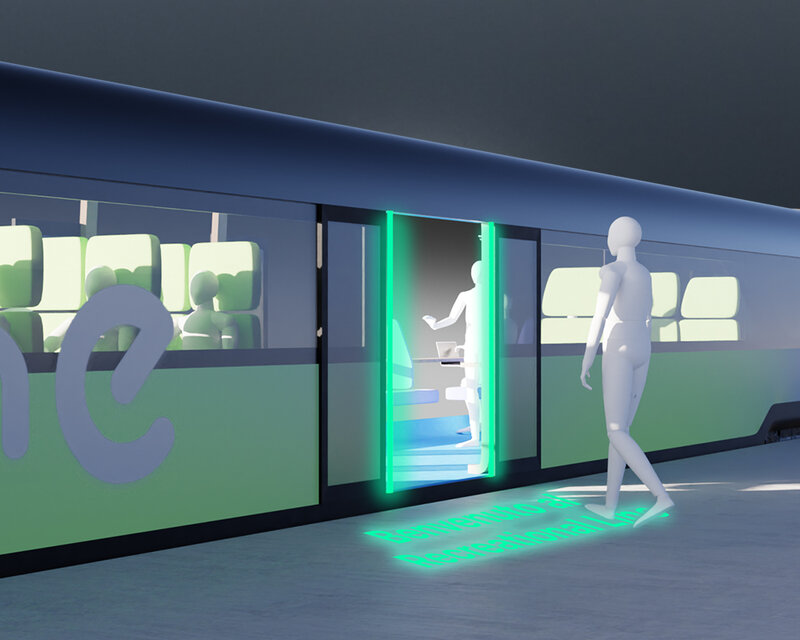 MOBILITY: ONE 
ONE is the project realised by the first-year students of the MA in Transdisciplinary Design proposing an innovative sustainable mobility solution to facilitate travel between Turin and Milan.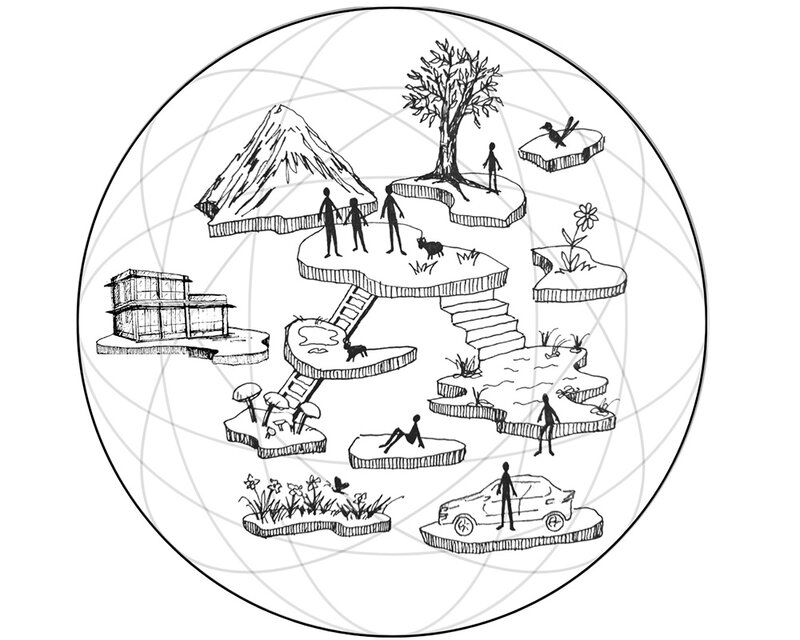 ECOLOGY: Ecodesign System
After a weekend in the mountains, students from the MA in Transdisciplinary Design explored human connection with nature and designed a magazine.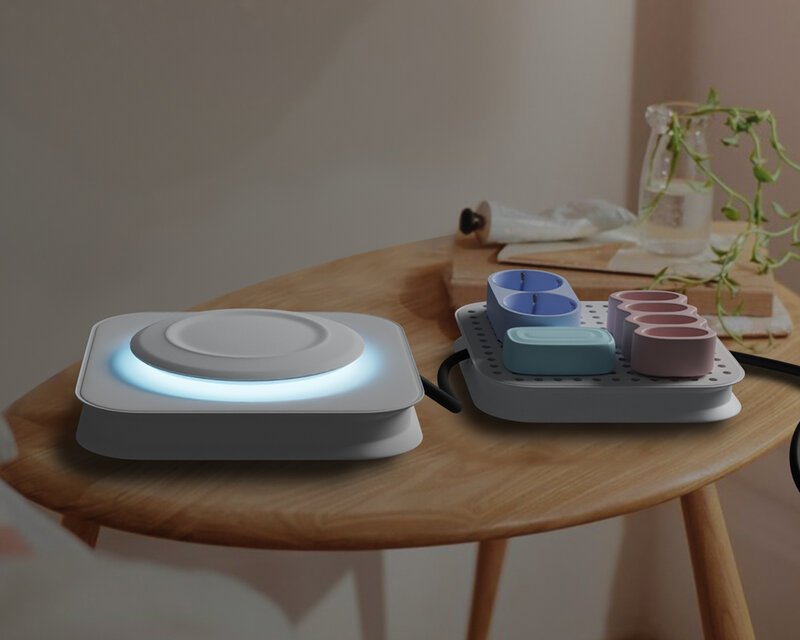 ENERGY: Beacon
A system composed by a product and an App that will help users to regulate their energy consumption through an AI assitant.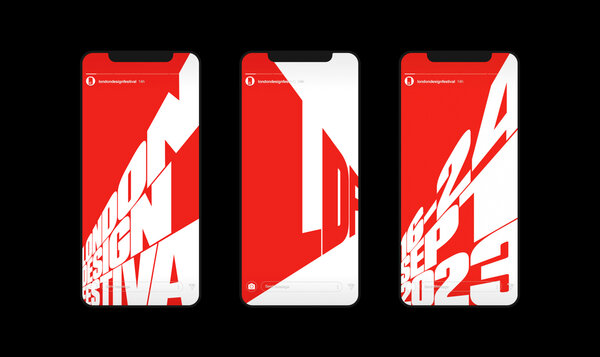 16 September 2023 - 16 September 2023
•
2023-09-16 18:00:00
TRANSDISCIPLINARY DESIGN : IED at London Design Festival's Global Design Forum with UAL
IED along with UAL will inaugurate the forum curating an afternoon about Transdisciplinary Design hosted at Victoria & Albert Museum.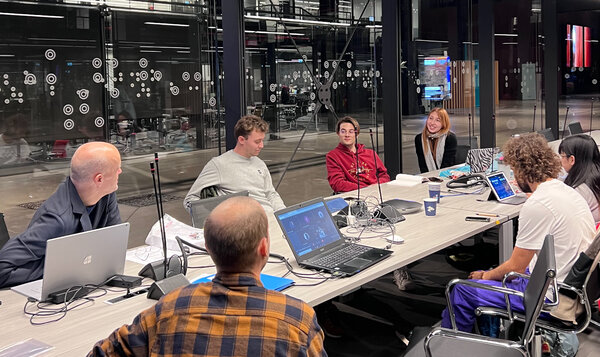 The Istituto Europeo di Design inaugurates the Master of Arts in Transdisciplinary Design
The two-year course in Transdisciplinary Design will take place in Turin and will investigate new ways of conceiving and realising the relationship between design and society
Transdisciplinary Design Network Launched
IED and the University of Liverpool (UoL) in UK, the Hochschule Anhalt/DIA at the Bauhaus in Dessau/Germany, and MVADV in Rotterdam/Netherlands launched a Transdisciplinary Design Network to initiate and spearhead a leading-edge debate on emerging models of transdisciplinarity with the aim of exploring cross-sector impact pathways.