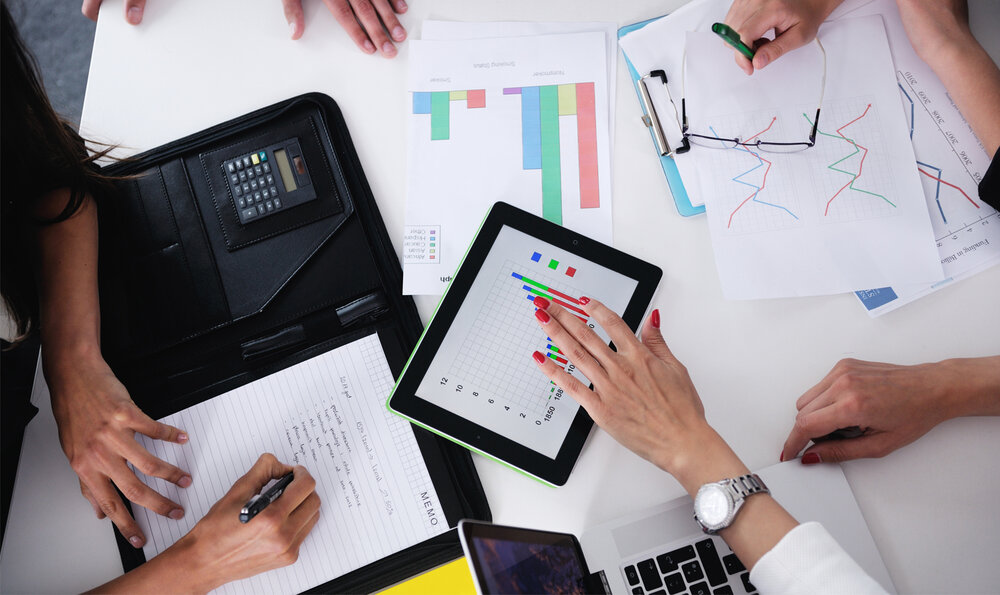 Summer and winter courses in Spain
Make the most out of your summer and join us for an unforgettable experience!
Choose from a rich list of multidisciplinary topics, held in English or Spanish, and seize the opportunity to explore visual arts, design, marketing, and fashion at IED Spain.
With top destinations like Barcelona, known for its cultural architecture that spans over 2,000 years, and Madrid, home to 73 museums, a collection of high pedigree art, and noteworthy architecture, IED Spain has the right course for everyone, whether you are a young learner, a university student or an applicant with professional experience wishing to expand your knowledge.
Through a combination of lectures, workshops, and visits, our one to four weeks programs allow you to broaden your horizons and learn new skills or enhance abilities already acquired.
Our lectures are all designers and professionals highly experienced, that will share with you their industry level and allow you to have access to the freshest and contemporary knowledge.
Our courses provide you with the opportunity to gain the necessary abilities you need to create a winning portfolio, whilst working in a supportive and international, team environment.