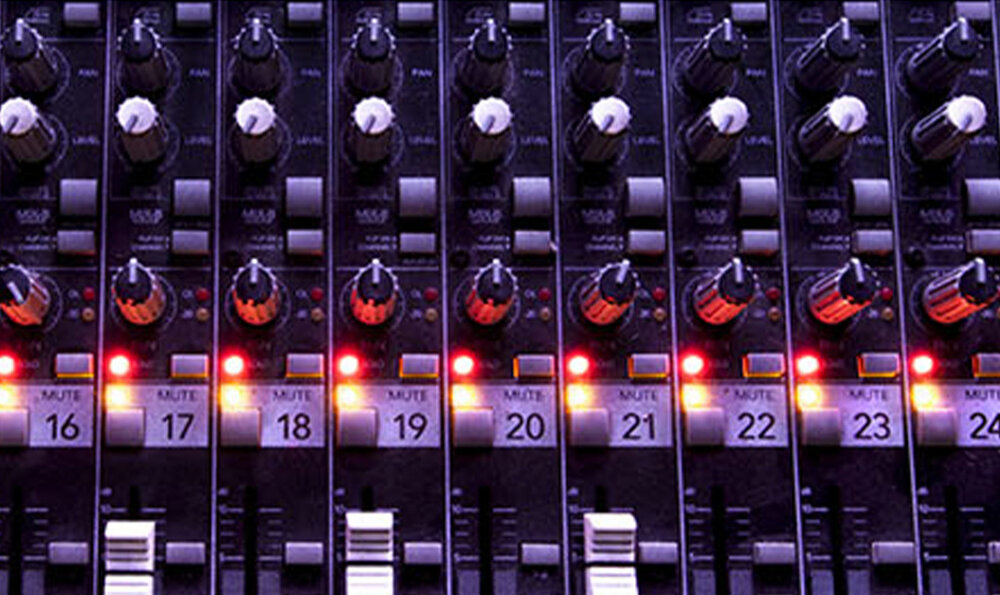 This profession requires to ability to develop sound communication projects. A Sound Designer is a manipulator of the invisible who orchestrates and controls sounds, working on each kind of object and communication product.

This professional lives within a territory made of blends, timber, ambient sounds, digital and analogic audios, collaborating with several figures active in the realisation of a visual or sound object. Sound Designers work at soundtracks, sound effects and sound installations, working of perceptions and making become real something incorporeal, mixing passion and technique.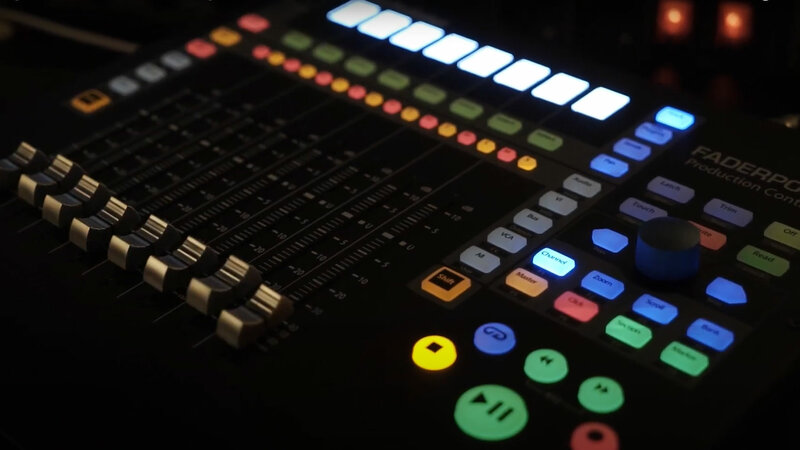 IED TALENT ON STAGE: SOUND DESIGN
From classical music studies to designing the sound of videogames and commercials, passing through the Triennale diploma in Sound Design at IED Milan: this is the path of Lorenzo Di Tria, protagonist of the new video of the IED Talents On Stage series.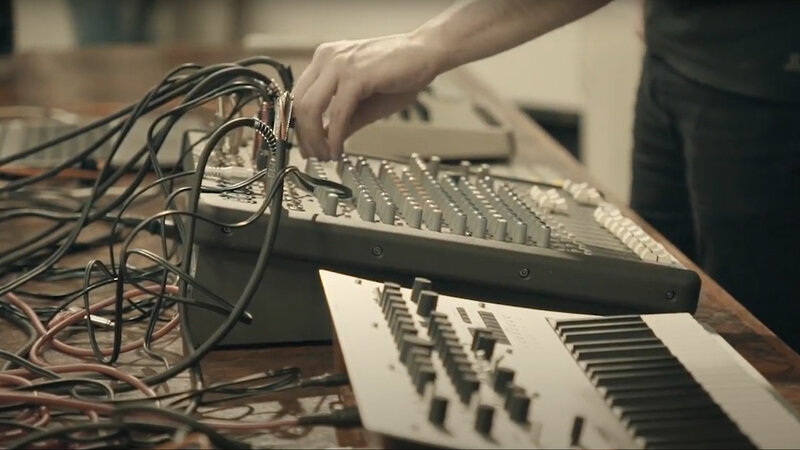 MILANO DIGITAL WEEK: LIVE PERFORMANCE CON SOUNDREEF
On the occasion of the Milan Digital Week, IED Milan hosted Raffaele Costantino of Soundreef, who talked about the relationships between composers, producers and the network and the ways of sharing and enjoying sound.  At the end of the meeting, the 2nd year students of Sound Design had the unique opportunity to set up a collective live performance.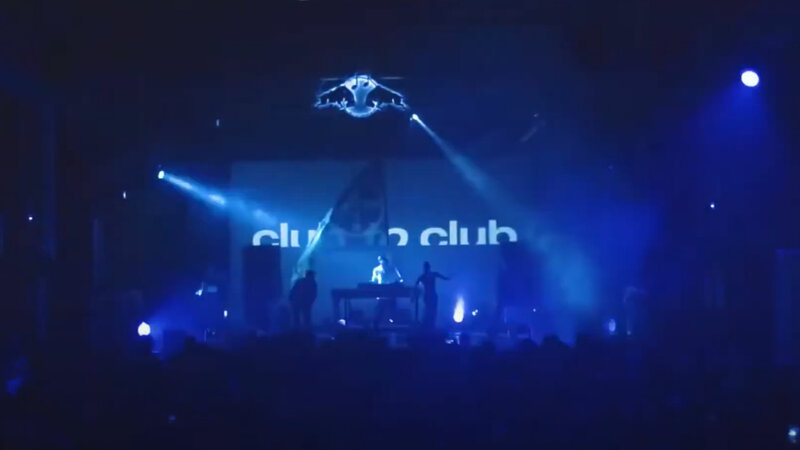 EXPERIMENTATION WITH ROLAND
Club To Club is the nr.1 electronic music event in Italy. With a European wide appeal too, it is a very important stage for fans of experimentation with sound, for those who are curious, sometimes extreme, never full of stimuli. Students from IED Milano found that all during the 2018 edition of the festival thanks to Absolut Symposium and Roland.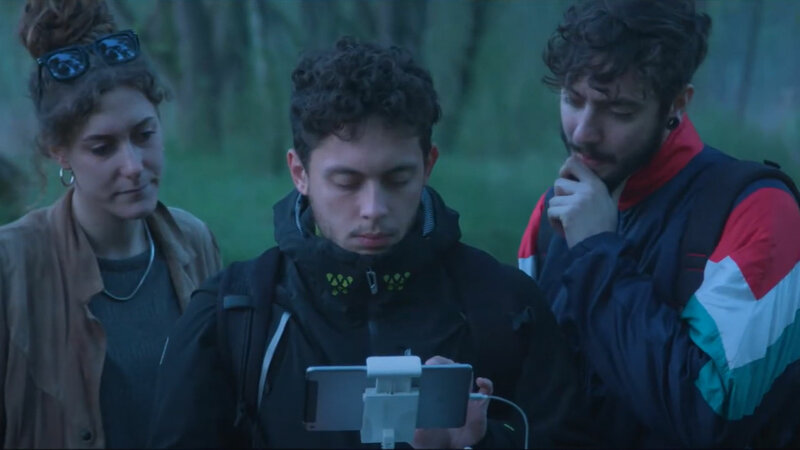 YOROI: THE WEB SERIES IN COLLABORATION WITH RED BULL
Yoroi, the armour that turns a samurai into a hero, is the title of the original web series realised as Final Project by a group of IED Roma students in Video Design, Sound Design and Interaction Design, in collaboration with Red Bull.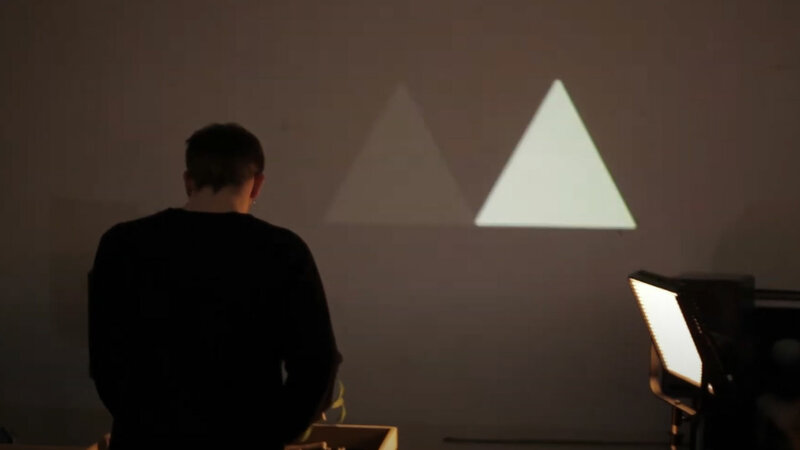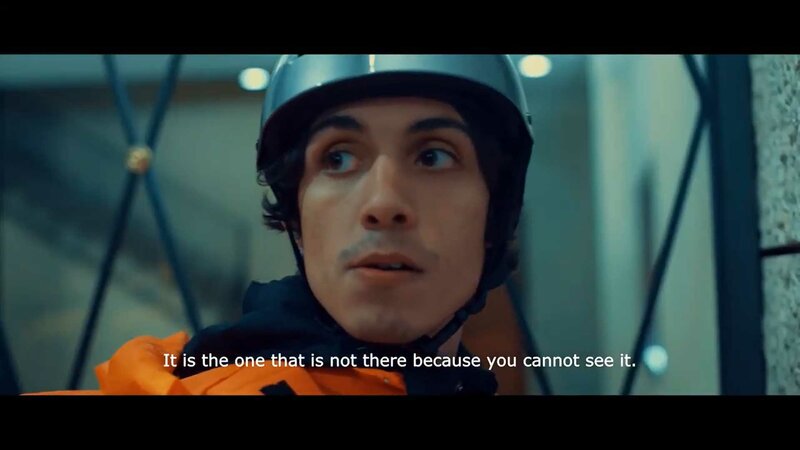 SOUND DESIGNER - SHOWREEL
Riders is an action drama in three episodes by IED Roma students presented during the event Alice nella Città, the most important event in Italy for cinema young talents.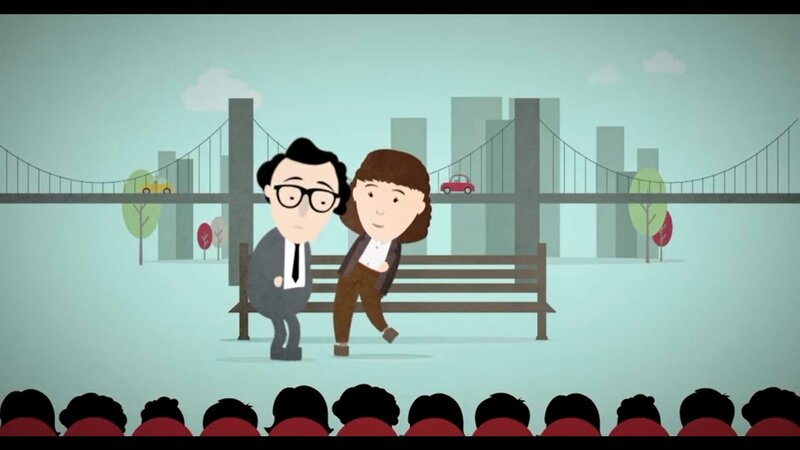 TEASER CIRCUITO SALE CINEMATOGRAFICHE
Riders is an action drama in three episodes by IED Roma students presented during the event Alice nella Città, the most important event in Italy for cinema young talents.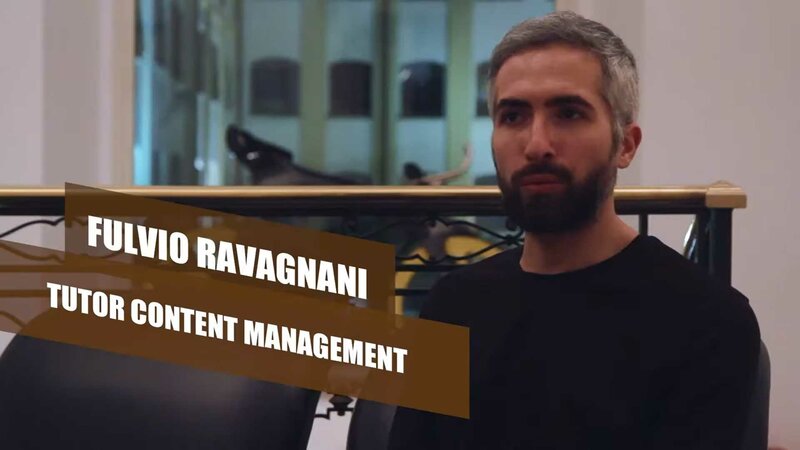 COFFEE SOUNDS FOR MARZOCCO
Progetti Speciali : Flip that bar is a project in collaboration between IED and La Marzocco, leading company in coffee machines sector.
START YOUR PROFESSIONAL JOURNEY
The professional realities are fast-changing and everyone must constantly adapt to the latest technological, sustainable, cultural, or sociopolitical developments in many areas. It is essential to be aware of all transformations and to respond to the demands of the market with precise skills.
For this reason, IED offers different academic journeys responding to the current and future trends of the creative sector. Its programs allow you to experiment with creative methodologies, build a professional identity, boost your career in a transversal way or in a vertical sector, or deepen the new industry's realities.
Start a journey in the passionate field of design and bring a conscious and global approach to your professional career. Be part of the creative network of IED, present in 11 seats, 3 countries, and 2 continents.
Discover all the courses.