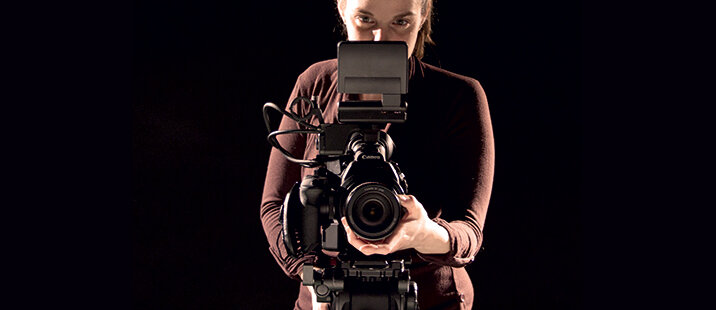 Image is the most profound tool in the cultural arsenal of cinema, video art, advertising clips and interactivity. In this context, Video Designers must strike a new course between art and profession, with audio/visual narrations designed to please, move, convince and entertain. Artistic creativity is not enough to be a success in these overlapping fields: you need to be able to see the big picture and oversee all design aspects, from the ideas stage to post-production.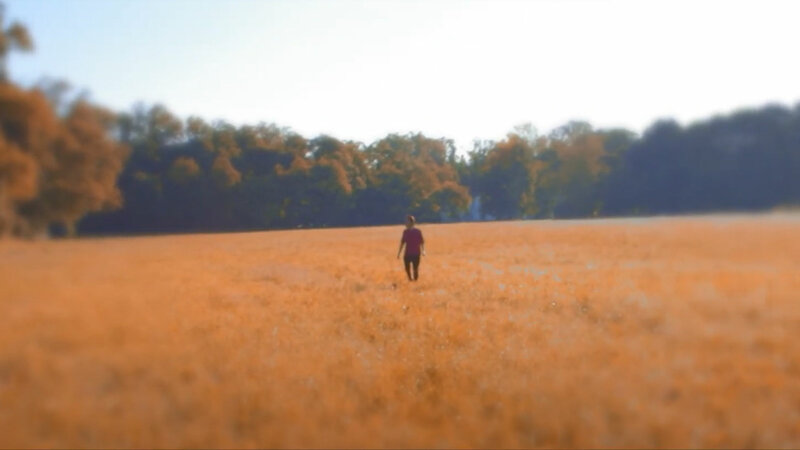 DALL'ALTRA PARTE
If you would like a taste of what you'll be capable of at the end of your course, grab your popcorn and enjoy this short film produced by IED Milano students as part of a interdisciplinary dissertation project, with help from students on the Sound Design course. It's a story about friendship and the desire to "go beyond", expertly told using a camera and impressive post-production skills.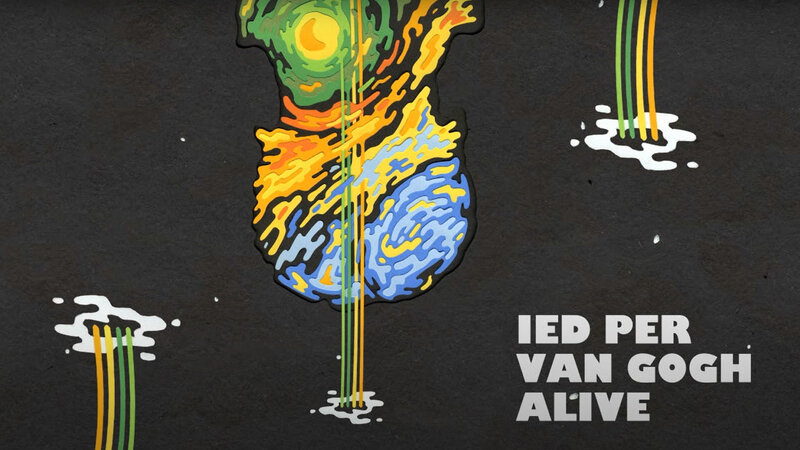 VAN GOGH ALIVE
Live audio video mapping project created by the students of Milan on the occasion of the inauguration of the Van Gogh Alive exhibition at the Fabbrica del Vapore. Videos, sounds, animations, drawings, colors and emotions inspired by the work of the great Master, for twelve "paintings / performances", three for each of the four seasons.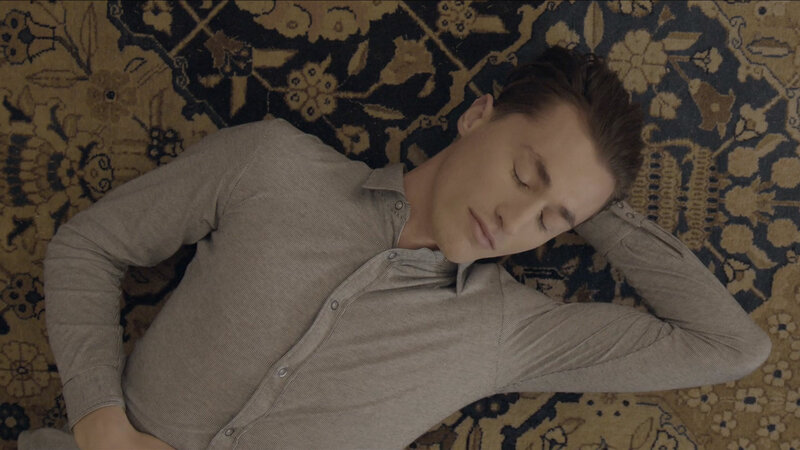 TRAINING ACCOMPANIES THE PROFESSIONAL CAREER
Every day, whether you continue after your studies in the freelance profession or if you work in a studio or in a company, a very high and above all transversal preparation is required. For this reason, IED also advises its students to keep themselves informed and update themselves often, perhaps with complementary courses to those taken in the three years, also gaining experience abroad.
The offer of IED courses is developed in 11 cities, 3 countries, 2 continents.

See the updated list of undergraduate courses, heldin Italian and English, here
On the other hand, a daily update in one's own city is possible thanks to Continuing Education courses. These courses include Specialization Courses and Advanced Training Courses, which can be consulted in the specific offers of the various locations.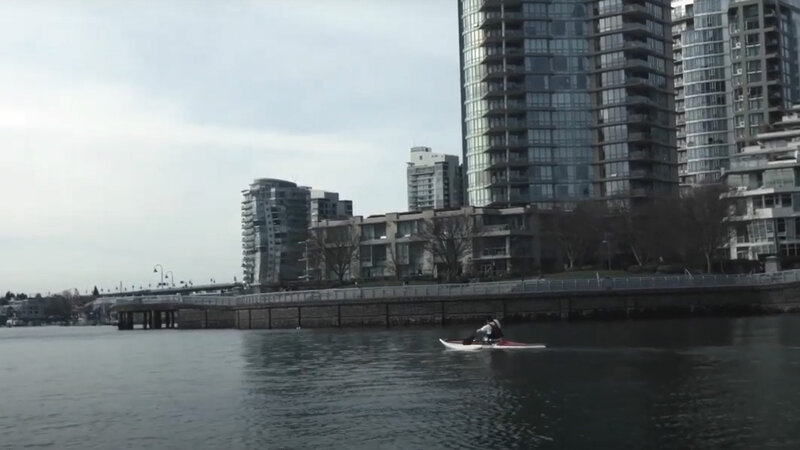 VANCOUVER | TESI VIDEO DESIGN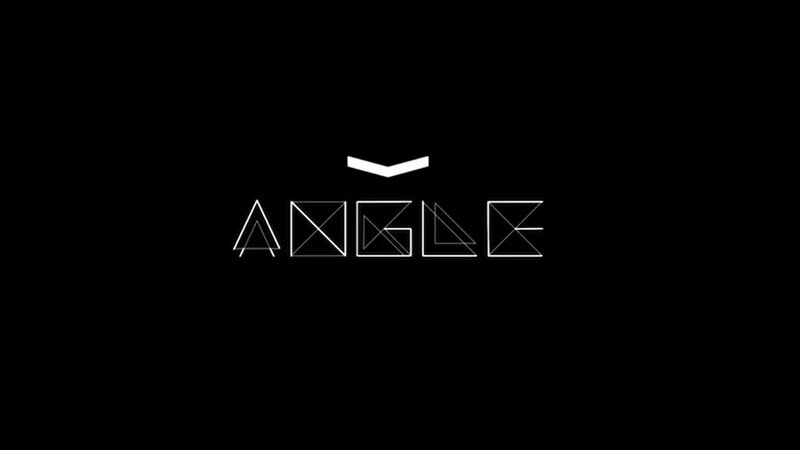 ANGLE 3D MAPPING | LIVE SHOW
ANGLE is an audiovisual 3D architectural mapping project. 3D mapping is a video technique applied on a given structure which, through video projection, creates a surrealistic transformation of the support and immerses the viewer in a perfectly synchronized audiovisual event.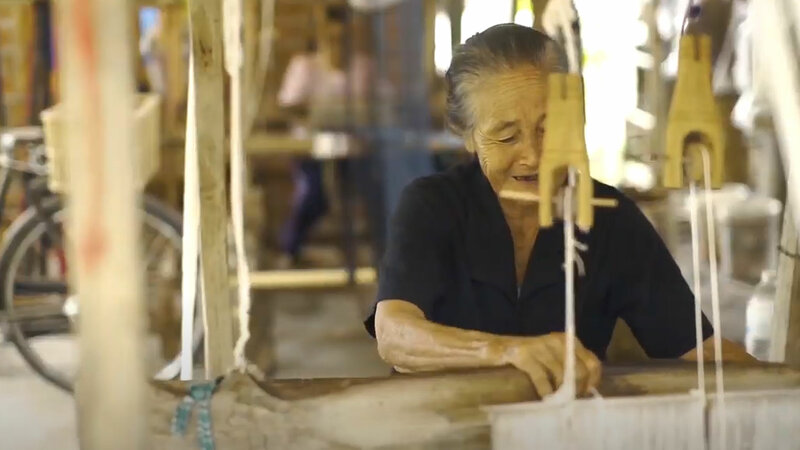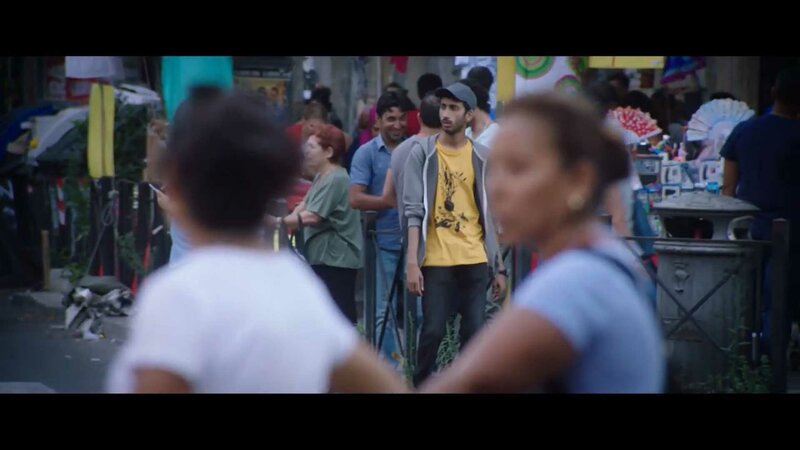 BANGLA
Feature film written, directed and interpreted by Phaim Bhuiyan, IED Roma graduate, produced by Fandango, tells of identity, integration, the path of composition of Bengali traditions with the normal instances of young people immersed in the western urban context.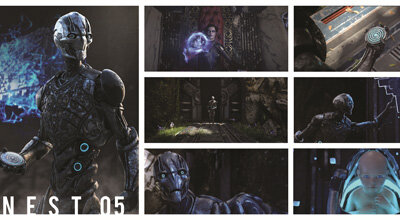 LEARNING ABOUT VISUAL EFFECTS AND VIRTUAL REALITY WITH PROXIMA MILANO