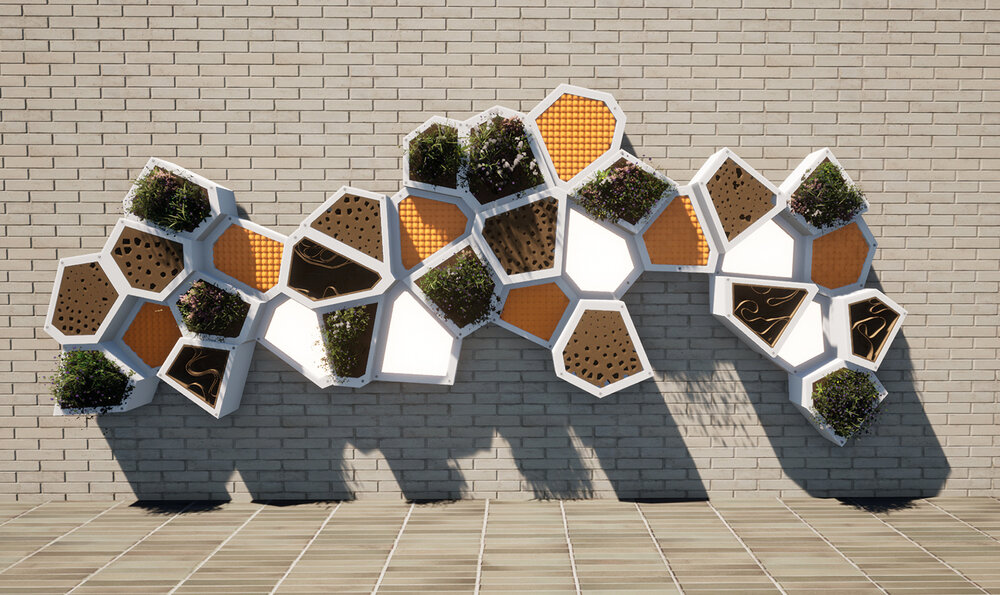 Products implies relations and one of the main tasks of a Product Designer is reading society through its products moving between art, digital craftsmanship and design, building links amongst companies and consumers. A fascinating profession in the era of immaterial goods that transformed designers into entrepreneurs of their own ideas, due also to the new technologies revolution. The Product Designer must be able to see the place where people can meet hidden inside every product, and to intervene in the tangible part of the process that changes an idea into an object of desire.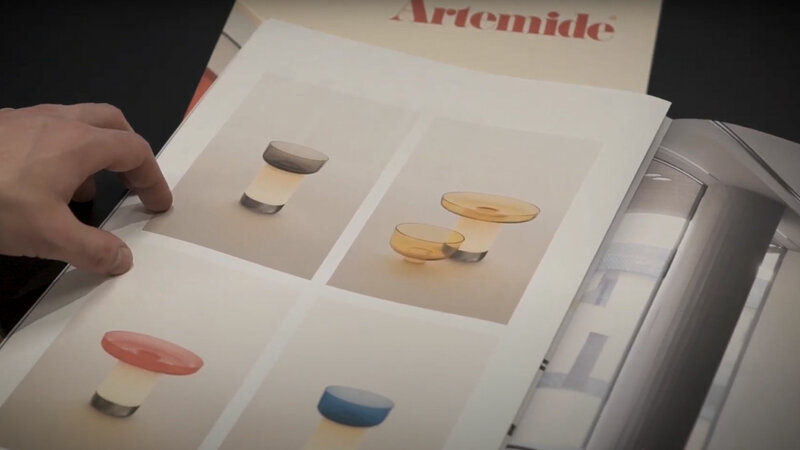 IED ALUMNI: ATTILA VERESS
"My favorite product is always the last one I design, because I believe that the Designer's job is to improve continuously": Attila Veress, a graduate of the Undergraduate course in Product Design and now an internationally acclaimed professional, tells his story in the new episode of IED Talents on Stage.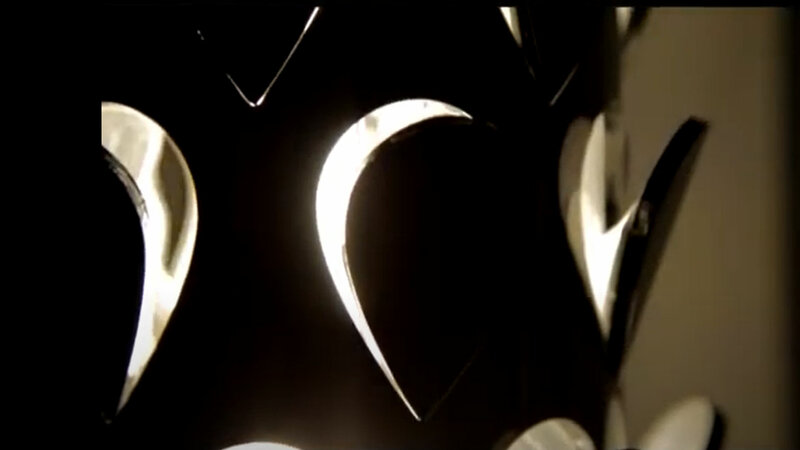 ECLIPSE
Eclipse, a project developed by five students of the second year of the Product Design course in Milan, is created using the typical technologies of the world of makers: from laser cutting to resin and silicone casting to numerical control milling. The lamp, taking advantage of the Arduino programming, allows interaction with the user who can recreate his own personal atmosphere.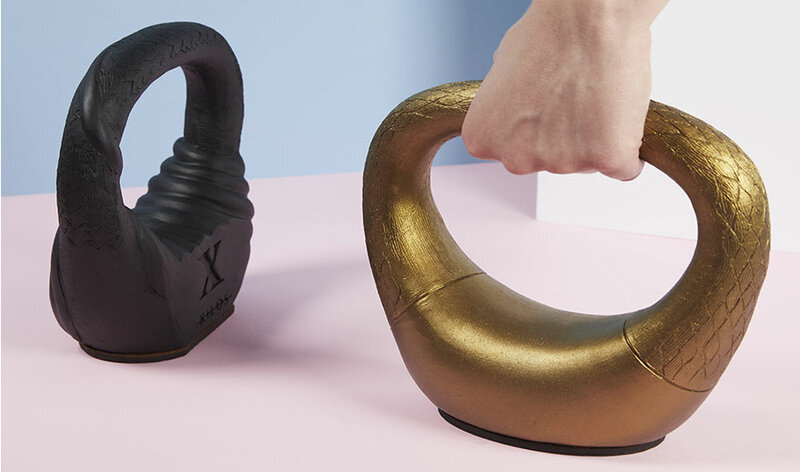 KILOS
What do fitness and sculpture have in common? The bronze.
TRAINING ACCOMPANIES THE PROFESSIONAL CAREER
Every day, whether you continue after your studies in the freelance profession or if you work in a studio or in a company, a very high and above all transversal preparation is required. For this reason, IED also advises its students to keep themselves informed and update themselves often, perhaps with complementary courses to those taken in the three years, also gaining experience abroad.
The offer of IED courses is developed in 11 cities, 3 countries, 2 continents.

See the updated list of undergraduate courses, heldin Italian and English, here
On the other hand, a daily update in one's own city is possible thanks to Continuing Education courses. These courses include Specialization Courses and Advanced Training Courses, which can be consulted in the specific offers of the various locations.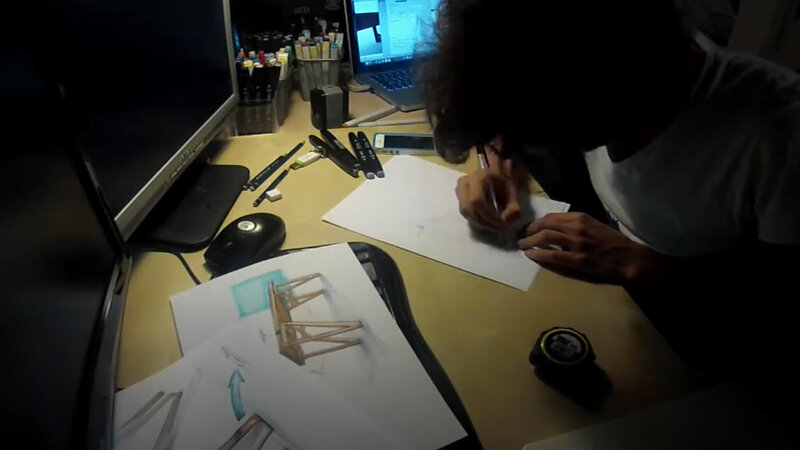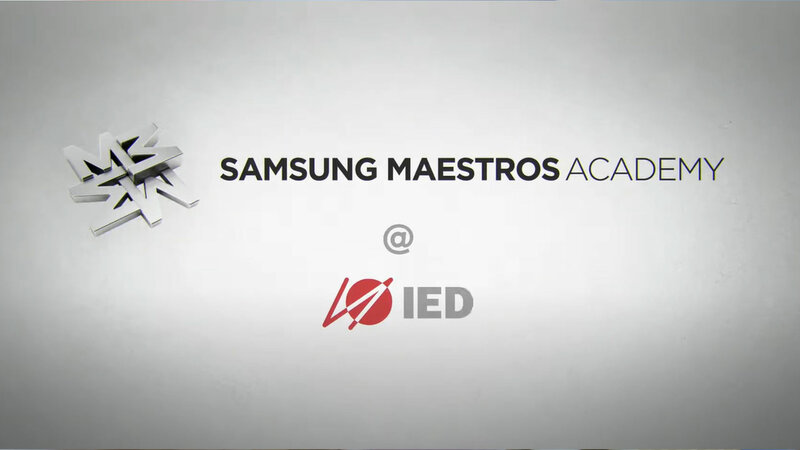 SAMSUNG MAESTROS ACADEMY @IED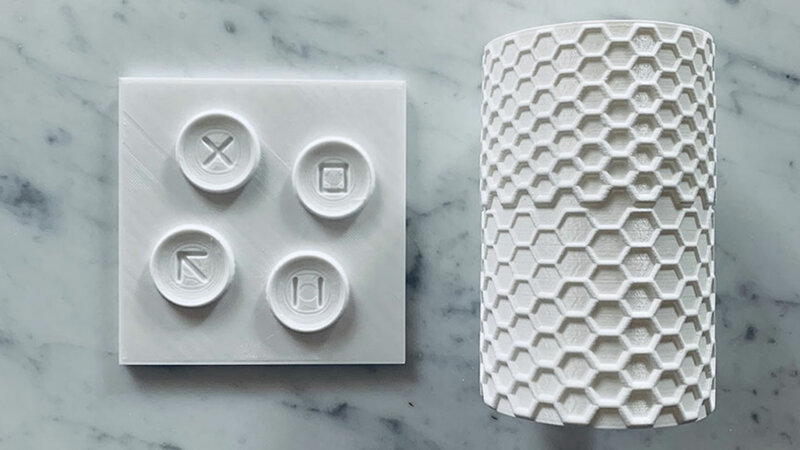 TRACCIA - MODERNE TRADIZIONI
Today, almost all types of pasta are made using the bronze drawing method. The secret is the surface friction that this historic material produces on the pasta, making it rough and porous. But what will the pasta of tomorrow be like?