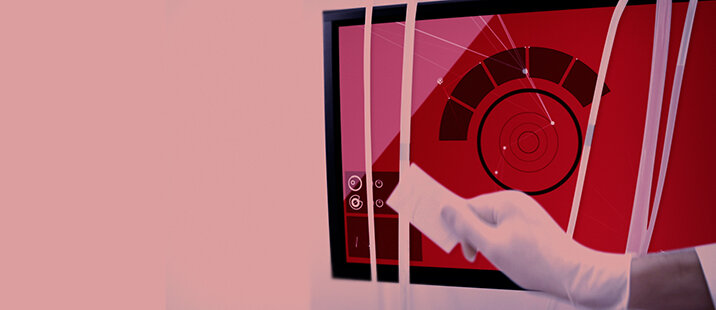 Nowadays, communicating means operating in a constantly changing world. The role of the communicator is one of those that have been most significantly affected by technological and social changes, to the extent that it not only requires new skills but also necessitates a strategic, conceptual vision that was previously the reserve of other professions. Communicators accept this challenge and put themselves to the test, alternating between method and creativity, talent and the ability to tell a story of experiences and people. They recognise the need to share values while never losing sight of market demands.

The Undergraduate course in Design della Comunicazione offers a cross-disciplinary approach to the profession and gives students the chance to choose between four specialisms: Communication Management, focusing on brand management through the development of effective communication strategies and plans; Event and PR, for the design and delivery of events; Copywriting and Content Design, for the productuction of text-based and visual storytelling projects, both online and offline; Art Direction, focusing on the creation and management of expressive, iconographic styles.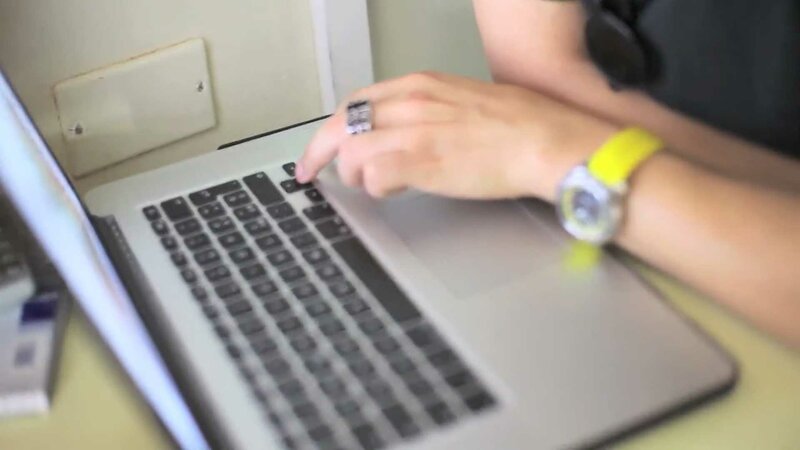 OPEN - MORE THAN BOOKS | MANAGEMENT DISSERTATION PROJECT
Books have always played a key cultural role all over the world. They have spread, built, expanded and stored virtually all human knowledge. In recent years, however, the role of books as objects and indeed that of reading as an action is changing radically.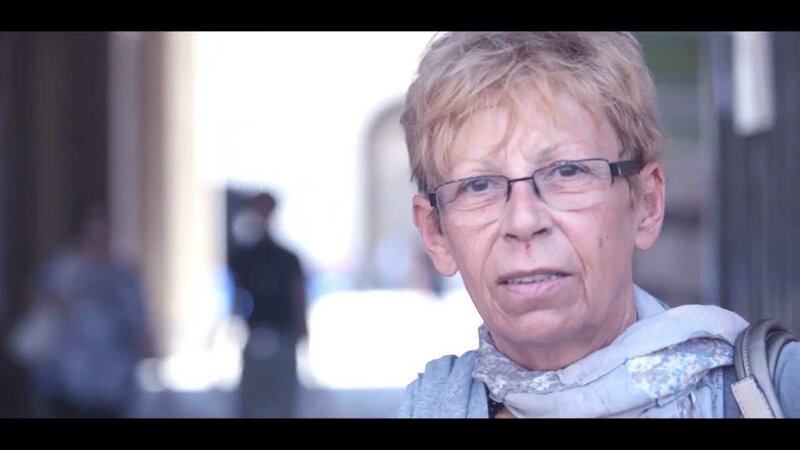 SOCIALMI - SOCIAL STREET | TRAILER
SocialMi - Social Street is a thesis project carried out by students of Brand Communication and Event Management, with the school of Visual Communication, in collaboration with the Department of Social Policies of the Municipality of Milan. Guarda il video di Roberto Ottolino, Senior Copywriter presso The&Partnership, intervenuto all'evento con un talk che analizza il rapporto complesso ed esaltante tra improvvisazione e scrittura, con un focus un sull'instant advertising.
LESSON FROM ALESSANDRO ANTIGA, GOOGLE ITALY MARKETING DIRECTOR
IED SQUARE | MARKETING AND NEW TECHNOLOGIES Communicating yesterday, today and tomorrow, with Alessandro Antiga, Marketing Director of Google Italy.
TRAINING ACCOMPANIES THE PROFESSIONAL CAREER
Every day, whether you continue after your studies in the freelance profession or if you work in a studio or in a company, a very high and above all transversal preparation is required. For this reason, IED also advises its students to keep themselves informed and update themselves often, perhaps with complementary courses to those taken in the three years, also gaining experience abroad.
The offer of IED courses is developed in 11 cities, 3 countries, 2 continents.

See the updated list of undergraduate courses, heldin Italian and English, here
On the other hand, a daily update in one's own city is possible thanks to Continuing Education courses. These courses include Specialization Courses and Advanced Training Courses, which can be consulted in the specific offers of the various locations.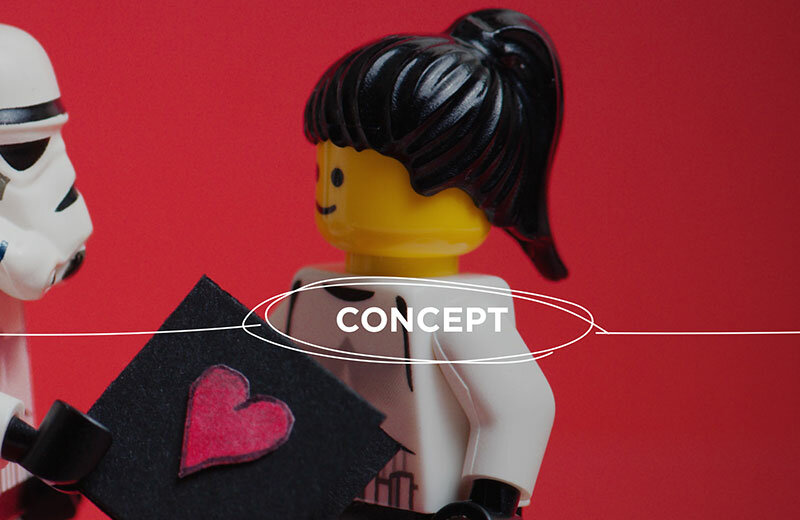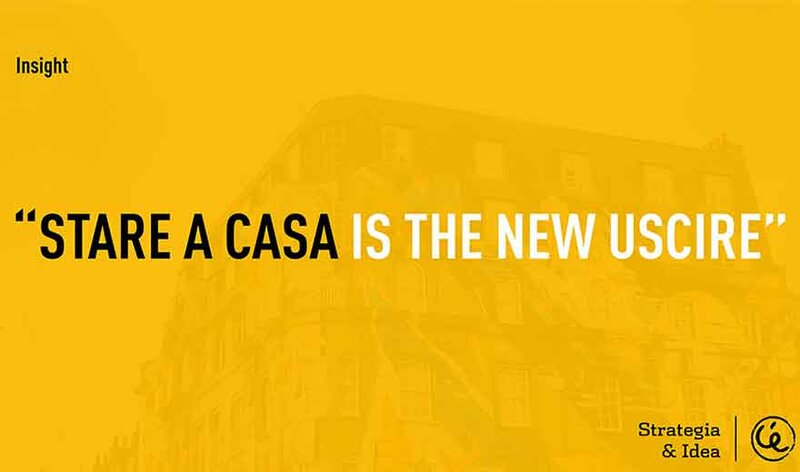 IED PER CERES
The funniest brand in the beverage world faces new challenges.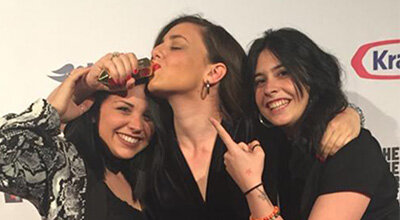 THE YOUNG ONES COMPETITION