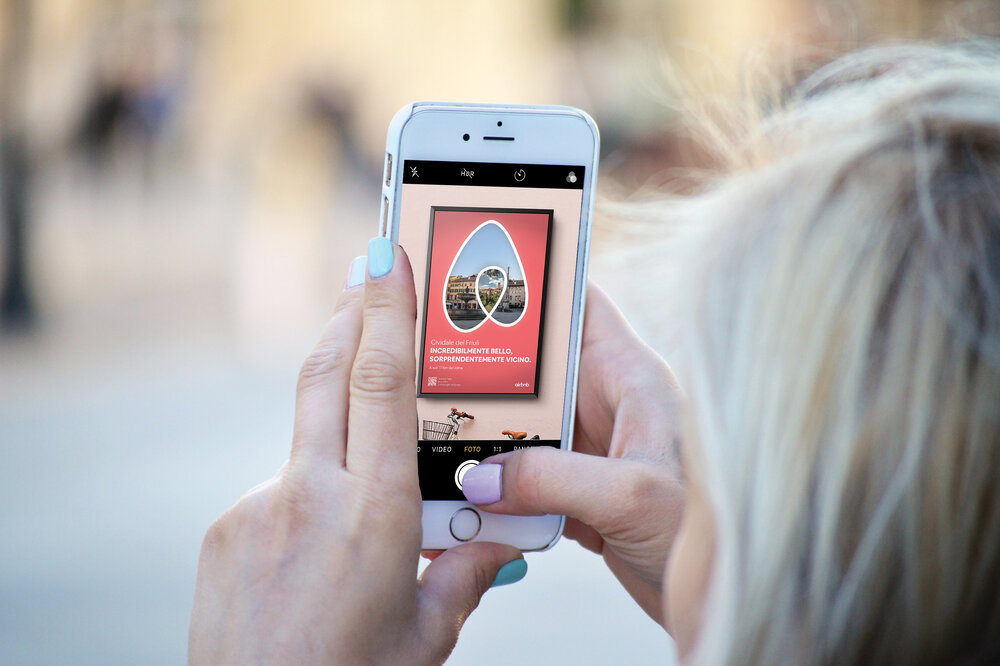 Nowadays, communicating means operating in a constantly changing world. The role of the communicator is one of those that have been most significantly affected by technological and social changes, to the extent that it not only requires new skills but also necessitates a strategic, conceptual vision that was previously the reserve of other professions. Communicators accept this challenge and put themselves to the test, alternating between method and creativity, talent and the ability to tell a story of experiences and people. They recognise the need to share values while never losing sight of market demands.

The Undergraduate course in Design della Comunicazione offers a cross-disciplinary approach to the profession and gives students the chance to choose between four specialisms: Communication Management, focusing on brand management through the development of effective communication strategies and plans; Event and PR, for the design and delivery of events; Copywriting and Content Design, for the productuction of text-based and visual storytelling projects, both online and offline; Art Direction, focusing on the creation and management of expressive, iconographic styles.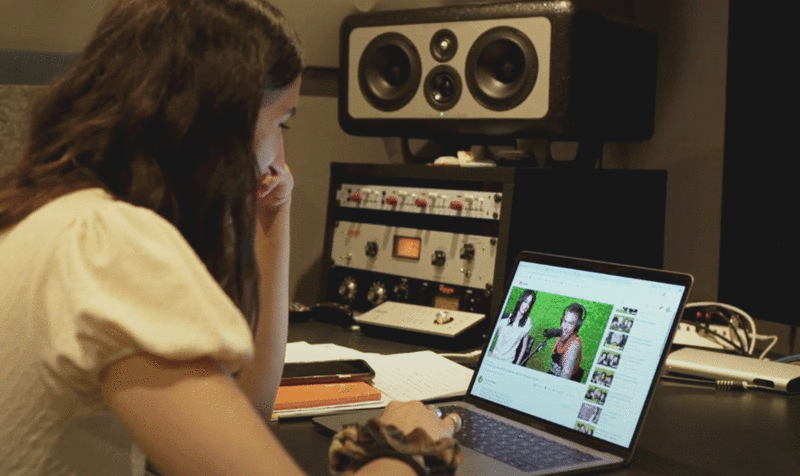 IED POSTCARDS - IED ALUMNI AT NEW YORK CREATIVE WEEK & NYCxDesign 2022
One postcard arrived late: the story of the Alumni Reunion in New York where they won several awards, such as the Bronze Cube and the Silver Pencil at The One Club for Creativity. Watch the video diary of their experience!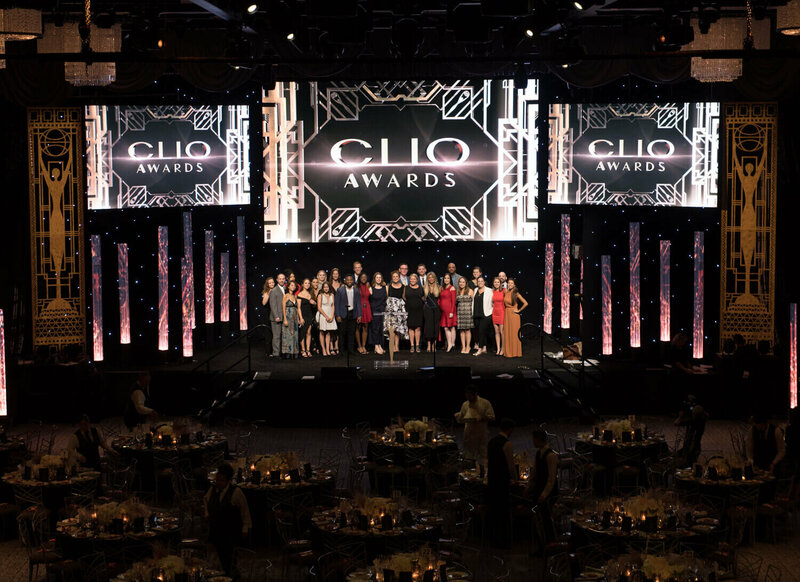 IED AT CLIO AWARDS NEW YORK 2019
Four IED Milano graduates in Communication Design have been awarded with a bronze in the experiential marketing category at the 60th edition of the Clio Awards in New York, an international competition that recognizes and promotes innovation and creative excellence in advertising, design and communication.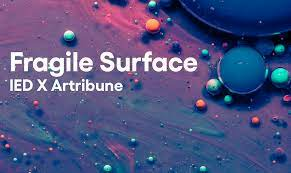 FRAGILE SURFACE IED x Artribune | IED Firenze
Starting in September 2022, we are creating the covers for Artribune magazine.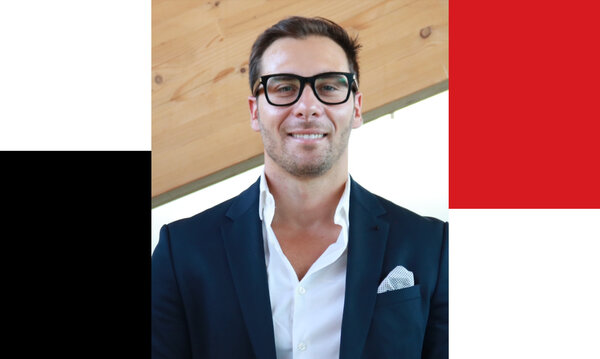 Meet the faculty: Valerio De Benedetti
Managing Director at IDA, he managed international marketing campaigns for some of the world's leading brands including Dolce&Gabbana, FCA, Ermenegildo Zegna, Campari and Disney.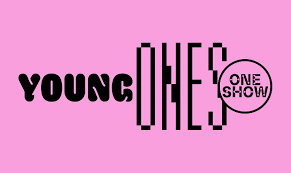 IED at New York 2023 Young Ones Students Awards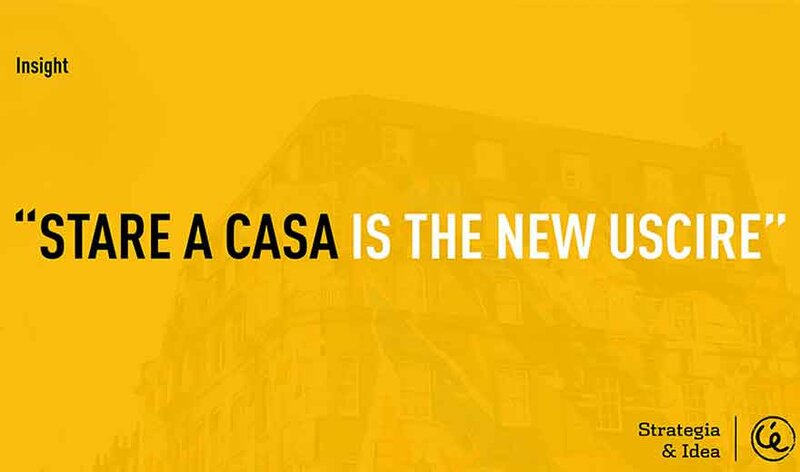 IED PER CERES
The funniest brand in the beverage world faces new challenges.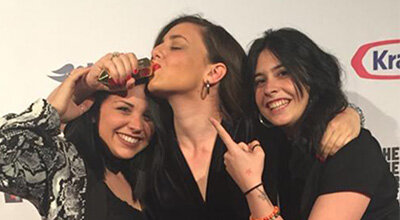 THE YOUNG ONES COMPETITION
START YOUR PROFESSIONAL JOURNEY
The professional realities are fast-changing and everyone must constantly adapt to the latest technological, sustainable, cultural, or sociopolitical developments in many areas. It is essential to be aware of all transformations and to respond to the demands of the market with precise skills.
For this reason, IED offers different academic journeys responding to the current and future trends of the creative sector. Its programs allow you to experiment with creative methodologies, build a professional identity, boost your career in a transversal way or in a vertical sector, or deepen the new industry's realities.
Start a journey in the passionate field of design and bring a conscious and global approach to your professional career. Be part of the creative network of IED, present in 11 seats, 3 countries, and 2 continents.
Discover all the courses.