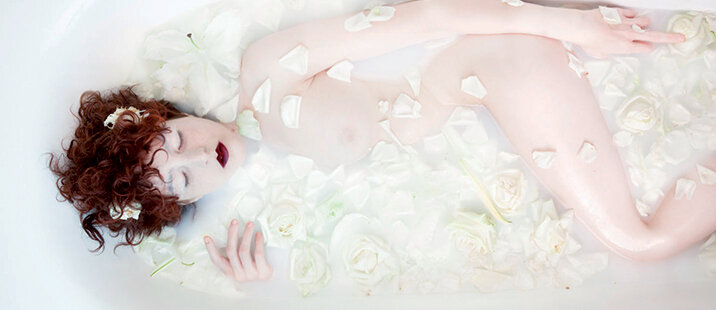 Telling stories about style and its evolution within society is the main task for a Fashion Stylist. An interesting challenge that requires instinct, ability to look at a bigger picture, combined with method and understanding of the mechanisms regulating this market. It isn't just about illustrating clothes and collections. It's a matter of reading between the lines, grasping the concepts hidden behind the works of fashion houses. The most important thing is to go beyond a simple analysis, blending good taste and ability in order to make words bend to sensations.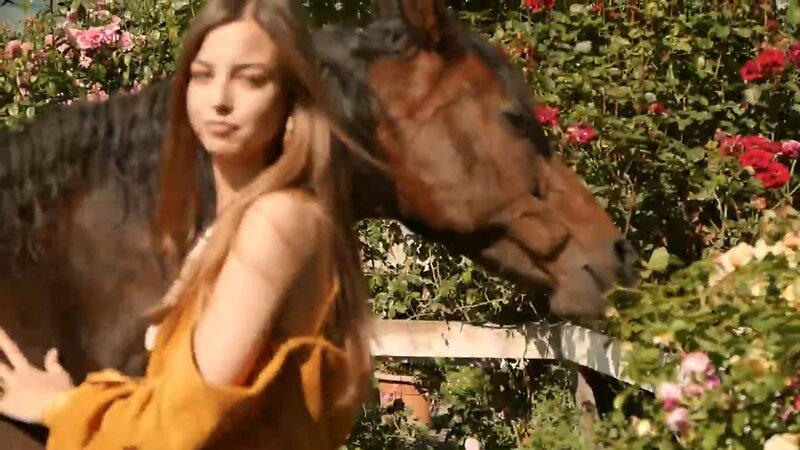 IED PER A.N.G.E.L.O
Fashion is an expression of society and understanding the connections between society and the environment is a key aspect for enabling a sustainable growth of the sector. As Final Project, IED Firenze students collaborated with A.N.G.E.L.O., vintage fashion brand, developing different communication strategies aimed at interpreting circular economy.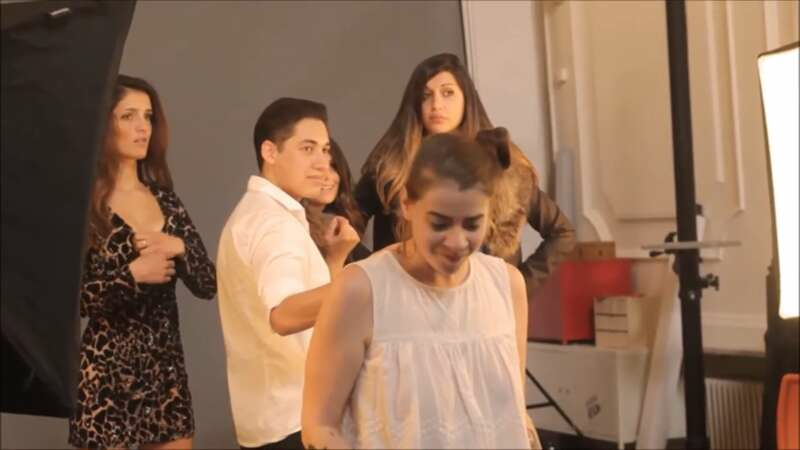 BACKSTAGE TESI - ERNESTO CANTO PER ERMANNO SCERVINO
Backstage shooting of the thesis project by Ernesto Canto, third year student of the Academic Diploma in Fashion Design.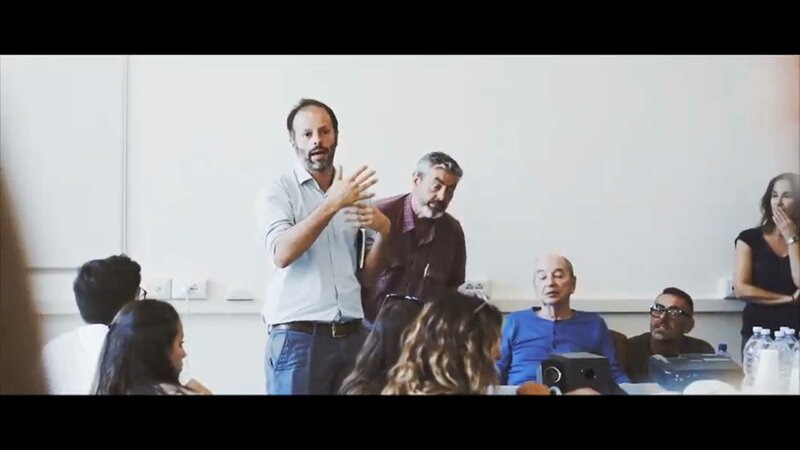 IED&LINSDAY KEMP 4 PITTI UOMO 92
In occasion of Pitti 92nd edition, one of the most important fashion festival at international level, IED presented a collaboration with an international artist who has left an indelible mark on contemporary art and culture: Lindsay Kemp.
TRAINING ACCOMPANIES THE PROFESSIONAL CAREER
Every day, whether you continue after your studies in the freelance profession or if you work in a studio or in a company, a very high and above all transversal preparation is required. For this reason, IED also advises its students to keep themselves informed and update themselves often, perhaps with complementary courses to those taken in the three years, also gaining experience abroad.
The offer of IED courses is developed in 11 cities, 3 countries, 2 continents.

See the updated list of undergraduate courses, heldin Italian and English, here
On the other hand, a daily update in one's own city is possible thanks to Continuing Education courses. These courses include Specialization Courses and Advanced Training Courses, which can be consulted in the specific offers of the various locations.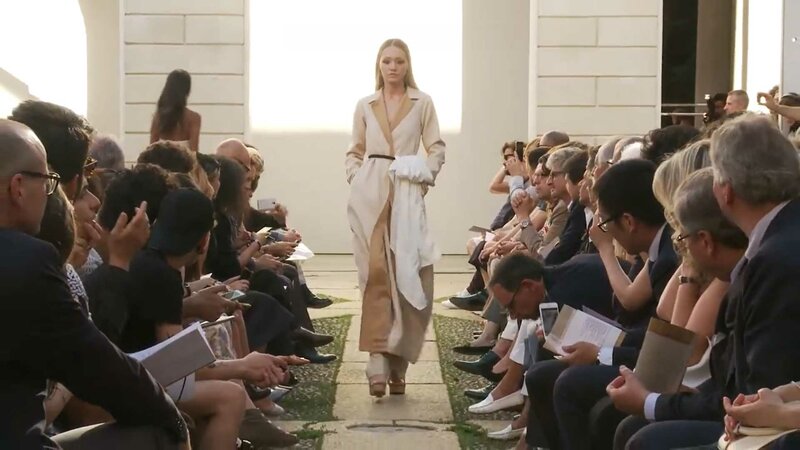 SEE SOME OF THE FASHION SHOWS IN ITALY AND SPAIN
0:18 / 2:10 IED Graduates Fashion show + Swiss Cross Textile Award 2015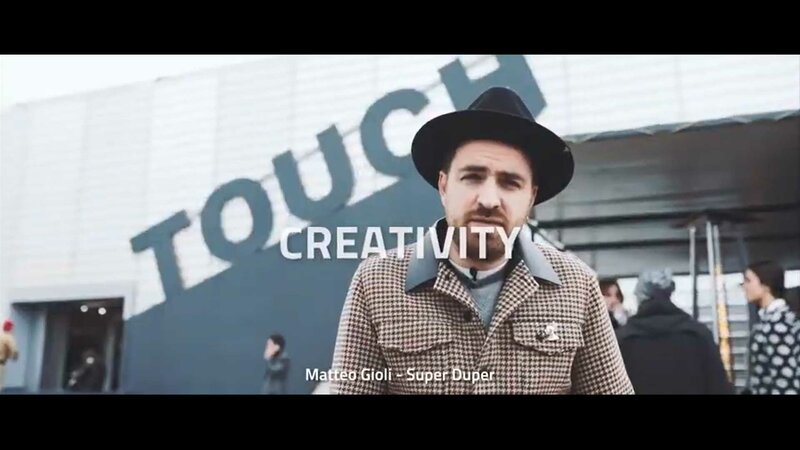 WHAT IS CREATIVITY?
In the recent years Stylists have widened their range of competences, gaining a fundamental role in the artistic direction of collections, integrated communication strategies, cool hunting and trend setting. What does creativity really mean? We asked this question during Pitti Uomo, one of the most important fashion events in Italy taking place in Florence, to which IED students took actively part.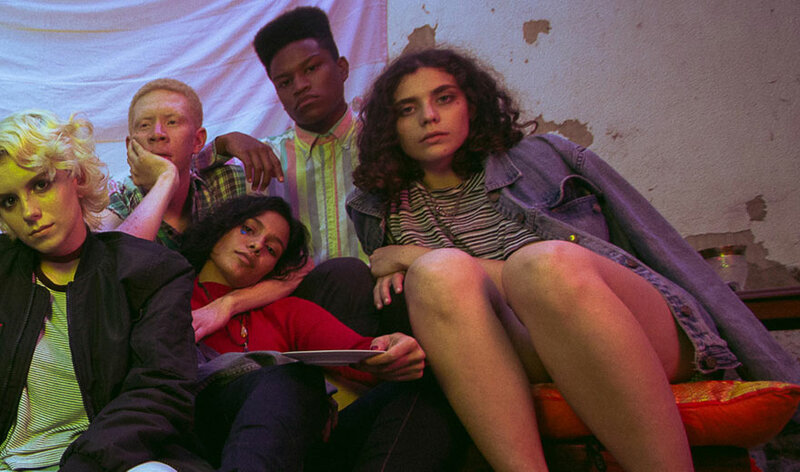 THE 0212 GENERATION: A REAL CREATIVE RESISTANCE
Venezuela is an eternal contrast of cultures, thoughts, behaviour and landscapes.
CACTUS MAGAZINE
Luca Smorgon, graduate student in Fashion Stylist at IED Milano, is Editor in Chief and Creative Director of Cactus, a publishing project focused on fashion, photography and the visual arts. With the belief that the imagery is the most suitable instrument to inspect contemporaneity, it deals with the visual culture making seriously fun of it.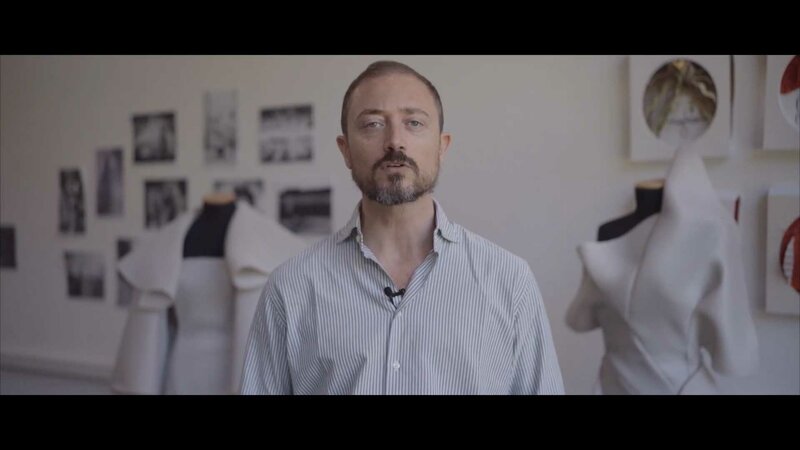 THREE-YEAR COURSE IN FASHION STYLIST AND COMMUNICATION - IED FIRENZE
Team working and multidisciplinary approach are the keywords of the Three-year course in Fashion Stylist and Communication at IED Firenze, a programme based on the IED approach learning by doing. During the study path, students are asked to design and realise real projects in collaboration with important brands of the Fashion panorama.