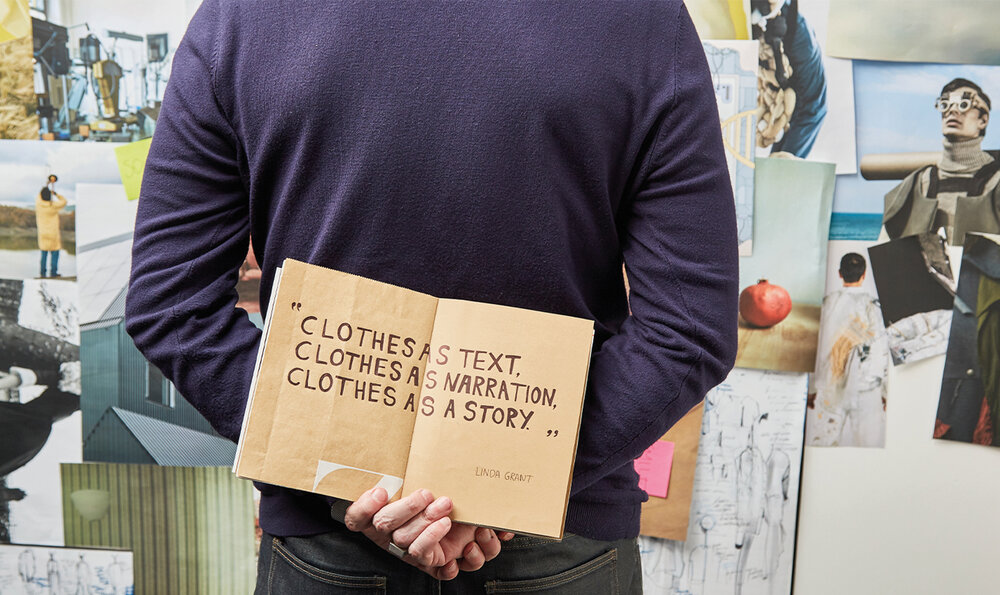 The challenges of today's companies are increasingly complex and demand highly specialized skills in terms of communication and management. To operate in the field of communication, it is demanded a whole comprehension of cultural, social, aesthetic and linguistic codes
A capable manager in the creative industry integrates innovation processes, multidisciplinary decision-making, a human-centered mindset and viable business strategies to create effective products and services addressing challenges such as inclusion, sustainability and diversity.
We have abandoned the era of words in favor of a rapid and concise language made up of images that need to be constructed and inserted into digital media; however, today, more than ever, a single word can have so much power.
Communication processes are central and essential for the strategic development of any new initiative and start-up; for the growth of small and medium-sized enterprises, and for the success of large national and multinational companies.
We train professionals who are able to critically read contemporary social and cultural phenomena, consciously build ideas and thoughts, develop innovation and experimentation projects by enhancing multidisciplinarity, transversality and creativity. Events and PR, advertising, art and creative direction, copywriting, communication and content design are some of the key areas to generate innovation in different media supports.
More and more companies and the consulting business are looking at design as a source of inspiration and a tool in terms of methodologies and innovation processes.
This is why IED offers an alternative model to the traditional schools of communication and management, offering a training in which the design thinking methodology prevails. Study paths that alternate theoretical lessons, workshops, planning, laboratories, seminars and conferences allow us to train flexible and versatile professional figures.
Marketing and brand managers, service designers, digital strategists and entrepreneurs in the creative fields need to be able to face the challenges that the continuous evolution of the communication and marketing sectors imposes both in physical and digital worlds.