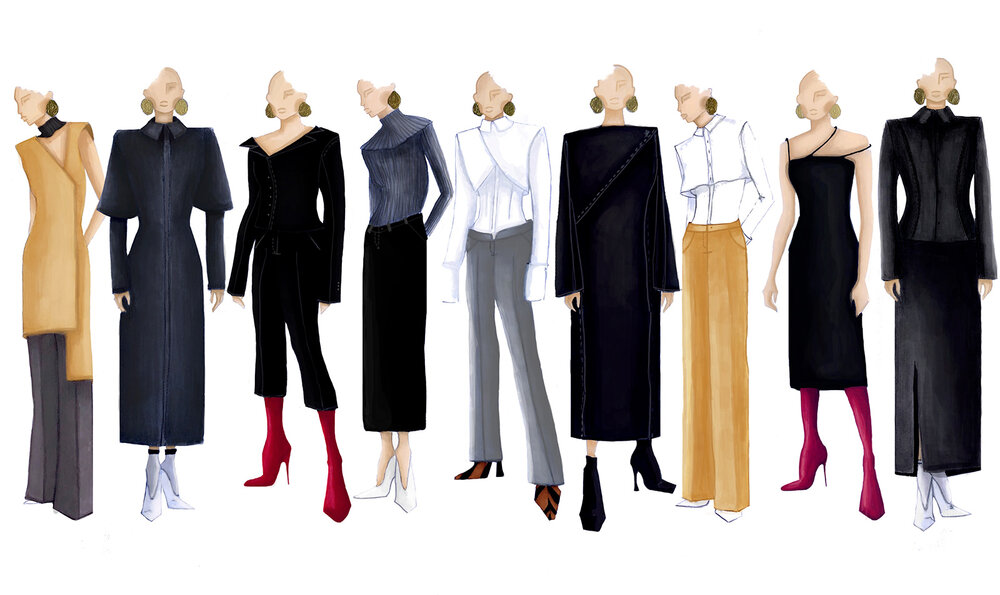 The traditional concept of stylist has been overcome. Today, the market requires Fashion Designers able to interpret at the best the emotions of which clothes and accessories are made. A new way to look at the objects and the complex weft of relations among people, needs and emotions hidden behind the word "fashion". A Fashion Designer must be able to catch the richness and intricacy of the surrounding world and, based on these information, to translate style and sensations into a tale.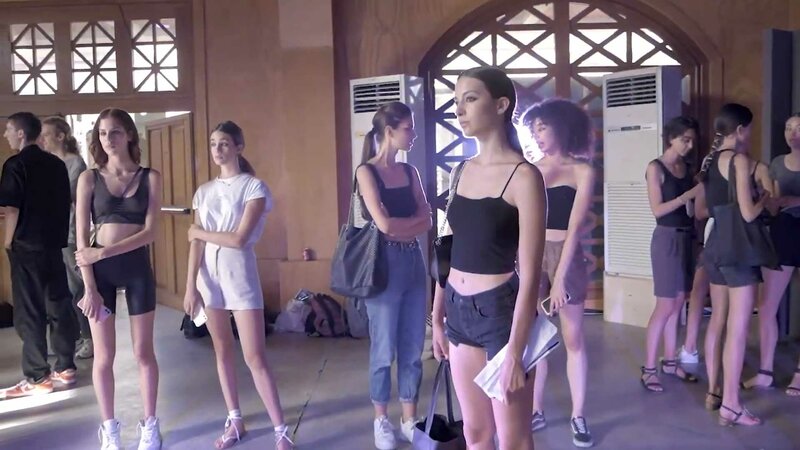 EXPLOSION - IED ROMA X ALTAROMA 2021 FASHION SHOW
The best works of the young IED Roma Fashion Designers, Jewelery Designers and Accessories Designers on the Altaroma paserella..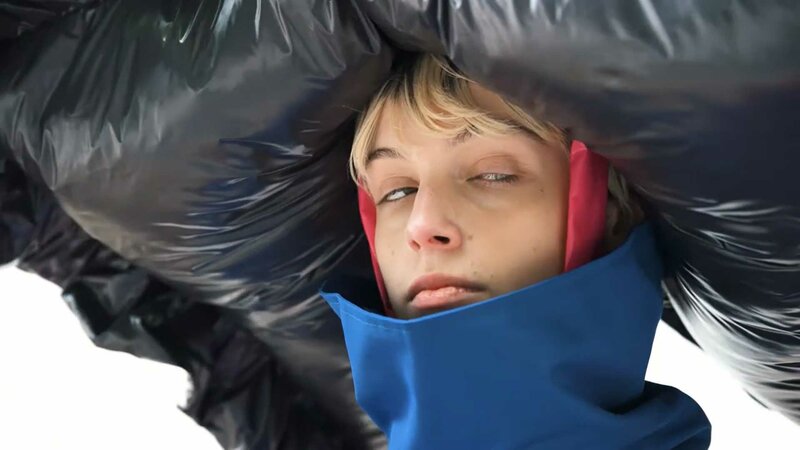 OUT OF THE BOX - DISTANCE E RINASCIMENTI
The last year has been marked by great changes and an awareness of the value of distance.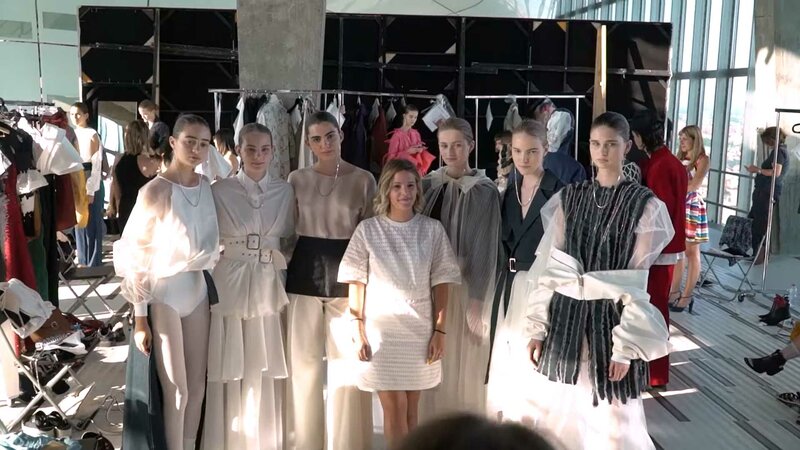 IED DÉFILÉ 2017 - LA FORMA INFINITA
Like every year, IED students walked the catwalks of Milan Fashion Week.
START YOUR PROFESSIONAL JOURNEY
The professional realities are fast-changing and everyone must constantly adapt to the latest technological, sustainable, cultural, or sociopolitical developments in many areas. It is essential to be aware of all transformations and to respond to the demands of the market with precise skills.
For this reason, IED offers different academic journeys responding to the current and future trends of the creative sector. Its programs allow you to experiment with creative methodologies, build a professional identity, boost your career in a transversal way or in a vertical sector, or deepen the new industry's realities.
Start a journey in the passionate field of design and bring a conscious and global approach to your professional career. Be part of the creative network of IED, present in 11 seats, 3 countries, and 2 continents.
Discover all the courses.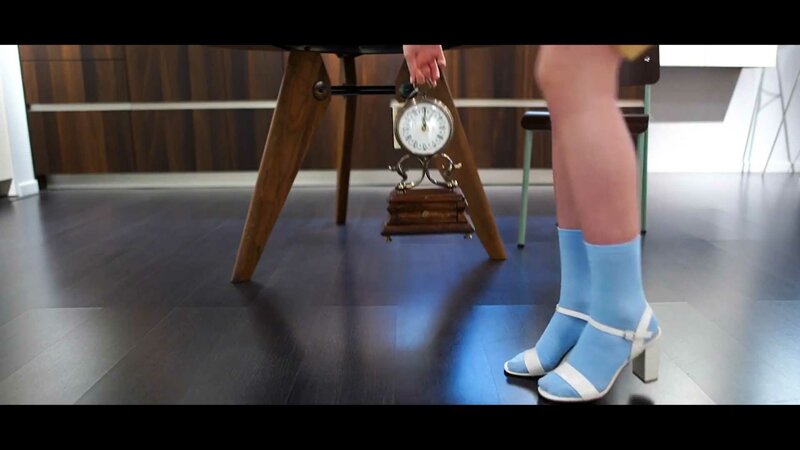 A DEPARTED PRESENT
Erica Pepe designed and carried out, as a Final Project, a clothes' collection and a communication campaign for the vintage brand A.N.G.E.L.O.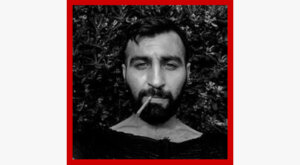 IED ALUMNI: JAFAR SHARIAT
Jafar Shariat, from Iran, is a young Fashion Designer who presented 8 outfits he realised for the fashion brand Persian Idea at Pitti 94, featuring a marvellous mix between East and West.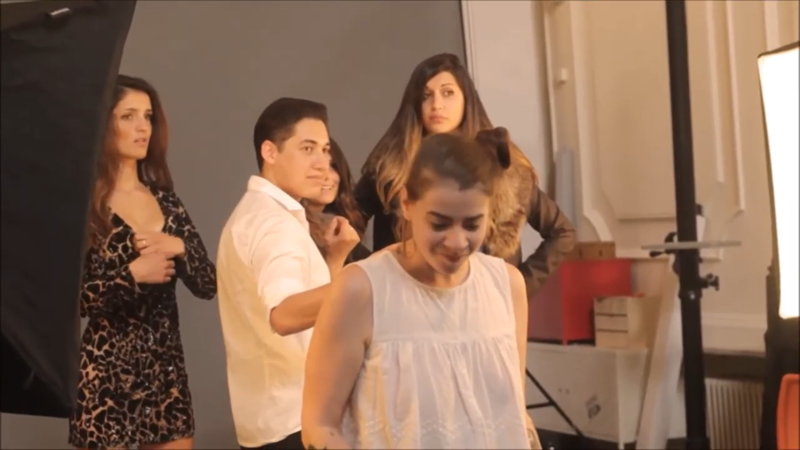 BACKSTAGE TESI - ERNESTO CANTO PER ERMANNO SCERVINO
Backstage shooting of the Final Project developed by Ernesto Canto, Fashion Design student. This work has been realised in collaboration with Ermanno Scervino.  Design a womenswear/menswear collection, taking in consideration the guidelines set by the brand. The collection includes 60 pieces of clothing, of which about 30 reflect the focus chosen by each student.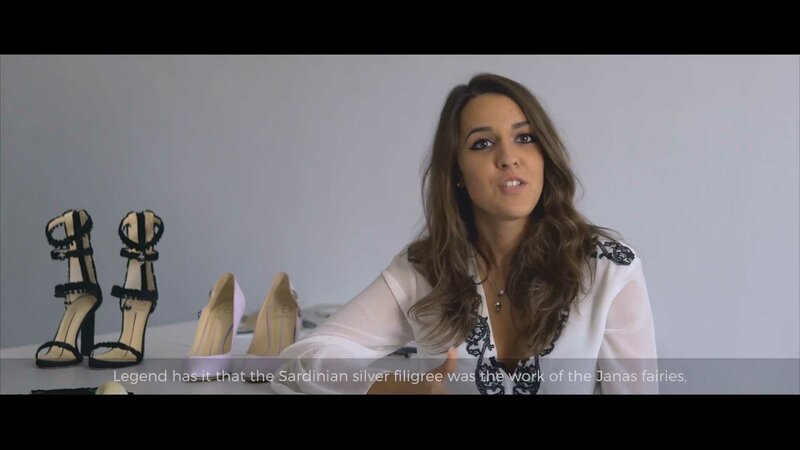 CHIARA CESARACCIO AND HER ATLANTIS SHOES COLLECTION
Watch the presentation of the first collection created by Chiara Cesaraccio, Shoes Designer, graduated in Fashion Design at IED Firenze.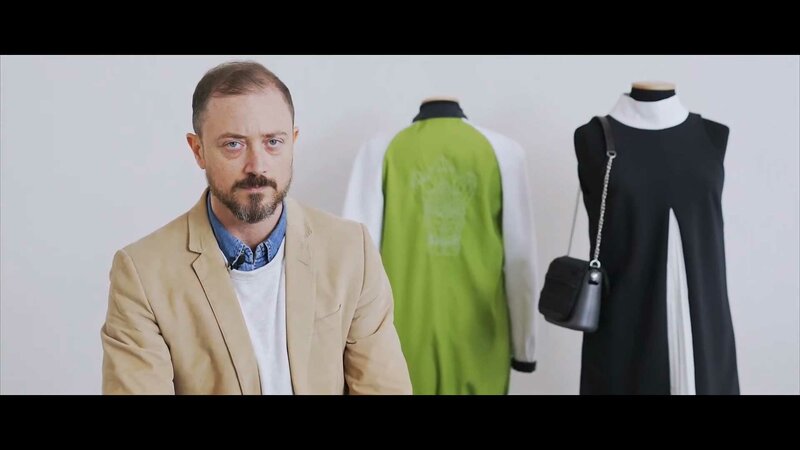 IED FLORENCE FASHION DESIGN COURSE
The Fashion Design course offers IED Florence students an approach based on practical experience.