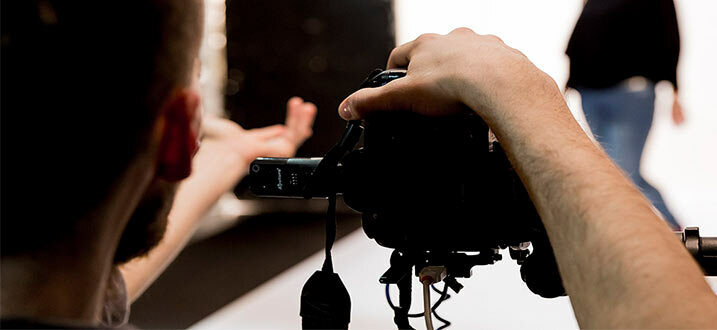 Far away from the concept of simple images producer, a Photographer acts inside a multifaceted panorama that gathers content and appearance. This figure has to highlight the potential of these two formal dimensions, to tell stories and raise emotions, working on complex messages, managing techniques and narrative sensitivity. Photography is a universe that merges art and languages. A professional Photographer is a witness who is conscious about this creative aggregation.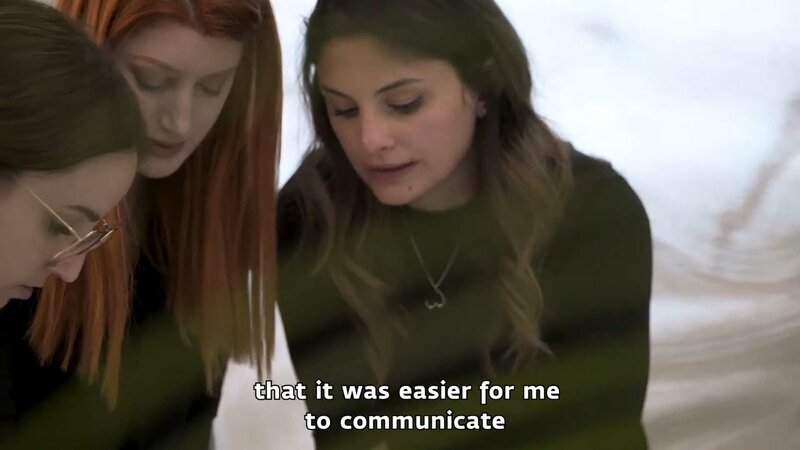 IED ALUMNI: MARTA CARELLI
"The feeling I get when I shoot on set is to be able to talk to the people who will see the photos, to be able to communicate my idea": this is how Marta Carelli, Alumna of the Undergraduate course in Photography and founder of Marta Carelli Studio, which she now runs alongside former students Eleonora Aucone and Antonio Avolio, talks about her profession"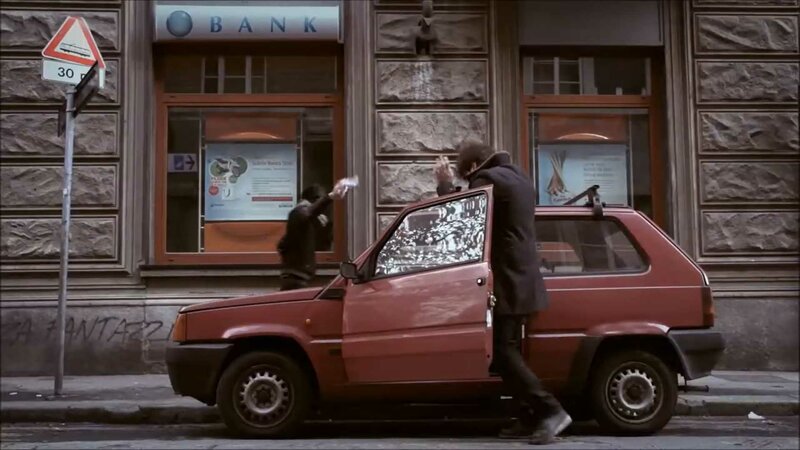 MICHELIN WORLDWIDE VIDEO CHALLENGE | PROGETTO DEL CORSO IN FOTOGRAFIA
IED Torino students have taken part in the Michelin Worldwide Video Challenge, creating four video clips which explore "the puncturing of a tyre and the consequences for the driver and the passengers".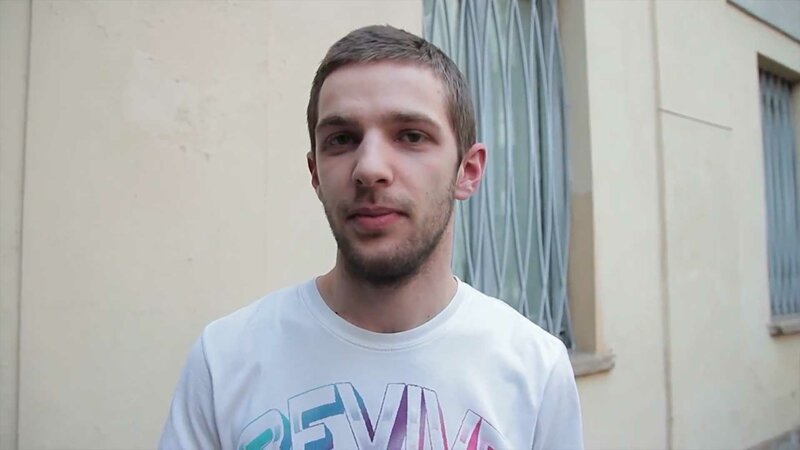 DAVIS FACTOR IN IED
On the occasion of the launch of Smashbox, a Los Angeles photographic studio and makeup line for the fashion sector, a selected group of students from the Italian and English Photography courses at IED Milan meet Davis Factor to share their work with the photographer and learn new photographic techniques during a shooting workshop.
TRAINING ACCOMPANIES THE PROFESSIONAL CAREER
Every day, whether you continue after your studies in the freelance profession or if you work in a studio or in a company, a very high and above all transversal preparation is required. For this reason, IED also advises its students to keep themselves informed and update themselves often, perhaps with complementary courses to those taken in the three years, also gaining experience abroad.
The offer of IED courses is developed in 11 cities, 3 countries, 2 continents.

See the updated list of undergraduate courses, heldin Italian and English, here
On the other hand, a daily update in one's own city is possible thanks to Continuing Education courses. These courses include Specialization Courses and Advanced Training Courses, which can be consulted in the specific offers of the various locations.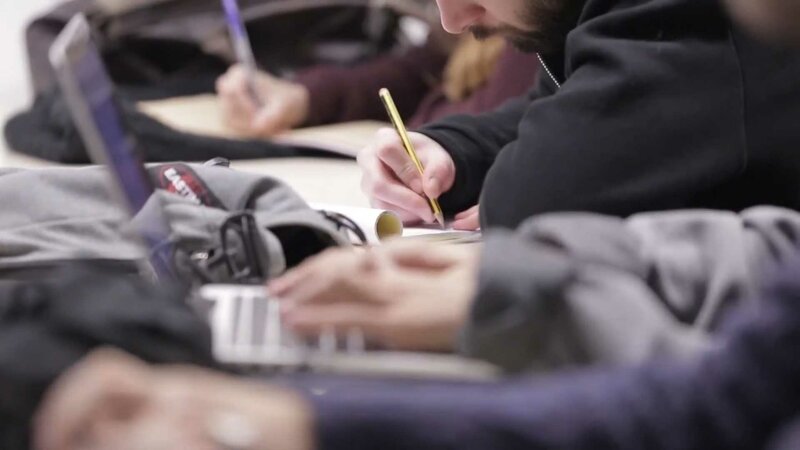 PIMP MY TEMPO 2.0 !
14 IED students of the second year of the courses of Interior Design, Product Design, Graphic Design, Illustration and Animation and Photography, after the success of the first edition of Pimp my Tempo, worked for two months on a creative contest aimed at customizing the new pack product icon, Tempo Classic.
A SPECIAL TEACHER: STEVE MC CURRY'S LECTIO MAGISTRALIS
INFP
Photography is the everyday narrative of what is going on in the modern world and it bears witness to how we see and interpret reality. INFP is a photographic project shot in Iran, between Qeshm and Mesr desert, and examines complexities of women's identities using both reportage and stage photography. Take a look to the Final Project carried out by the IED Milano student Sogol Sochi.
IED STUDENTS FOR BIRRA PERONI
Birra Peroni and IED Roma started a collaboration caled Obiettivo Impresa: 5 national and international emerging talents in photography telling the company's places, people and moments through a story made out of images from the daily work.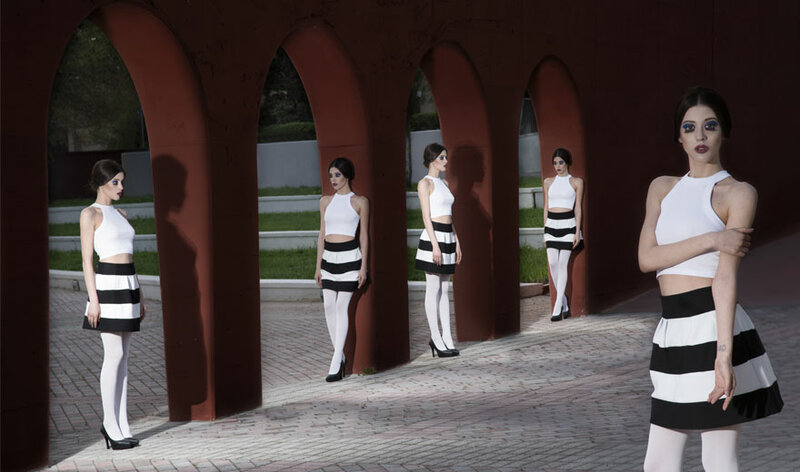 MIMESIS
Theatricality and reinterpretation are the basis of the Mimesis project, which takes inspiration from some famous works by the painter Giorgio De Chirico. It is a photographic project through which an attempt is made to combine art and fashion, created by Priscilla Pallante, student in Photography at IED Rome.