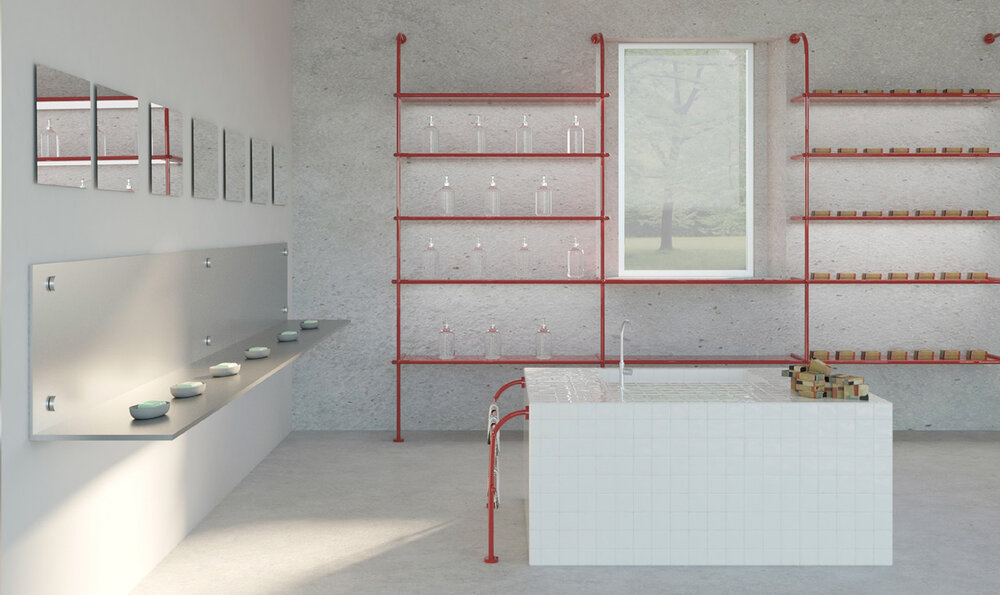 An Interior Designer overcomes the concept of architecture to approach a new territory that looks like technology combined with art and project culture. In designing new spaces he is able to express the relations among people living in a same space, shaping places in order to improve their life quality and according to their housing needs.
Being aware of the latest market's requests, an Interior Designer knows that building or reorganising a residential space means to work with a heap of emotions, need of comfort, and modern ergonomic necessities.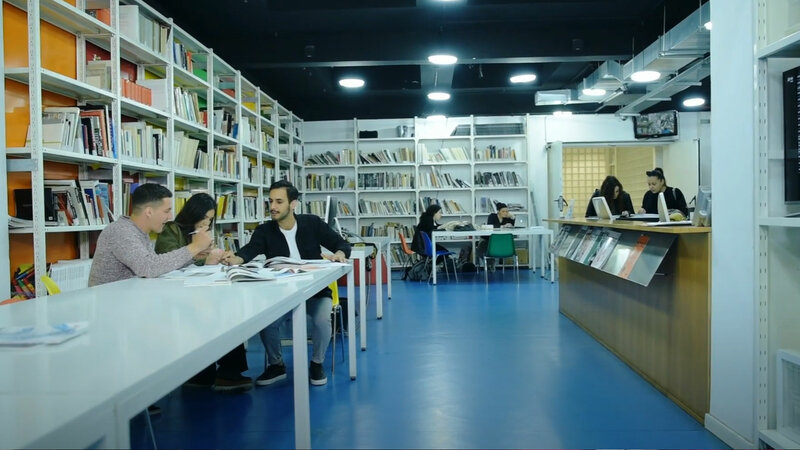 IED ROMA DESIGN LAB
In the IED Roma Design Lab students can work at their models and prototypes thanks to the rich set of equipment at their disposal: 8 different machineries for the 3D printing, from the basic to the professionally advanced one, laser cut machines, wood working tools, a vacuuming forming, a 3D scanner, a milling machine and a fully equipped room for painting. Watch the video for a virtual tour!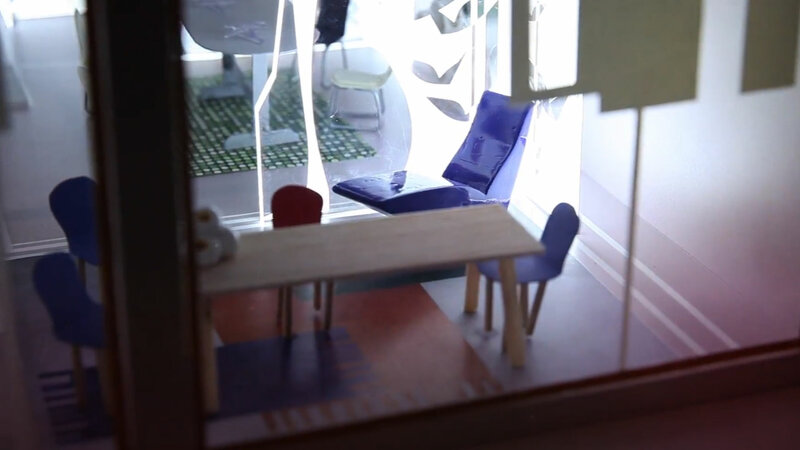 SHOWREEL OF THE THREE-YEAR COURSE IN INTERIOR DESIGN - IED MILAN
Discover IED Milan's three-year course in Interior Design: direct relationship with teachers, practical experimentation in the laboratory, teamwork, professional simulations, projects in collaboration with companies and much more.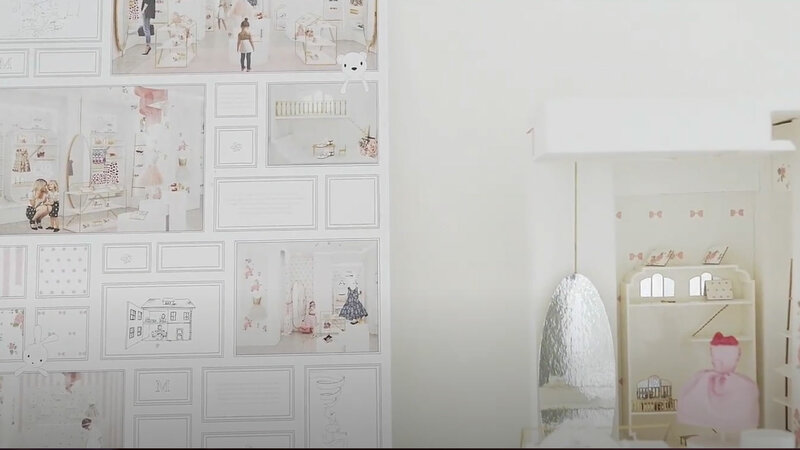 THREE-YEAR COURSE IN INTERIOR DESIGN - IED FLORENCE
The three-year course in Interior Design presented by teachers Francesca Pazzagli and Elisabetta Grassi, who tell how to combine solid theoretical foundations with practical activities, allows students to develop real design skills.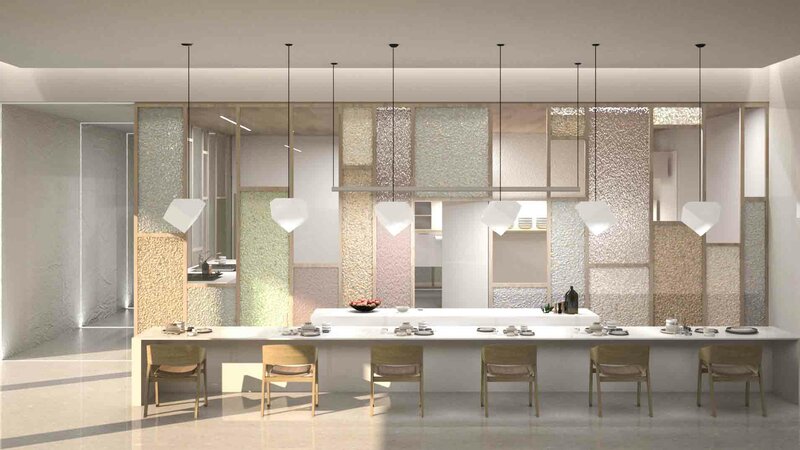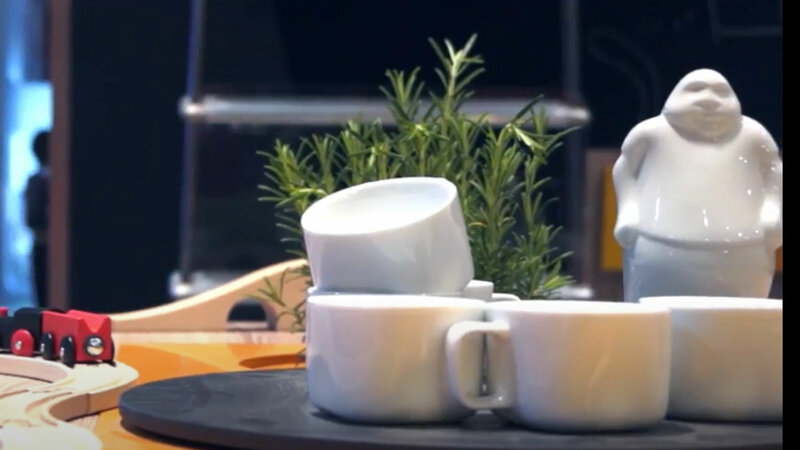 PLAY KITCHEN - PREMIO FEBAL LAB CONTEST
A team of IED students, made up of interior and product designers, won the first prize of the Febal lab Contest with their "Play Kitchen".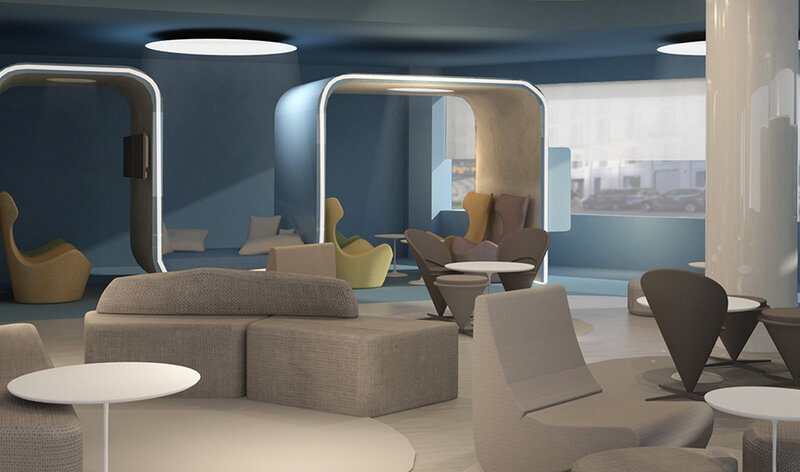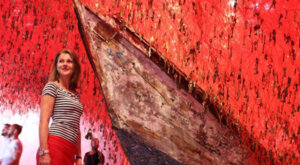 IED ALUMNI: ALENA STATSENKO
Alena Statsenko came to IED in order to switch from being a linguist-psychologist to a creative field and to boost her career as Interior Designer, choosing a Year Abroad in Interior Design.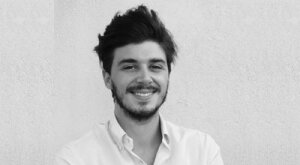 IED ALUMNI: LORENZO MONTEFIORE
START YOUR PROFESSIONAL JOURNEY
The professional realities are fast-changing and everyone must constantly adapt to the latest technological, sustainable, cultural, or sociopolitical developments in many areas. It is essential to be aware of all transformations and to respond to the demands of the market with precise skills.
For this reason, IED offers different academic journeys responding to the current and future trends of the creative sector. Its programs allow you to experiment with creative methodologies, build a professional identity, boost your career in a transversal way or in a vertical sector, or deepen the new industry's realities.
Start a journey in the passionate field of design and bring a conscious and global approach to your professional career. Be part of the creative network of IED, present in 11 seats, 3 countries, and 2 continents.
Discover all the courses.