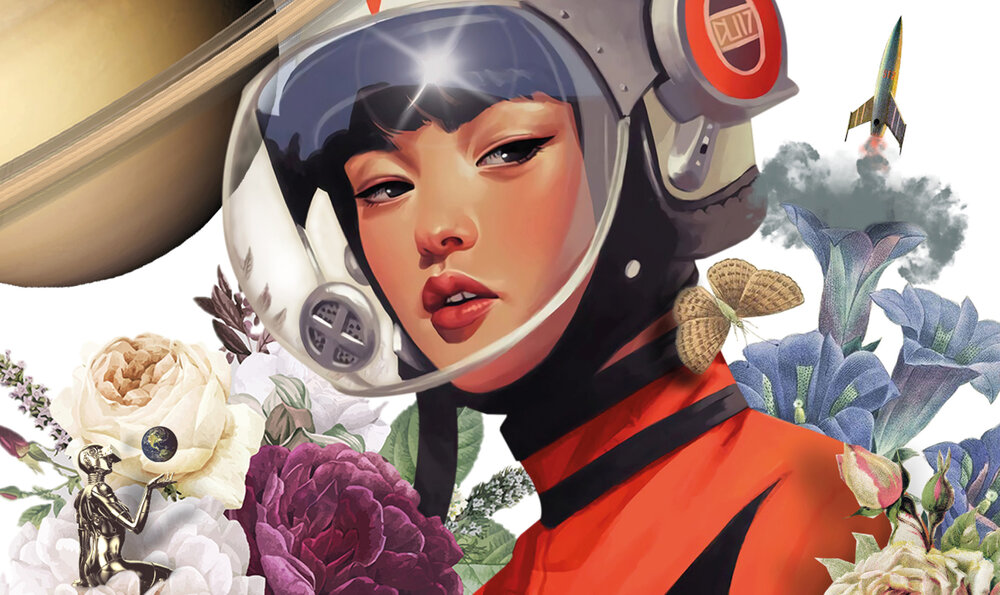 We live in a world where images and sounds pervade our existence, they are the main vehicle of messages, ideas, values and meanings in very different fields and contexts such as the various industrial productions, fashion, design, advertising but also culture, politics and society
Moving with professionalism and competence in this field means possessing an eclectic and transversal culture, based on an in-depth knowledge of the socio-cultural context and of the new technologies that continuously modify the role of images and sounds in communication.
Never before has technology - and our relationship with the digital world - changed society during this historical moment which is defined by many as phygital by the union of physical and digital. Words like Metaverse or Artificial Intelligence have entered the daily lexicon even without fully knowing their meaning or potential.
The explosion of digital services and products have increased the role of the interfaces that millions of users use every day. The metaverse and virtual and augmented reality technologies have created new immersive entertainment codes that also find a connection with art, music or fashion.
Highly interactive and multisensory environments - in the real or virtual world -where programmers, producers, modelers, animators, technicians, testers, marketing specialists create stories, characters, rules, objectives, levels or challenges to trigger relationships between objects and users. A multidisciplinary work that often requires participants to master several aspects and disciplines of creativity.
Working today with graphics, illustration, animation, photography, cinema, video, sound, or new media for advertising is therefore highly challenging because each of these areas requires contamination with new visual languages and never-ending experimentation.
The IED School of Visual Arts is the creative laboratory where you can learn the tools, linguistic and expressive registers, new technologies and methods necessary to develop a visual communication project. In fact, there are not only techniques to improve dexterity or the ability to use software but a methodology exists to understand the coherence between form and identity or the communication of a sign that will later become a symbol.
The constant updating of the technologies available to students make it a research laboratory in which to experiment and develop creativity both in relation to contents and in relation to languages. A place to be trained and qualified to enter the job market of today and tomorrow.
Welcome to our visual arts fest! 
Our students explore new communication languages throughout visual arts every year; from ground breaking performing arts to analogue photography, we gather visual delights in one place to blow your mind with complex narratives and outstanding aesthetics.