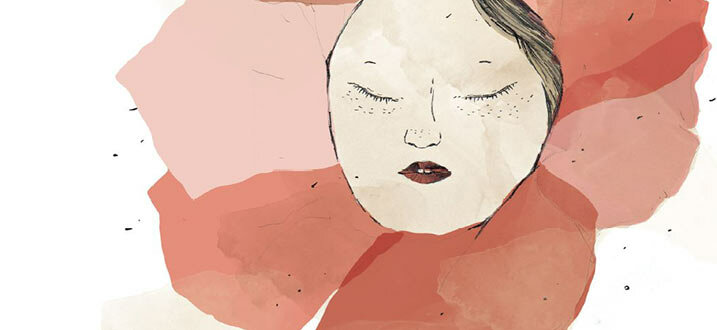 illustrator and animation designer
Illustrators create images that allows us to see beyond words, expanding the limits of meaning. They operate in a range of industries, from publishing to comic books, combining narrative rules and visual intuition as part of a method that enables them to create innovative and effective communication projects. Their role is to capture ideas and sensations and then depict them, keeping the ancient art of telling stories through pictures alive while combining this with the digital, interactive system we now live in.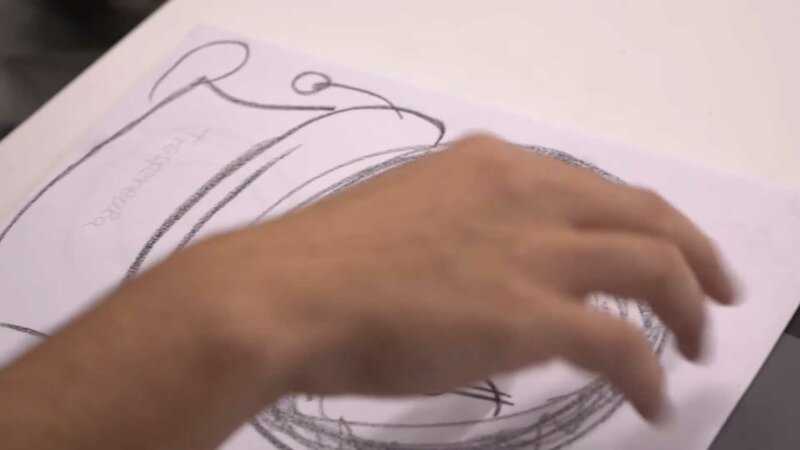 SPECIAL PROJECT - CHARACTER DESIGN
Special interdisciplinary project in collaboration with Figenpa, a financial services company. Through a research and design path, 12 students of the Illustration and Animation and CG Animation courses have developed as many proposals for an animated Character to be included in the advertising communications, digital and paper, of the Figenpa circuit in order to strengthen identity and recognisability. of the company.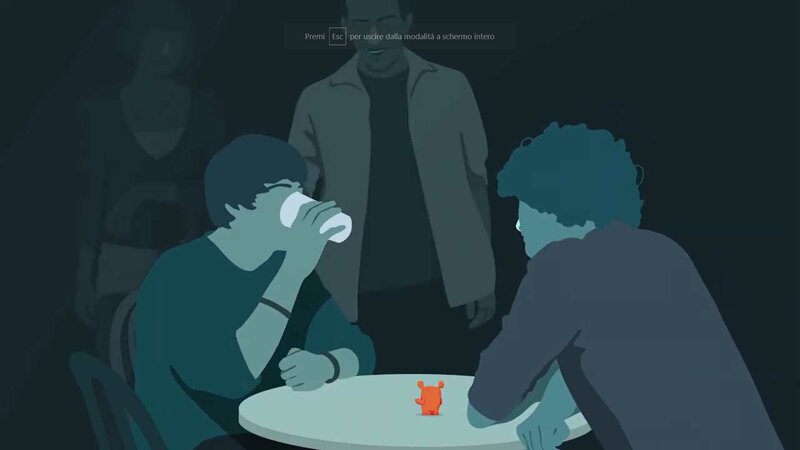 IMMERSIONE - PROJECT OF THE ILLUSTRATION AND ANIMATION COURSE
Animated short film by Ambra Arioli, Alice Gaffo, Francesca Falasca, made for the course of Illustration and Animation.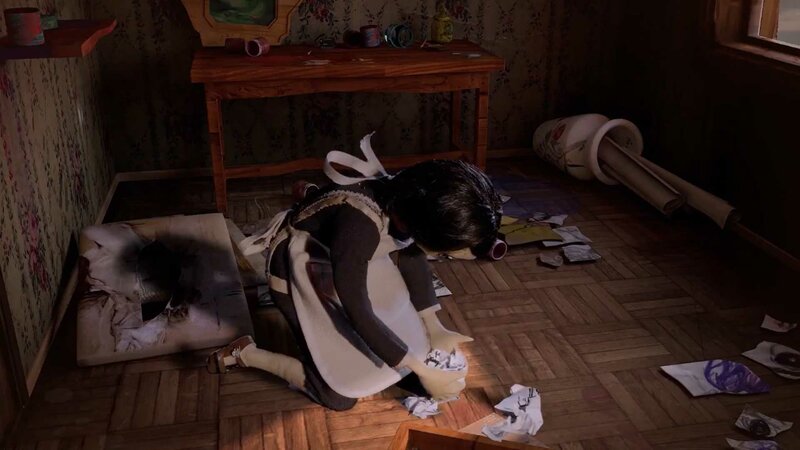 DÉJÀ VU - STOP MOTION
Lillian, a young woman living in a small American town in the early 1900s, is a victim of domestic abuse at the hands of her husband, who ends up killing her after one too many attacks. Déjà Vu doesn't just aim to tell this one story, but many.
TRAINING ACCOMPANIES THE PROFESSIONAL CAREER
Every day, whether you continue after your studies in the freelance profession or if you work in a studio or in a company, a very high and above all transversal preparation is required. For this reason, IED also advises its students to keep themselves informed and update themselves often, perhaps with complementary courses to those taken in the three years, also gaining experience abroad.
The offer of IED courses is developed in 11 cities, 3 countries, 2 continents.

See the updated list of undergraduate courses, heldin Italian and English, here
On the other hand, a daily update in one's own city is possible thanks to Continuing Education courses. These courses include Specialization Courses and Advanced Training Courses, which can be consulted in the specific offers of the various locations.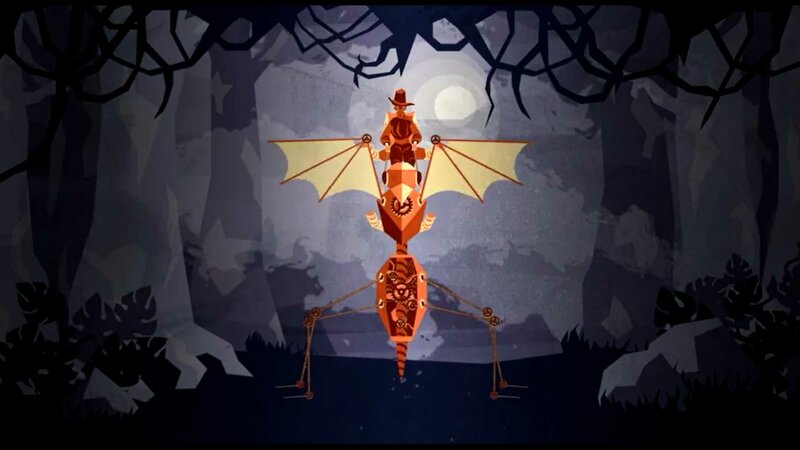 THE HEART OF THE EARTH
This exam project is a complete digital animation created by a group of third-year students from the Illustration and Animation course at IED Roma. It's a story made up of mysterious creations, fantastical animals and steampunk-inspired settings and characters.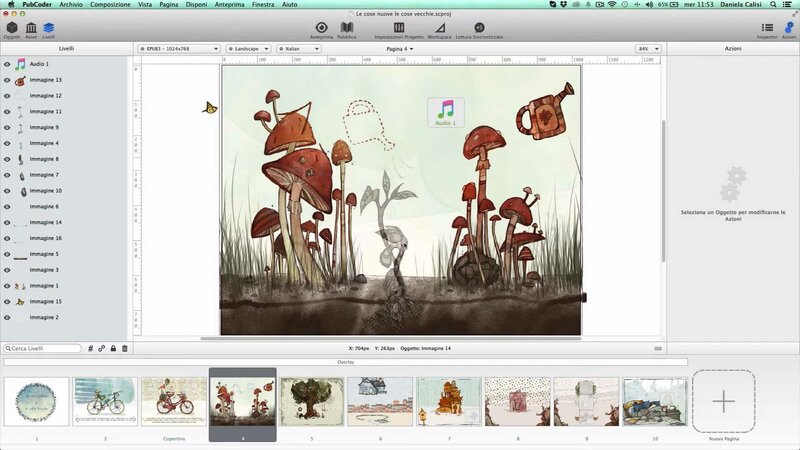 THE MAKING OF AN INTERACTIVE BOOK
Brief Design and creation of an eBook using the PubCoder software presented at "Bologna Book Fair 2015".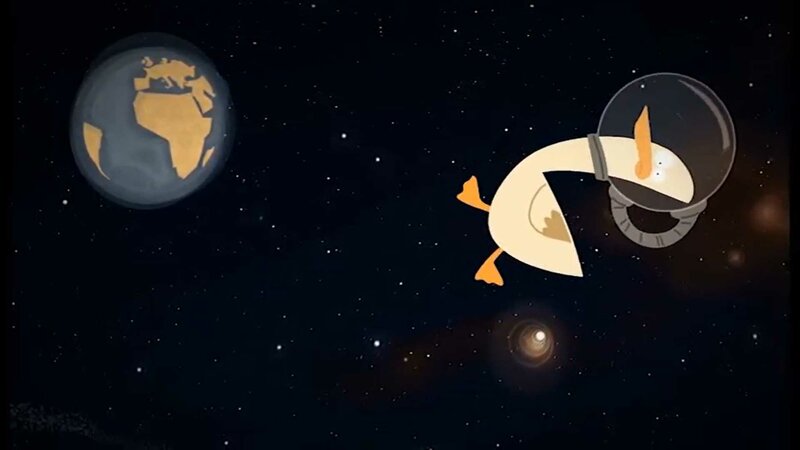 SUCCESS STORIES: ANNALAURA CANTONE
Cortometraggio in animazione 2D realizzato da Bice Gadda Conti, Alberto Guzzi, Mariavittoria Romano, Luca Tintori e Eleonora Vertova.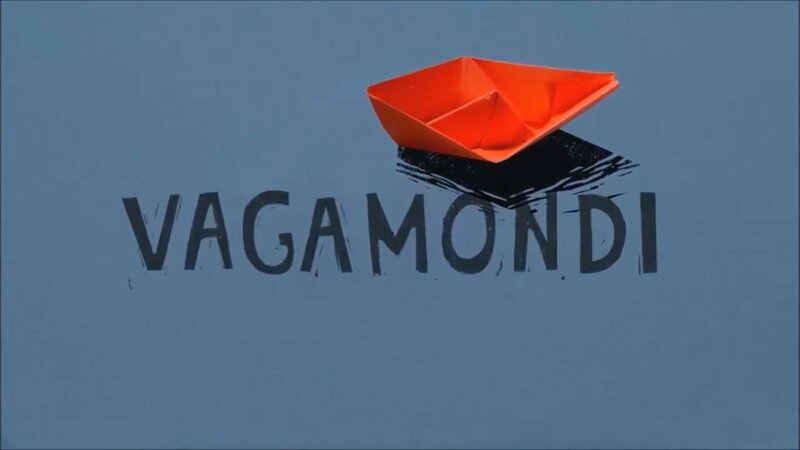 VAGAMONDI - PROGETTO DEL SECONDO ANNO
In collaborazione con Vagamondi e il Festival di incisione Inchiostro (Alessandria).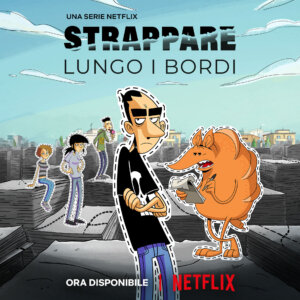 THERE'S SOME IED IN THE NEW ZEROCALCARE SERIES
Landed on November 17th, "Strappare along the edges" signed by (Z) ZeroCalcare is already the most viewed Netflix series in Italy. Bao Publishing.