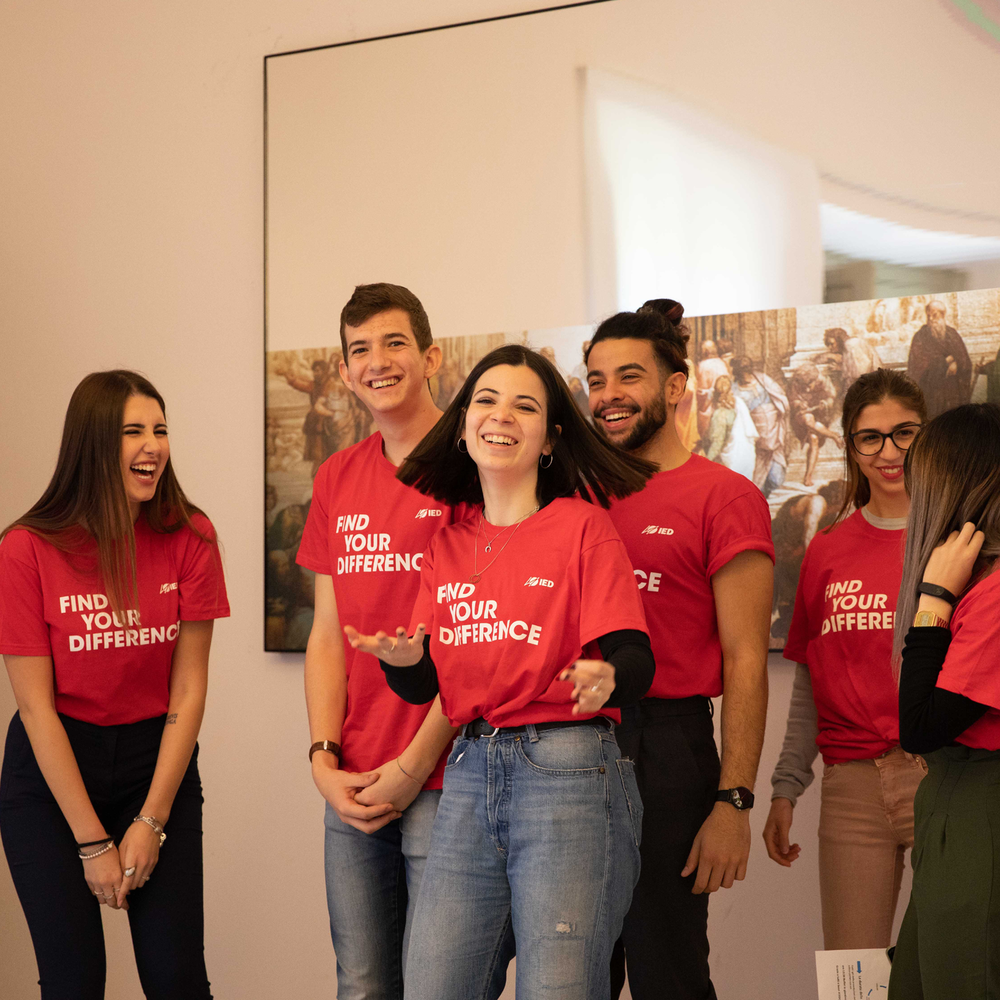 Start your creative journey with us!
Make Your Choice:
Are you making plans for your future?

Passion, dreams, goals: are these words popping up in your head?

The best approach to design your own path and build your  profession involves 4 keywords: awareness, aptitudes, abilities, and passions; these require an open discussion with the several training opportunities available nowadays.

That's why we want to give you some tips that can help you making the right choice and become what you really want to be.
Do not be scared and follow these 4 useful steps to guide your choice!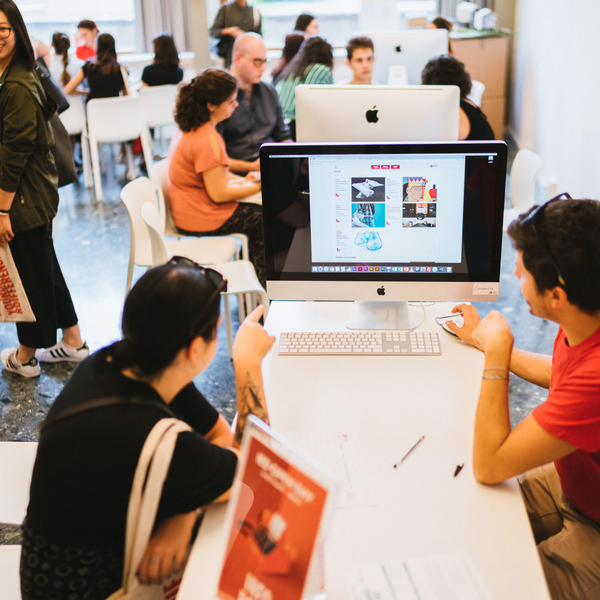 Match your study choice with a career path
As much as a career is about your skills,it is also about your personality: your qualities may influence the type of work that would suit you best. Passions, and aspirations can lead you to stretch yourself with our inspiring and wide educational offer and improve your skills or undertake a new completely different direction!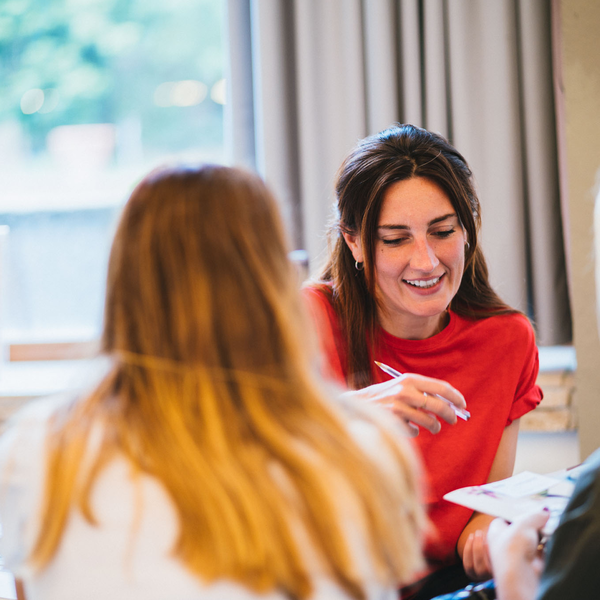 Keep an eye on your goals
We do look after your choice.That's why we design specific programs for every need to let our students enjoy our courses in an effective and productive way with less stress, by value your time and focus your attention to things that really matter. You can start having a look at our academic offer to check which course might be the best option for your professional career.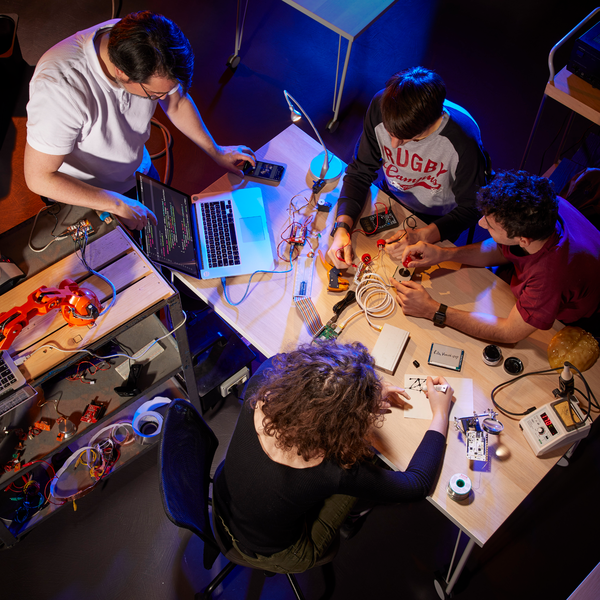 Explore IED opportunities
We value our students with a special network of talented people, we do our best to let our students express their creativity and get visibility in the job market by participating in real projects with real companies, with the support of IED Alumni Network and our career service.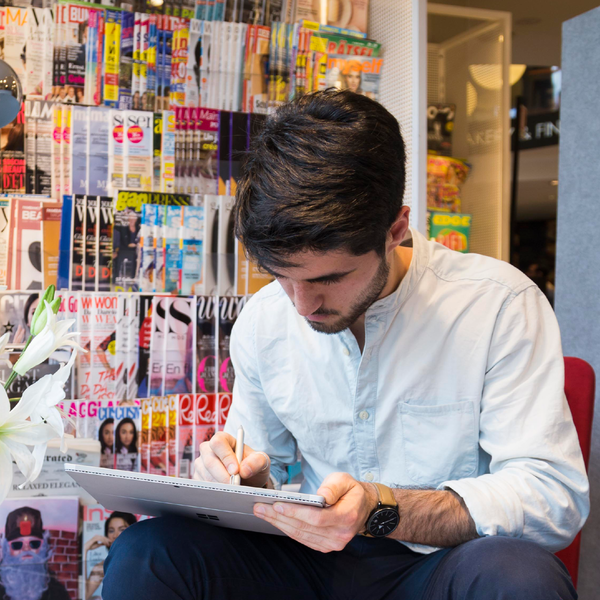 Be brave and design your career
Now you have all the useful tools to understand which creative area interest you most: start planning your future today and book a personal info session with our advisor, they will help you in understanding which is the right course for you to build your professional career with us.
Discover our course selection