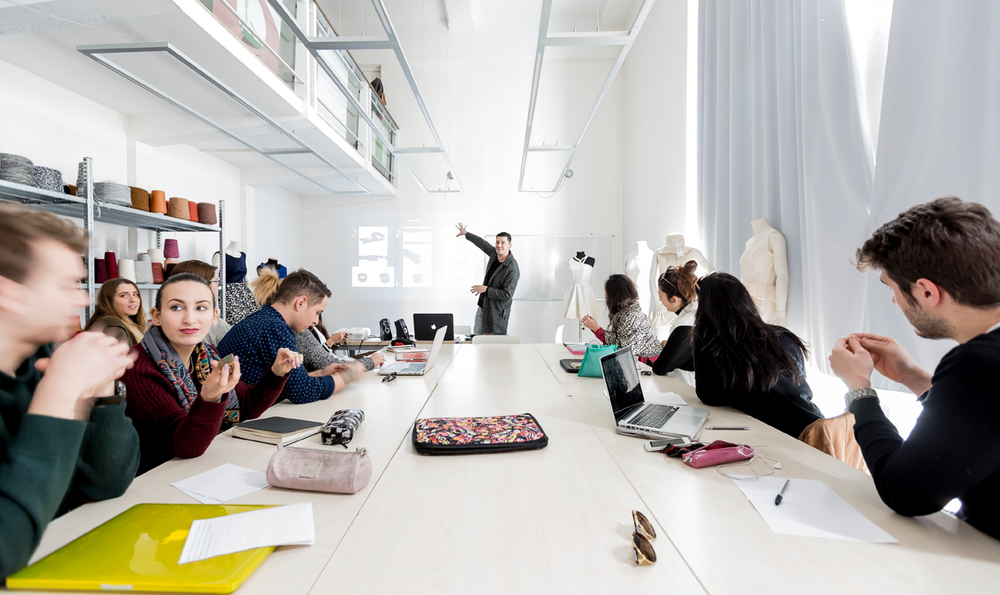 Start your creative journey with us!
Make Your Choice:
Are you making  plans for your future?
 
Passion, dreams, goals: are these the words that are popping up in your head?
 
The best approach to design your own path and build your profession involves 4 keywords: awareness, aptitudes, abilities, and passions; these require an open discussion with the several training opportunities available nowadays.
 
That's why we want to give you some tips that can help you making the right choice and become what you really want to be.
Do not be scared and follow these 4 useful steps to guide your choice!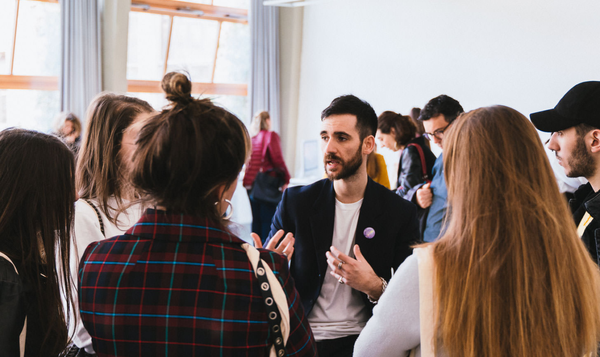 What drives your interest? Find out more
The choice of an educational path is a process that aims to enhance your uniqueness: listening to suggestions and insights you will be able to stretch yourself with our inspiring and wide educational offer and transform those ambitions and needs into your future career.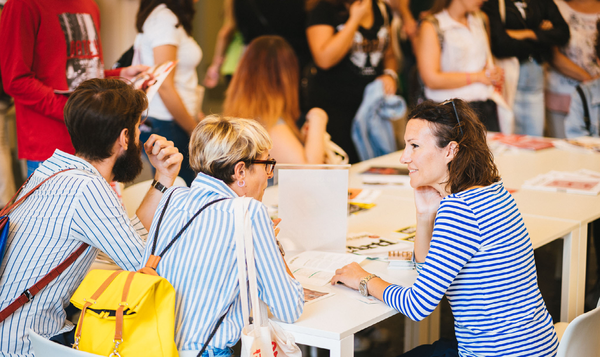 Be curious and explore creative areas
When you dive into IED academic path, you will find out what makes you feel good: learning more about topics that you are passionate about will help you building your profession step by step, stay on track!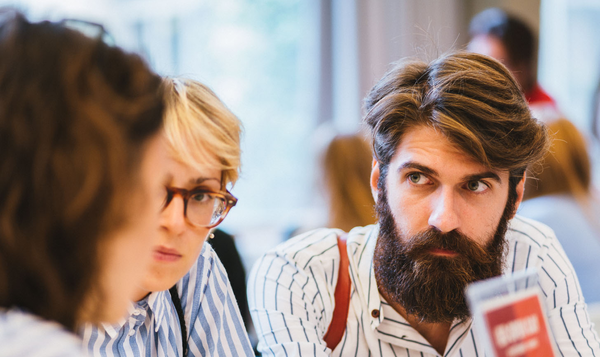 Be open and think about different options
The choice starts with you and is based on your own awareness: all conscious choices come upon confrontation. Be a protagonist: come and visit us to learn about our innovative and practical training methodology. Only this way you do really understand what you are looking for and find the most suitable way.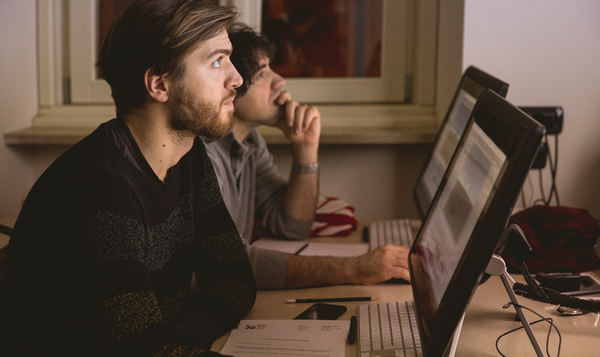 Be brave and design your career
By now you have all the necessary tools to understand if IED creative professions are the right ones for you. Start planning your future today and take the first step to build it: take the center stage and turn the information gathered into a real choice to design your career.
Discover our course selection