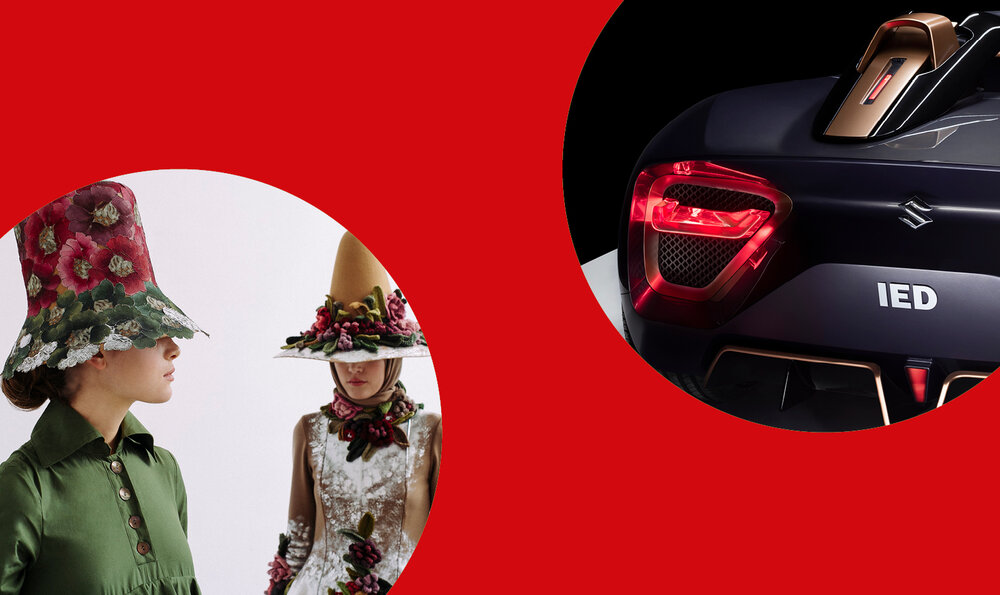 Discover IED Courses offer
IED is an international network, operating for over 50 years in the fields of training and research, that organizes three-year courses, masters, continuous professional programs as well as study abroad and summer courses, in local or English language. Its worldwide presence, with seats in Italy, Spain, and Brazil, means cultures and stories melting together so as to result in a richness of innovative visions and constant synergy with social and cultural changes.
IED mission is to offer young talents a thorough training – both theoretical and practical – and hand them the 'Design Knowledge and Mindset' that will be the key success factor in their careers.